Lawsuit Says Walking Across The Floor Of A Utah Home Could Cause Explosion
By Ginny Reese
March 3, 2021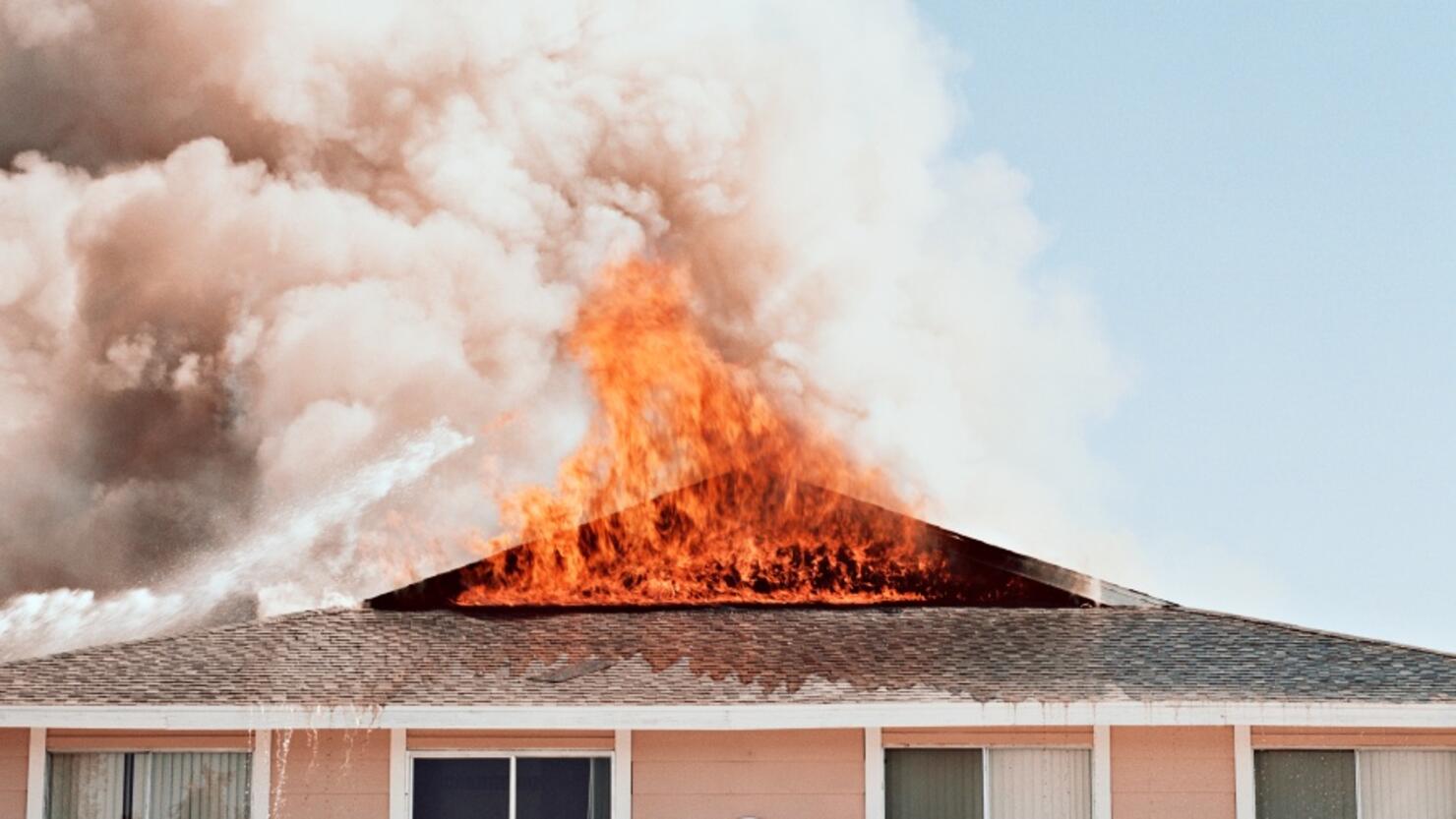 South Jordan officials have filed a civil lawsuit in hopes to take control of a house that has been deemed a "literal minefield" and an "extremely dangerous public nuisance," reported KSL.
The city stated in the lawsuit:
"The McManigal house is and will remain a literal minefield until the structure is demolished. There is no safe way to locate and neutralize the highly explosive and unstable materials that may still exist inside the McManigal house. The only way to safely abate the dangerous nuisance that this home has become is to follow a plan prepared by experts which will necessitate that the home be torn down and burned."
Ryan McManigal, 43, is facing two felony charges, including multiple counts of attempted aggravated murder and possessing a weapon of mass destruction. The charges follow several incidents last summer.
Officers received a search warrant for McManigal's home in July of last year. As soon as officials showed up to the house in an armored truck, McManigal started shooting at the vehicle.
Once he was taken into custody, officials found nearly 20 pounds of highly explosive materials and partially-made bombs. Triacetone triperoxide, also known as "Mother of Satan," and Methyl ethyl ketone peroxide were both found on the premises.
The lawsuit states:
"There is no reliable and safe way to detect much less ameliorate the TATp that remains in the McManigal house. Walking on the floor, as one victim already found out, could cause an explosion. Conducting any sort of repair or demolition inside the house could set off the dangerous chemical. Even putting a nail in the wall in the wrong place to hang a picture could be deadly."
Photo: Getty Images