This Is Where Utah's National Parks Rank On The List Of Most Dangerous
By Ginny Reese
March 2, 2021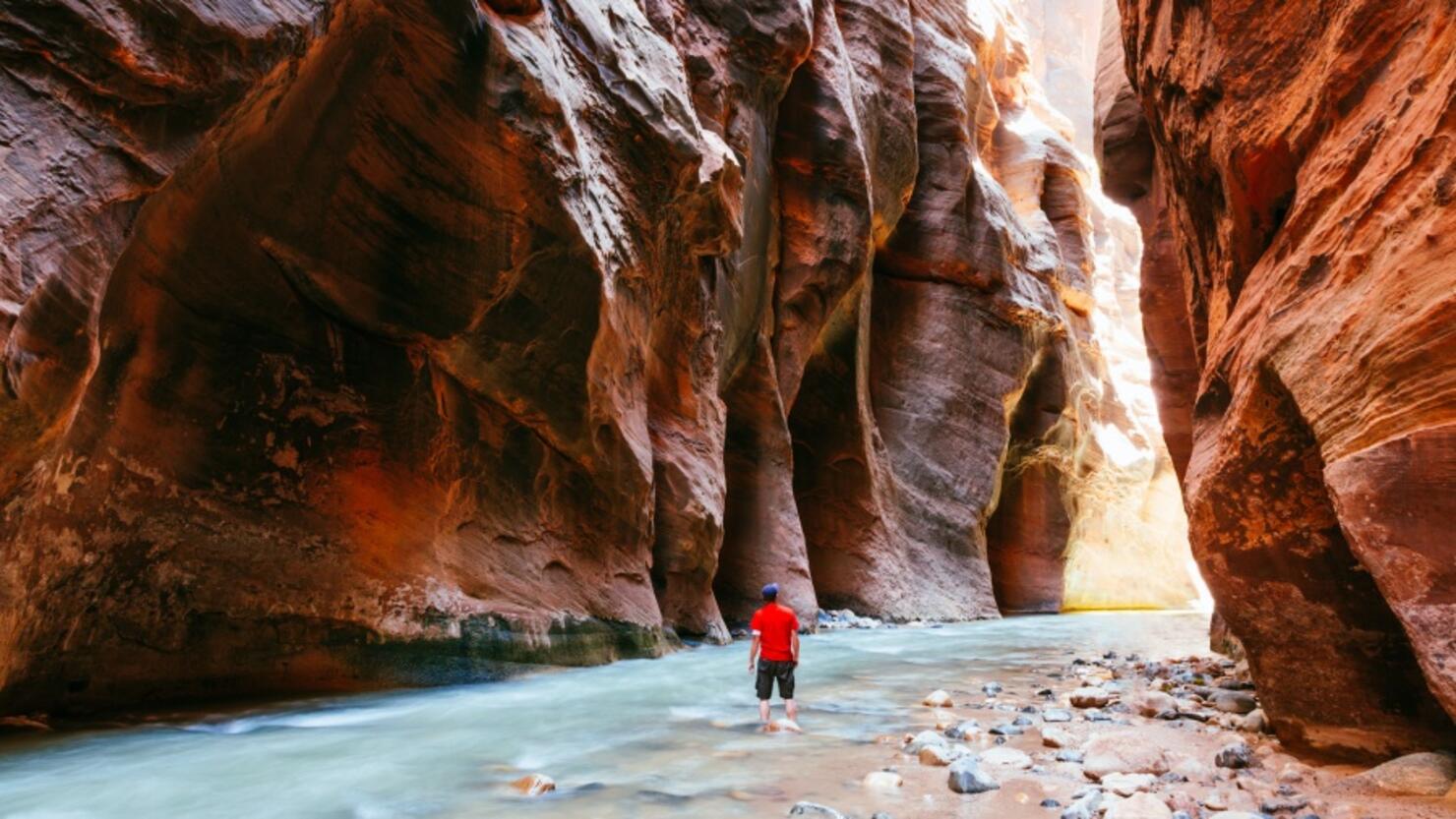 America's national parks are stunning and attract thousands of visitors every year.
But with such large numbers of visitors comes the opportunity for some dangerous situations.
So just how dangerous are the national parks in Utah?
Outforia released a study ranking the most dangerous national parks in the United States. The study was based on data for the past decade from the National Park Service.
One national park in Utah made it into a top spot.
Zion National Park came in at number ten. The park sees nearly 4,500,000 visitors each year. There have been a total of 43 deaths. Here is the breakdown of the causes of death:
Drowning: 3
Falls: 22
Environmental: 8
Other: 1
Medical/Natural Death: 3
Undetermined: 6
Utah's Canyonland came in at number 24 on the list, Capital Reef was tied for 31st, and Bryce Canyon came in at number 42nd.
According to the study, here are the top ten most dangerous national parks in the US:
Grand Canyon
Yosemite
Great Smoky Mountain
Sequoia & Kings Canyon
Yellowstone
Denali
Mount Rainer
Rocky Mountain
Grand Teton
Zion
Photo: Getty Images