Unemployed 'Jeopardy!' Champ Calls Win 'A Total Lifesaver' Amid Pandemic
By Hayden Brooks
March 3, 2021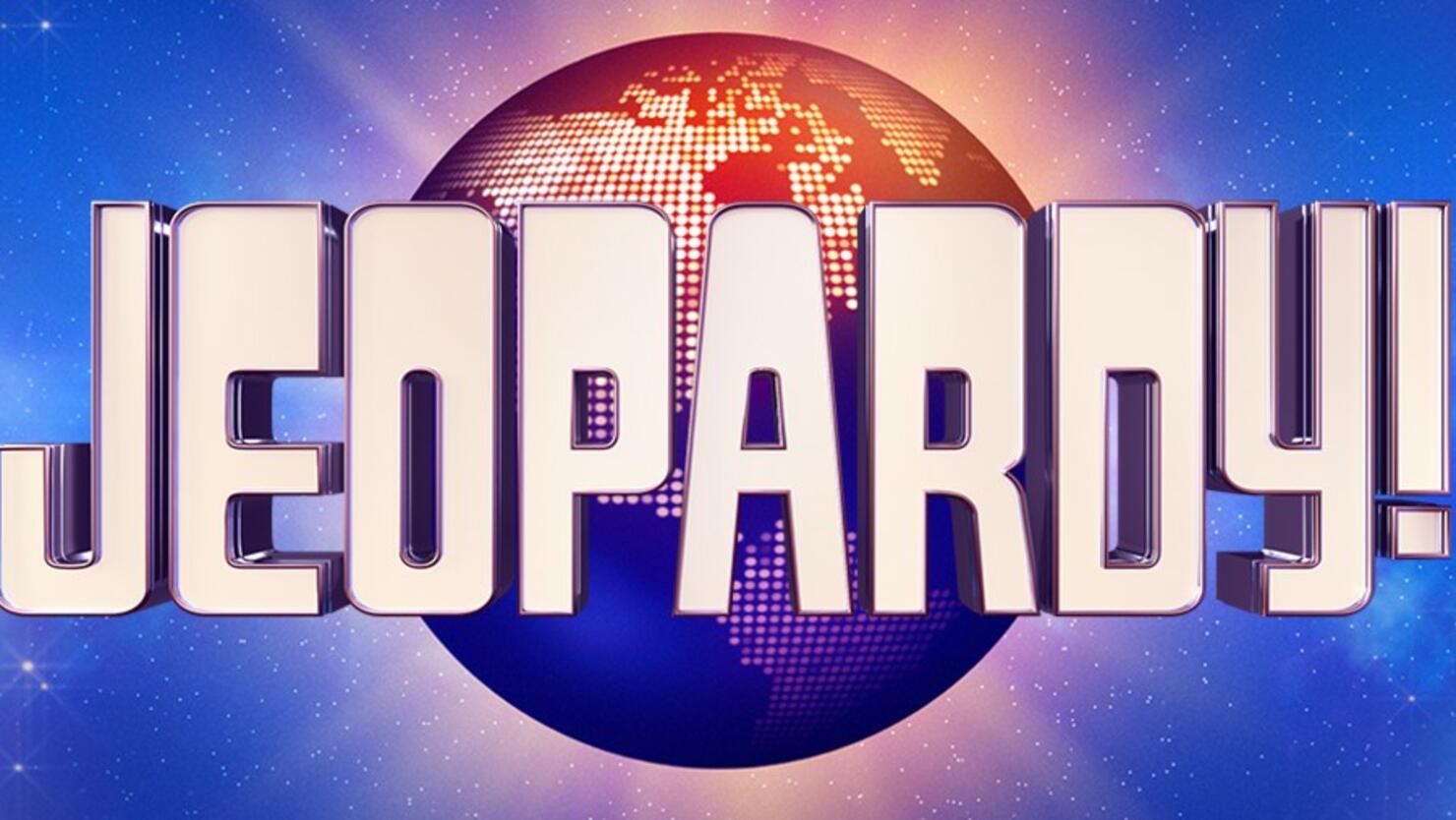 Jeopardy! is helping folks stay entertained and financially stable amid the pandemic.
Earlier this week, show contender Jon Spurney came out victorious among his contenders and his winnings are sure to help him since he's currently unemployed. "I'm shocked, and I'm glad because I'm unemployed," Spurney admitted during the Monday (March 1) episode. "If you work in show business production on a lot of things have shut down. I haven't had any work in the past nine months so this is a total lifesaver for me. It just fell into my lap at the best possible moment," he told Sarah Whitcomb Foss of the Jeopardy! Clue Crew in a post-show interview.
As a musician and screenwriter, Spurney walked away with one-day earnings of $37,201, a milestone he wishes would happen to more people. "We love when knowledge can reward people like you," Foss told him, to which he responded, "If only that would happen more often."
Spurney won during the Mike Richards-hosted episode of the game show. The executive producer is scheduled to spearhead the show until March 5. Afterward, he will step down, so that Katie Couric can take over as the latest interim guest host to replace the late, great Alex Trebek, who died on November 8 from cancer.