Beyoncé Surprised Andra Day With A Sweet Gift After Her Golden Globe Win
By Hayden Brooks
March 4, 2021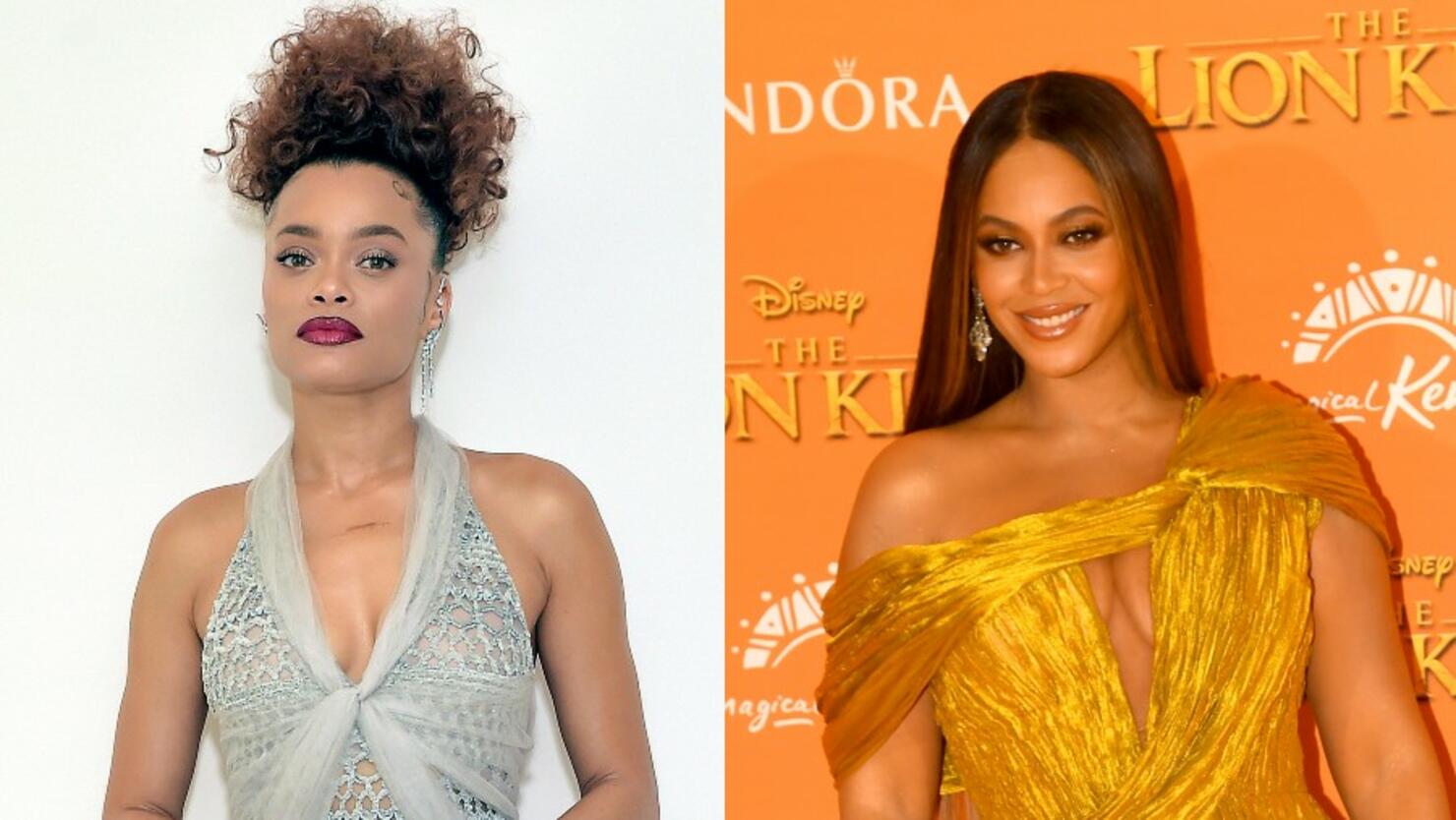 Andra Day felt the love after taking home the Best Actress honor at the Golden Globes on Sunday (February 28).
After scoring the victory for her role as Billie Holiday in The United States Vs. Billie Holiday, Day took to Instagram to reveal that Beyoncé, too, was excited about her accolade in the Best Actress – Motion Picture – Drama category. "You make us all proud. A huge congratulations! Love, Beyoncé," the singer wrote in a note, which was accompanied by a bouquet of white flowers. As for Day's response to the sweet gift, she let some emojis do the talking by listing the shocked, crying, heart and praying emojis in the caption for the post.
Day is only the second Black woman ever to win a Golden Globe. She is preceded by Whoopi Goldberg who won in 1985 for The Color Purple.
In addition to her performance, Day's acceptance speech at the Sunday ceremony wowed audiences. "I would just want to say thank you so much to God, Christ, my faithful and true with no shame. Thank you so much for bringing me through and getting me through," she said during her acceptance speech. "I'm in the presence of giants with Viola Davis, Frances McDormand, Vanessa Kirby and Carey Mulligan, you inspire me so much. And to the amazing transformative, dynamic, Billie Holiday, who just transformed me with this role, her spirit. I love you all so much."