Feds On High Alert Amid Threats Of Another Capitol Attack
By Jason Hall
March 4, 2021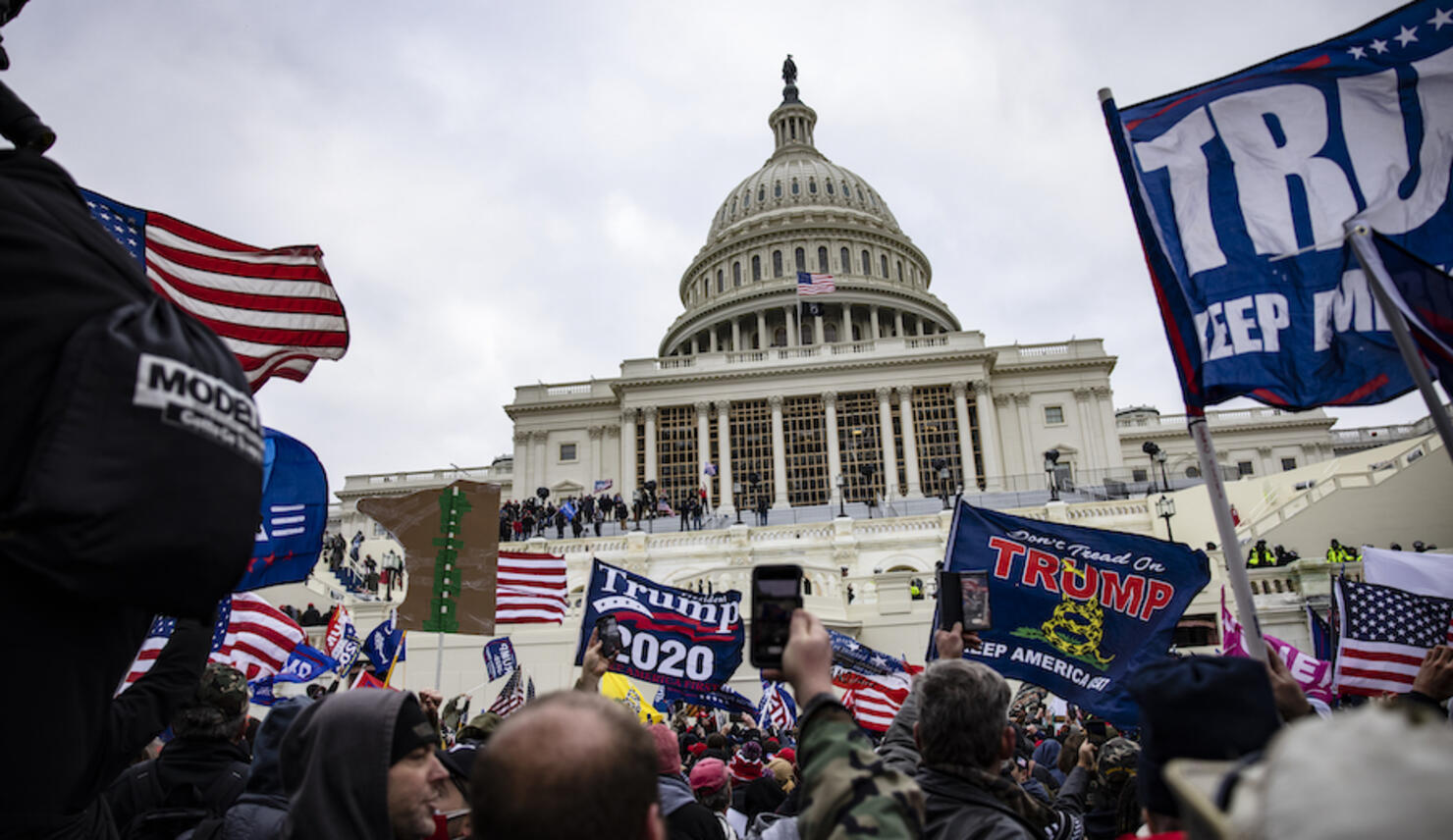 Federal law enforcement is on high alert after receiving an intelligence bulletin this week regarding a group of violent militia extremists discussing plans to take control of the U.S. Capitol and target Democratic legislators on or about March 4.
U.S. officials alerted lawmakers of the potential threat and the decision to enhance security as a precaution on Wednesday (March 3), CNN reports.
The possible threat stems from some conspiracy theorists believing former President Donald Trump will return to the presidency on March 4 and, similar to the insurrection on January 6, violent extremists were reported to have planned to persuade thousands of Trump supporters to travel to Washington D.C. to participate in the plot.
Some of the conspiracy theorists believe Trump will be inaugurated on March 4, according to the join bulletin, as previous presidential inaugurations held between 1793 and 1933 fell on March 4 or a surrounding date. Perceived election fraud and other false conspiracy theories associated with President Joe Biden's transition to power are drawing the attention of domestic extremists, officials confirmed, adding that there are individuals "in the domestic extremist world who are calling for acts of violence in response to that narrative."
Federal agencies are taking a concerted effort to communicate possible threats ahead of time following the chaos of the January 6 insurrection.
The U.S. House of Representatives already moved a vote planned for Thursday night to Wednesday in an effort to avoid being in session on March 4, while the Senate is still expected to be in session to debate the COVID-19 relief bill.
Photo: Getty Images