Former NFL Star Kellen Winslow II Sentenced In Rape Trial
By Jason Hall
March 4, 2021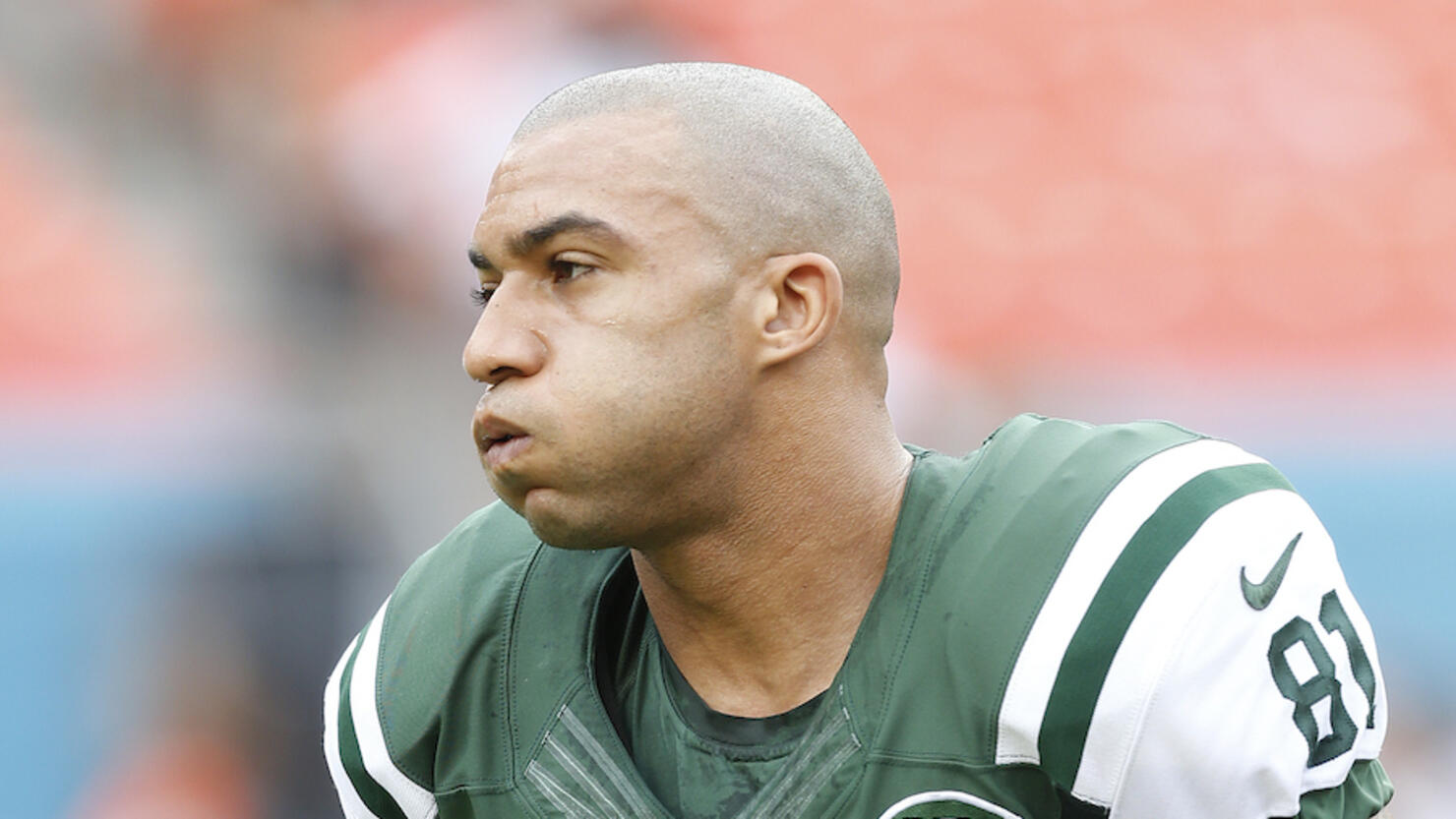 Former NFL tight end Kellen Winslow II was sentenced to 14 years in prison on Wednesday (February 3) in relation to multiple sexual offenses against five women, which included the rape of an unconscious 17-year-old and of a homeless woman.
The 37-year-old previously faced a sentence of 12 to 18 years in state prison from a 2019 trial, as well as guilty pleas to other counts, before a plea made to a sexual battery count involving one of the victims was changed to a guilty plea to assault with intent to commit rape last month, CBS 8 reports.
The plea modification guaranteed Winslow would be sentenced to more than 12 years in federal prison.
A Vista, California jury convicted the former tight end of raping a 58-year-old homeless woman -- identified as "Jane Doe 2" -- in May 2018, exposing himself later that month to another woman -- identified as "Jane Doe 3" -- while she was gardening in her front yard in Cardiff, California, and touching himself in front of a 77-year-old woman -- identified as "Jane Doe 5" -- at a Carlsbad gym in February 2019, with the latter occurring after he was already arrested, charged and released on bail for previous incidents.
The Vista jury failed to reach a consensus on whether Winslow raped a hitchhiker -- identified as "Jane Doe 1" -- in 2018 or a 17-year-old girl -- identified as "Jane Doe 4" -- during a 2003 house party in Scripps Ranch.
Winslow was scheduled to appear at a second trial on counts stemming from the incidents involving Jane Does 1 and 4, but pleaded guilty to rape and sexual battery counts connected to the cases on the day his trial was set to begin.
Deputy District Attorney Dan Owens said at trial none of the five victims knew each other, but all of their stories included similar details and physical descriptions of the suspect, which matched Winslow.
Winslow's attorneys claimed during the trial that all of the charged incidents were either consensual or never took place.
Winslow, a former No. 6 overall pick in the 2004 NFL Draft, spent his NFL career with the Cleveland Browns (2004-08), Tampa Bay Buccaneers (2009-11), Seattle Seahawks (practice squad) (2012), New England Patriots (2012) and New York Jets (2013) and was an All-American and BCS national champion at the University of Miami.
The 37-year-old is a native of San Diego and the son of Pro Football Hall of Famer Kellen Winslow.
Photo: Getty Images