San Diego Company's At-Home COVID-19 Test Gets FDA Approval
By Rebekah Gonzalez
March 4, 2021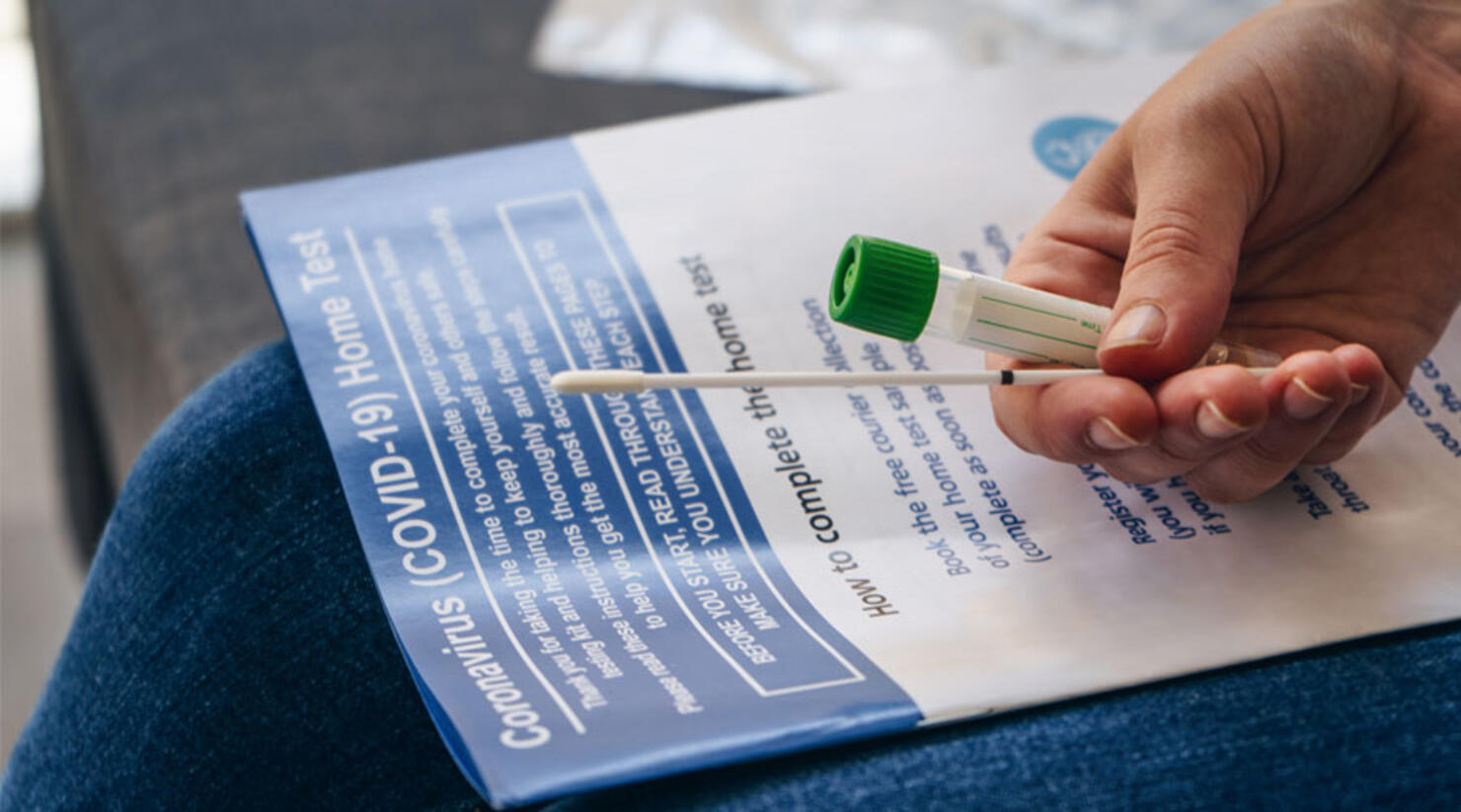 A San Diego-based manufacturer has received emergency approval from the FDA for its at-home COVID-19 test.
The FDA approved the QuickVue At-Home COVID-19 Test on Monday, March 1.
The FDA's Emergency Use Authorization allows unapproved medical products to be used in the cases of public health emergencies, such as the COVID-19 pandemic.
"We hope to bring the benefits of this technology to more broadly serve consumers, school systems, businesses, and remote communities in the near future," said Douglas Bryant, president and CEO of Quidel Corporation.
Some of the tests will be manufactured in a new manufacturing warehouse located in Carlsbad. NBC7 reports that the facility has a goal of producing over 50 million QuickVue rapid tests per month once it's running at full capacity.
The company's at-home test allows people who think they may have COVID-19 to get a result without having to submit their sample to a lab.
The tests are prescribed by doctors and patients conduct the nasal swab themselves. In around 10 minutes, the QuickVue test will show a red line for a positive COVID-19 test result.
According to NBC7, the at-home test gives an accurate positive result almost 85% of the time and an accurate negative result 99% of the time.
Photo: Getty Images