New State Park Approved For Utah Near 'Large Collection Of Dinosaur Bones'
By Ginny Reese
March 5, 2021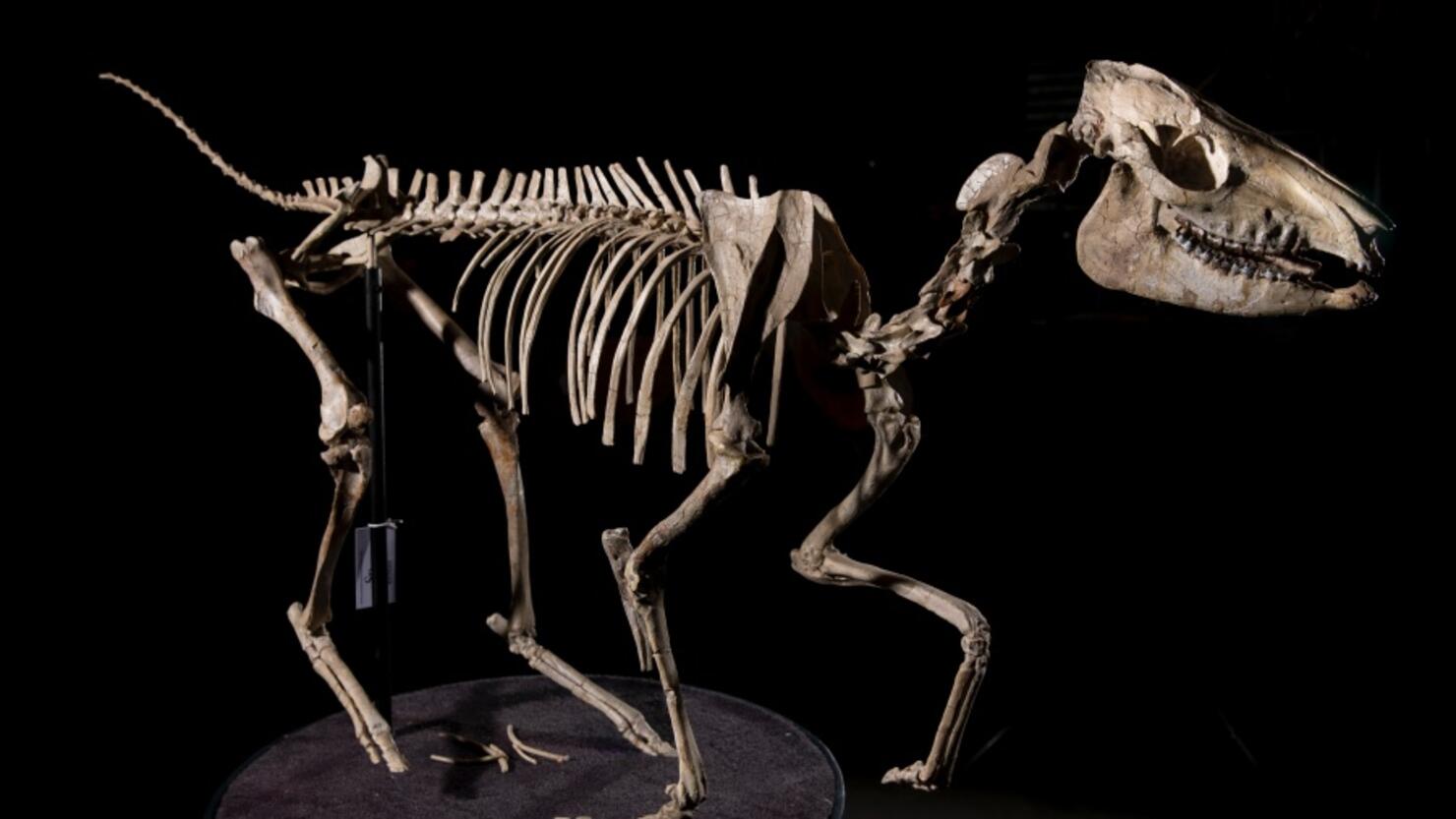 Utah lawmakers have approved the creation of two new state parks this week for residents to enjoy, reported 2 KUTV.
The House and Senate voted in favor of H.B. 257. It will now move on to Governor Spencer Cox's desk for his signature.
The State of Utah will set aside over $36 million for the two state parks: Utahraptor State Park and Lost Creek State Park.
Utahraptor State Park will be located in the Dalton Wells area in Grand County. The area that is planned for the park is near a large collection of dinosaur bones. The location is also rich with dozens of dinosaur fossils.
Last year, a 18,000-pound sandstone block full of dinosaur bones was relocated from Thanksgiving Point's Museum of Ancient Life to the Utah Core Research Center at the Utah Department of Natural Resources that contained the best-known preserved and most complete collection of Utahraptor skeletons.
The state park will be named after the state dinosaur.
The park will be located just about 15 miles northwest of Moab.
It will include 6,500 acres of land, trails, and campgrounds for visitors to enjoy many different outdoor activities.
The second state park to be created in Lost Creek State Park. The state is renaming Lost Creek Reservoir in Morgan County to be recognized as an official state park.
Photo: Getty Images