Bruno Mars Hits Back At Cultural Appropriation Claims: 'It's Just Twitter'
By Hayden Brooks
March 8, 2021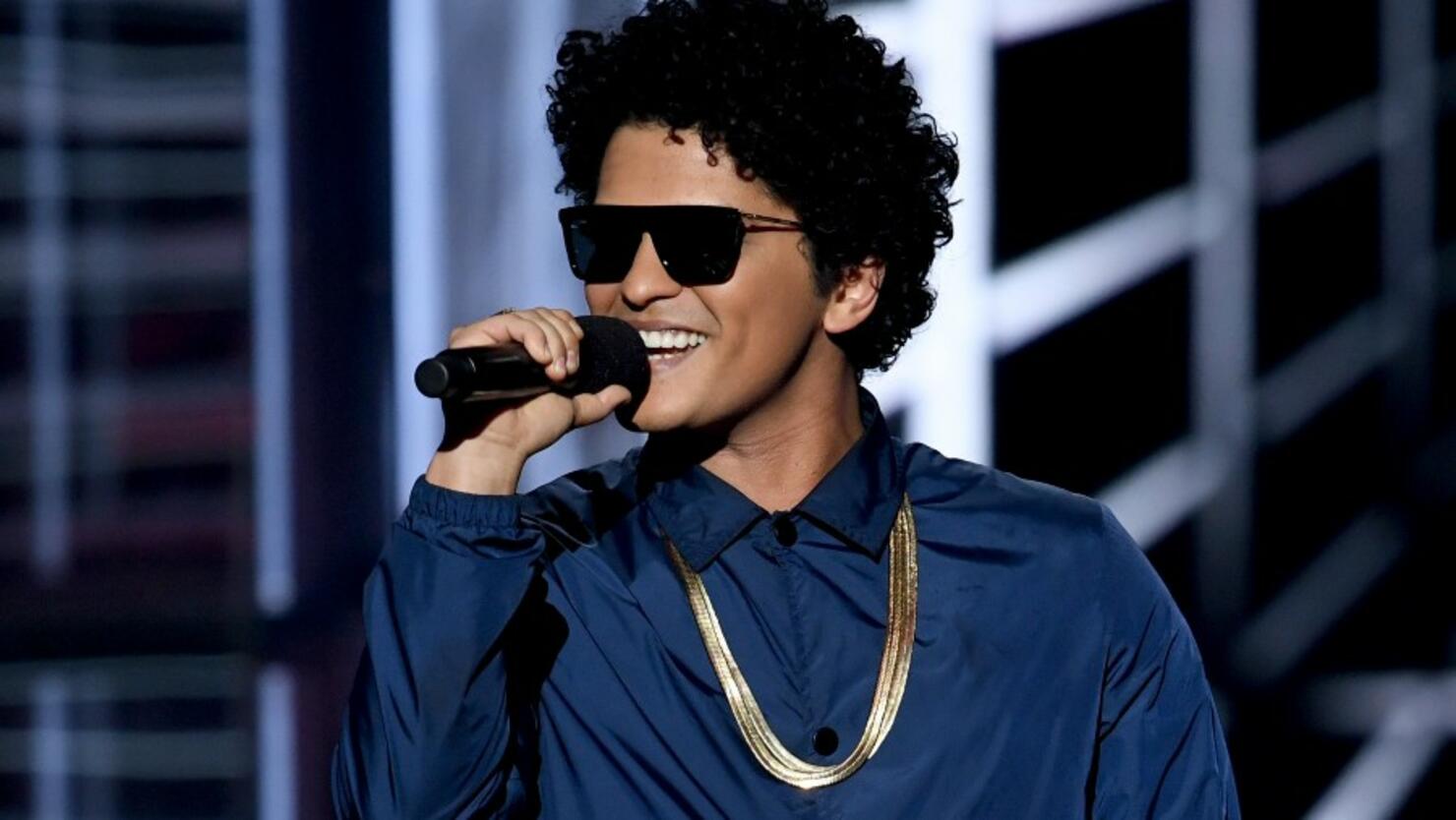 Bruno Mars does not agree with claims that he appropriates historically Black music.
During the pop star's recent appearance on Power 105.1's The Breakfast Club to promote Silk Sonic, his joint venture with Anderson .Paak, Mars, 35, touched on the widely discussed topic. "People love to accuse you of being a cultural thief, which I find interesting because you are a person of color," Charlamagne tha God told the chart-topper towards the end of the almost 30-minute discussion. "What would you say to those people?"
"You can't look at an interview, you can't find an interview where I'm not talking about the entertainers that've come before me," he responded, before citing his musical inspirations. "And the only reason why I'm here is because of James Brown, is because of Prince, Michael [Jackson]—that's the only reason why I'm here."
"And this music comes from love, and if you can't hear that, then I don't know what to tell you," he continued. "We're wearing the inspiration on our sleeve. What is the point if we ... as musicians can't learn from the guys that came before us? Why did they do it?"
Mars went on to admit that the criticism "comes with the gig." "And there's real merit to what people are saying about Black entertainers not getting their flowers, and I'm championing with that, I'm with that … I understand, but it's just Twitter."