Dolly Parton's 'Amazing Grace' Could Become Tennessee's Official Hymn
By Hayden Brooks
March 9, 2021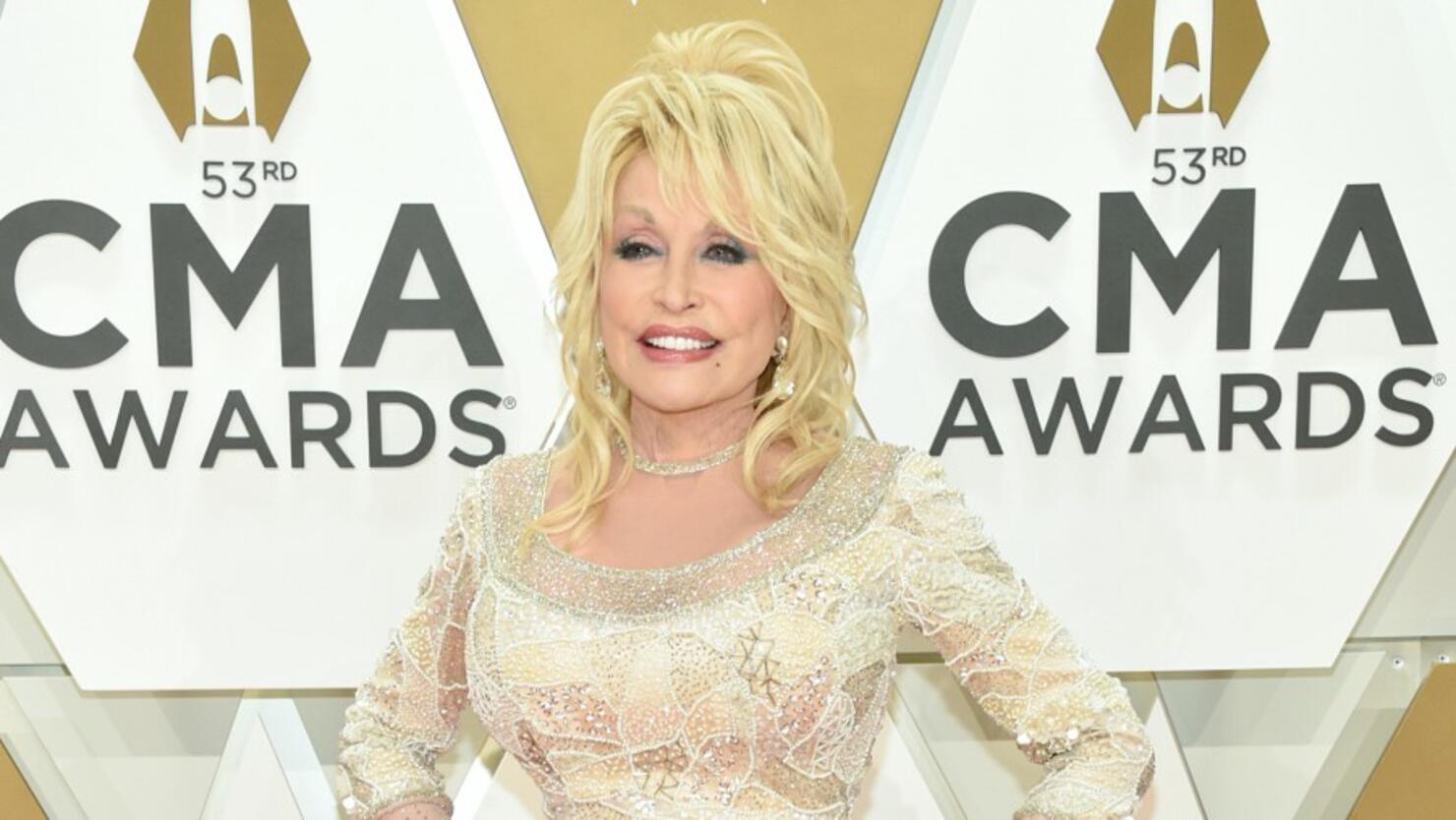 Dolly Parton's rendition of "Amazing Grace" is in the running to become Tennessee's official hymn, adding to its list of 10 state songs.
According to reports, state representative Mike Sparks and Senator Raumesh Akbari recently filled House Bill 938 petition, recognizing that the hymn, which was written by John Newton in 1772, is "one of the most celebrated songs in modern history." "It is appropriate that this body should formally recognize 'Amazing Grace' as a state song," the lawmakers wrote in the bill, adding that Parton, among other hitmakers with ties to Tennessee, have recorded their own covers of the song.
Additionally, the bill stresses Newton's faith and his eventual denunciation of slavery. "During his first year serving in Olney (England), he wrote the hymn 'Amazing Grace,' which became one of the most celebrated songs in modern history," the bill states. Introduced earlier this month, the bill has since been passed onto second consideration to be referred to a Senate State and Local Government Committee.
Previously, Parton urged against a bill that would see a statue of her raised on the Capitol grounds in Nashville. "Given all that is going on in the world, I don't think putting me on a pedestal is appropriate at this time," she wrote in a lengthy message. "I hope, though, that somewhere down the road several years from now or perhaps after I'm gone if you still feel I deserve it, then I'm certain I will stand proud in our great State Capitol as a grateful Tennessean."