NFL Insider Reveals Patriots' 'Plan A' For QB Next Season
By Jason Hall
March 9, 2021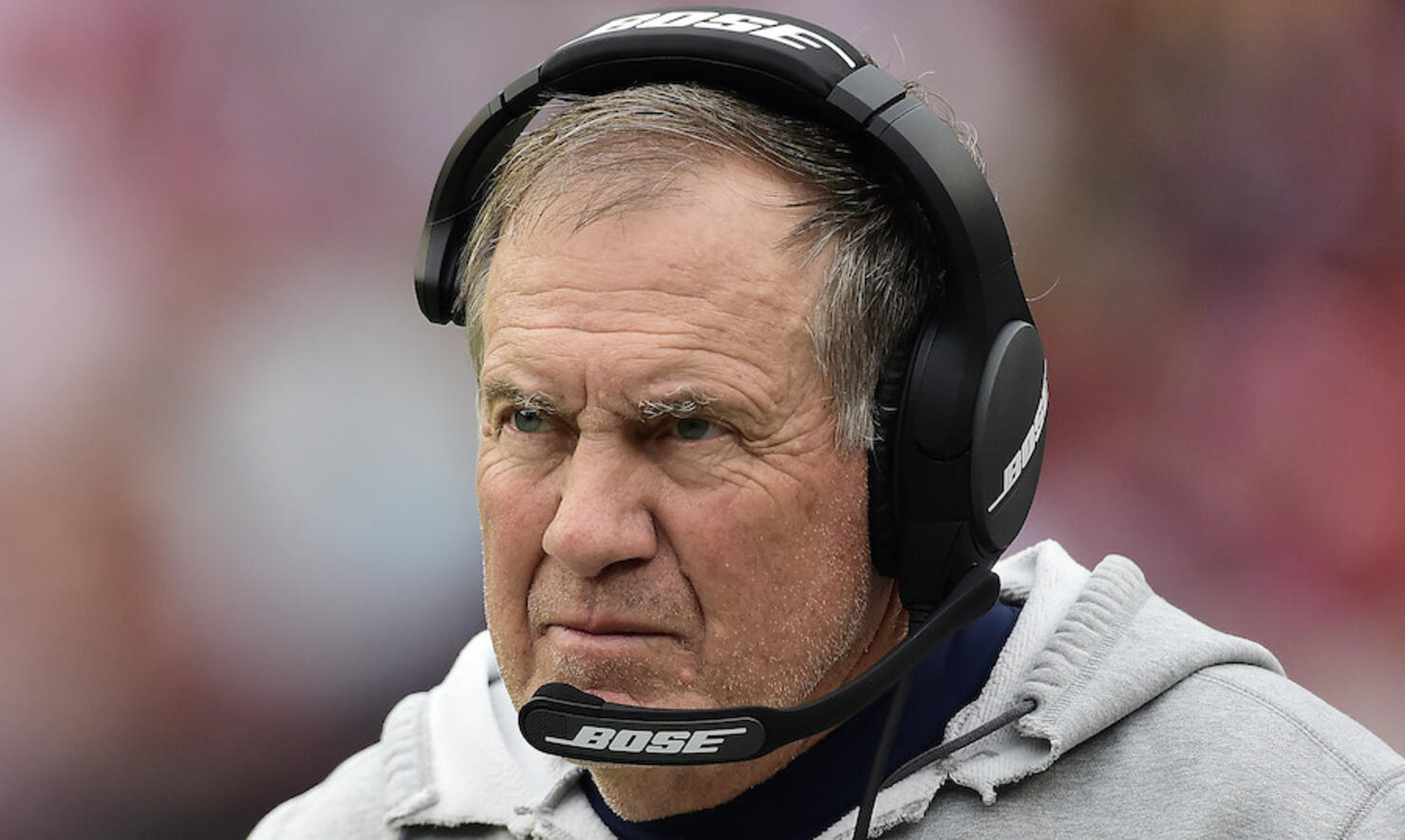 The New England Patriots may be relying on a familiar name as their preferred option at quarterback next season.
NFL Insider Greg A. Bedard said on his podcast this week that re-acquiring San Francisco 49ers Jimmy Garoppolo is "Plan A" for New England's quarterback vacancy.
"From what I gather from talking to people this week, over the past week, Jimmy Garoppolo is still far and away their Plan A," Bedard said. "That if they had to draw it up exactly, the optimal situation for the Patriots for this coming season, is Jimmy G. coming back here."
Garoppolo was selected by the Patriots in the second-round of the 2014 NFL Draft and spent the majority of his tenure in New England as the backup to former Patriots and current Tampa Bay Buccaneers quarterback Tom Brady, starting just two games while Brady served a four-game suspension in 2017.
Garoppolo was traded to the San Francisco 49ers on October 31, 2017, and lead San Francisco to a 5-0 record as a starter during his first season. The Niners then signed Garoppolo to a five-year, $137.5 million contract, securing his place as their franchise quarterback.
After experiencing a torn ALC during his third game, Garoppolo missed the majority of the 2018 season, but bounced back in 2019, helping the Niners win the NFC Championship en route to a Super Bowl loss to the Kansas City Chiefs.
But injuries once again plagued Garoppolo in 2020 and, with a hefty amount of money remaining on his deal, many expect the Niners could trade the quarterback this offseason.
New England missed the playoffs for the first time since 2008 in their first season of the post-Brady era.
The franchise is expected to be in the market following former NFL MVP Cam Newton's disappointing first year in New England, but head coach Bill Belichick has yet to confirm whether the team will keep or move on without Newton.
Photo: Getty Images