QB Dak Prescott Signs $160 Million, 4 Year Contract With Cowboys
By Anna Gallegos
March 9, 2021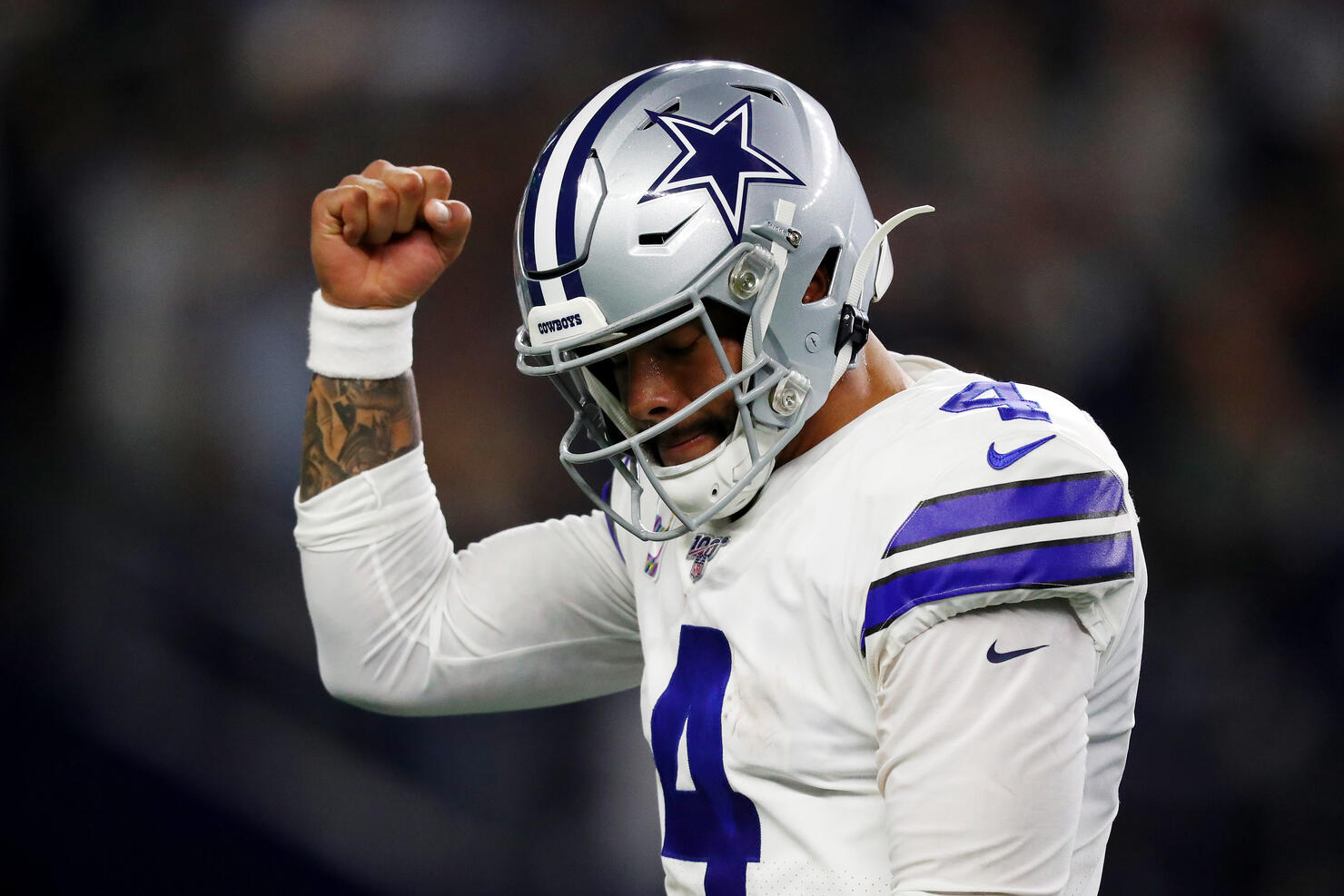 Dak Prescott is sticking with the Cowboys.
The superstar quarterback signed a $160 million, 4 year contract extension with Dallas, the team confirmed on Monday.
Prescott's contract is being called one of the best in the NFL because it comes with a record breaking $66 million signing bonus and includes $126 million guaranteed.
Tad Prescott congratulated his younger brother on Twitter, adding that it's time for the Cowboys to win the Super Bowl.
The contract also helps the Cowboys reduce the 2021 salary cap hit. Dallas wanted to keep Prescott as its franchise quarterback and he wanted to remain a Cowboy, but it still took hours of negotiation before the final deal was reached, ESPN reported.
The deal came even after Prescott spent most of the 2020 season on the sideline. The 27-year-old quarterback fractured and dislocated his right ankle during Week 5 against the New York Giants in October.
The Cowboys expect Prescott to be back on the field for the 2021 season.
"The Cowboys have remained confident that Prescott will be cleared for on-field activities sometime this spring, and indeed, his injury rehab with the Cowboys' athletic training staff has been on track this offseason," the team said a statement.
Photo: Getty Images