See Where Arizona's Roads Rank Among The Worst In The Nation
By Ginny Reese
March 9, 2021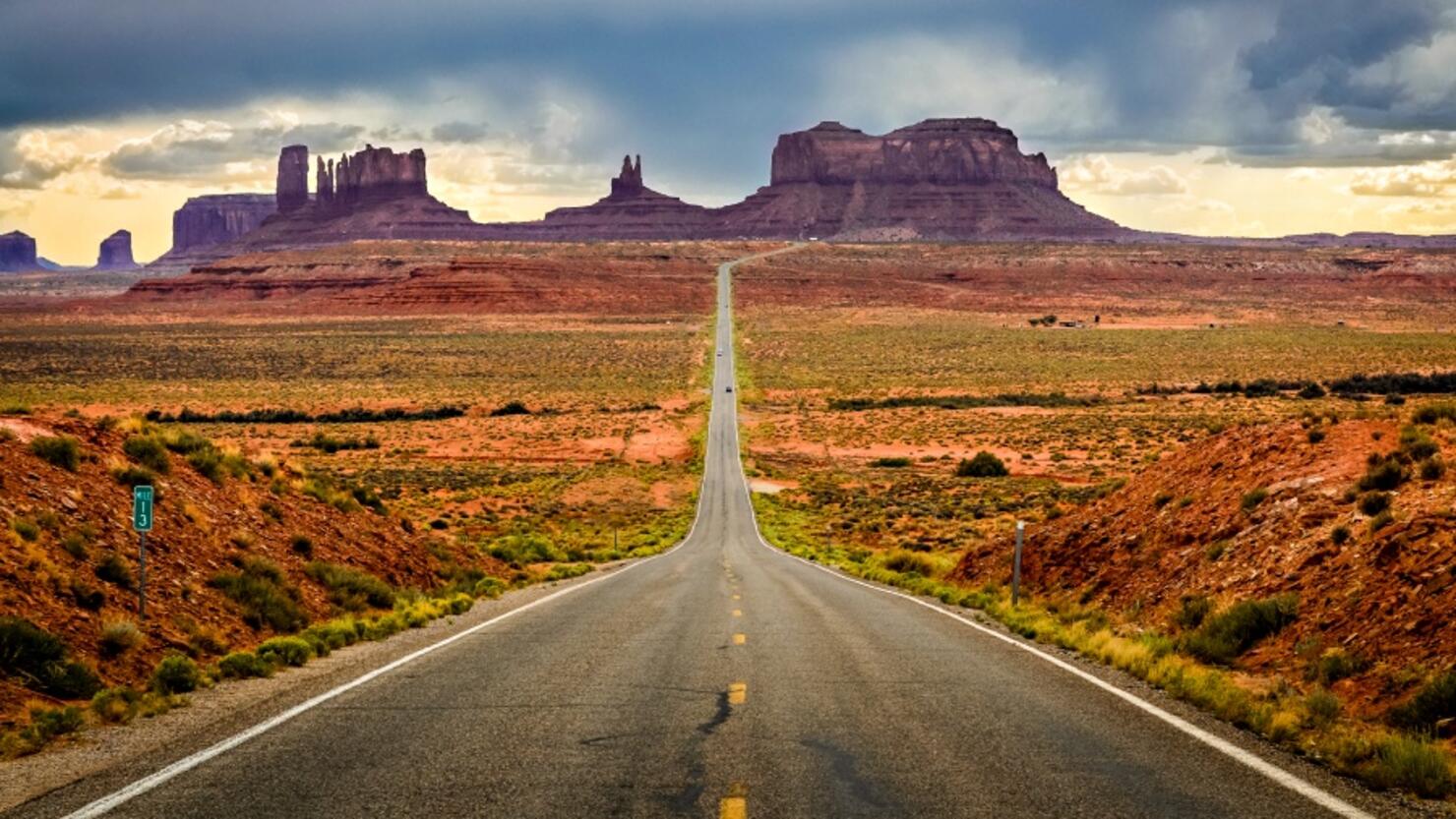 Deteriorating roads and bridges across the country cost drivers, on average, about $556 a year. In the states with the worst roads, drivers are paying upwards of $1,000 a year.
So how much are Arizona drivers paying, and just how bad are Arizona's roads?
AZ Big Media's team at QuoteWizard analyzed the latest numbers from the Federal Highway Administration to determine which states have the worst roads, and Arizona placed among the worst.
Arizona came in as the 15th-worst state on the list.
Arizona's best rankings are in structurally deficient bridges, placing 3rd overall, and maintenance spending per mile, placing 5th overall.
The state's worst rankings are in urban fatality rate, placing 48th overall, and overall fatality rate, coming in at number 47.
Arizona ranks 17th overall in total spending per mile and 26th in capital and bridge costs per mile.
According to the study, here are the to 20 states with the worst roads:
Rhode Island
Mississippi
West Virginia
Connecticut
Maryland
Hawai
California
Washington
Pennsylvania
Missouri
Texas
Louisiana
Indiana
Illinois
Arizona
New Mexico
Massachusetts
New Jersey
New York
Colorado
Photo: Getty Images