VIDEO: Uber Riders Cough On & Pepper Spray Driver In San Francisco
By Rebekah Gonzalez
March 9, 2021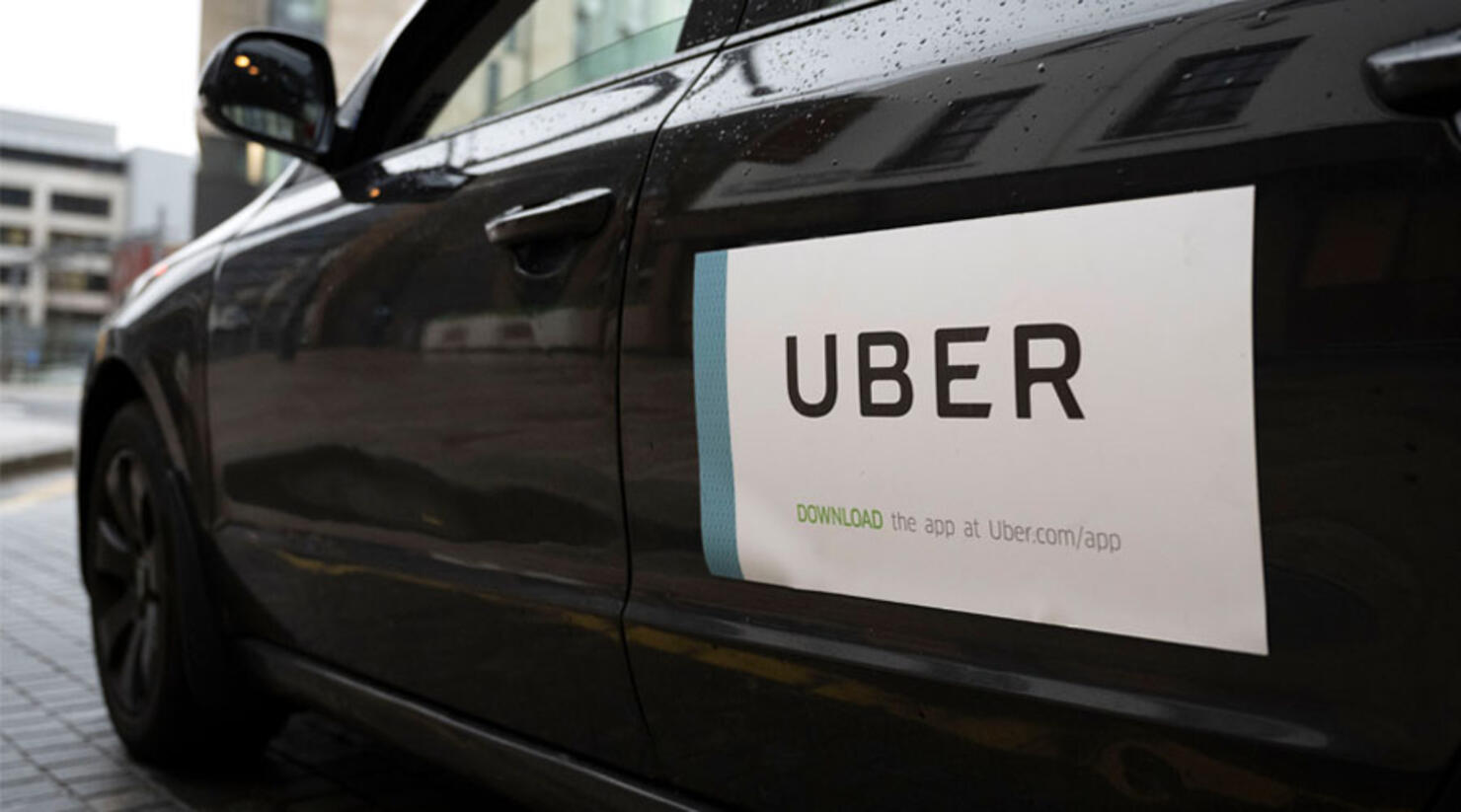 UBER RIDERS COUGH ON, ASSAULT, PEPPER SPRAY DRIVER
Driver Subhakar Khadka, who is South Asian, says he believes he was targeted because of his race. He picked up 3 women in the Bayview yesterday afternoon on San Bruno Avenue. https://t.co/Tzr7kTfyKQ pic.twitter.com/f8PiHDZ9CZ

— Betty Yu (@BettyKPIX) March 9, 2021
According to Khadka, the trouble began when he pulled over because one of the passengers refused to put on a mask.
He then drove to a gas station so she could buy a face covering.
In his video, one woman leans toward him and starts coughing on him. While the other two passengers yell at him, the woman tries to grab his cellphone out of his hands and tears off his face mask.
Once they finally left the car, one of the women "reached into an open window and sprayed what is believed to be pepper spray into the vehicle and towards the driver," Adam Lobsinger with San Francisco police said in an email to HuffPost.
Police are asking for the public's help in identifying the passengers in the video.
Photo: Getty Images