Greensboro Mall Transforms Into Massive COVID Vaccination Site
By Sarah Tate
March 10, 2021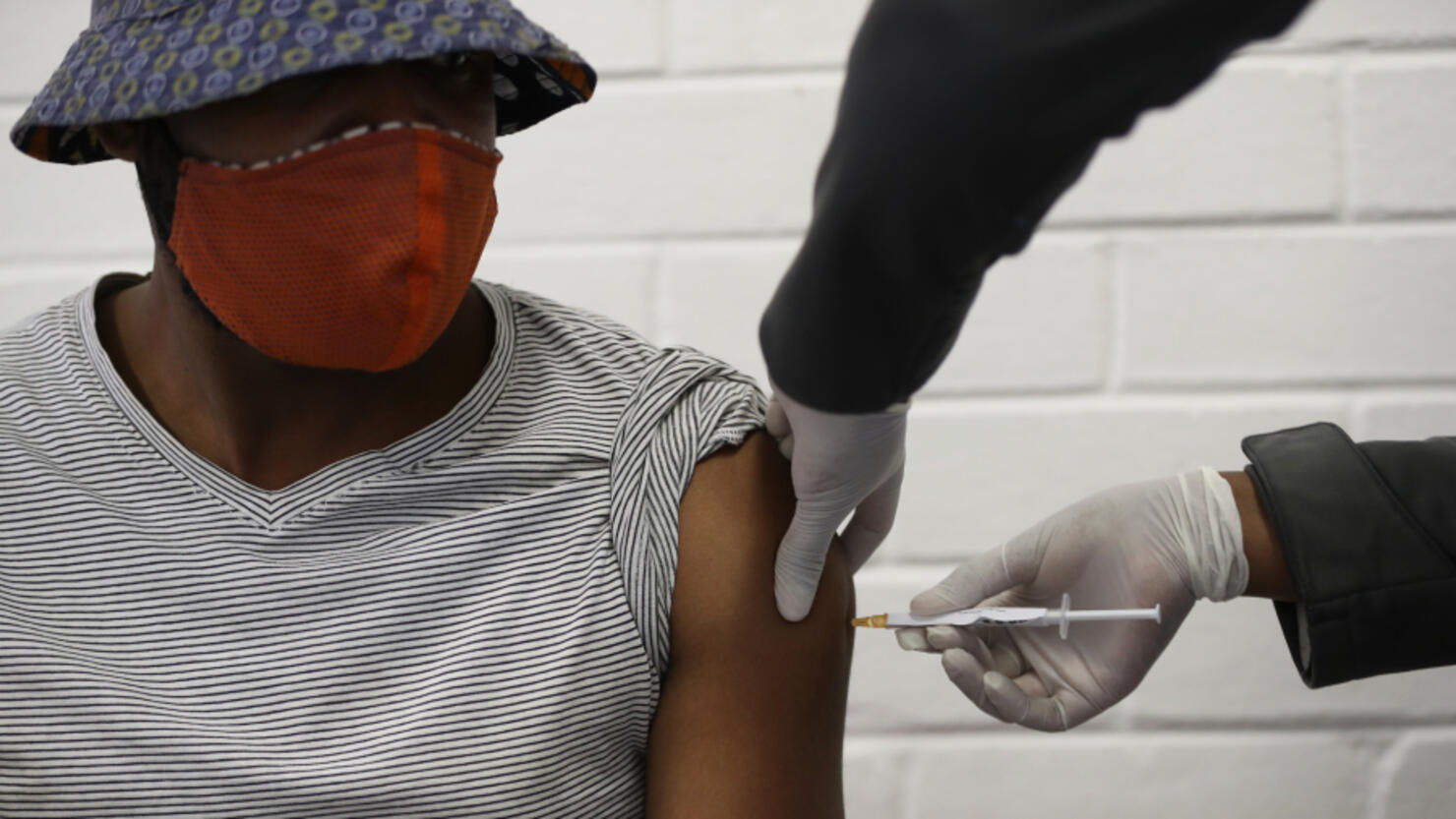 North Carolina's largest vaccination clinic, and the state's only FEMA coronavirus vaccine clinic, opened in a Greensboro mall on Wednesday (March 10). According to WFMY, the clinic at the Four Season Town Centre plans to administer 168,000 doses, or about 3,000 per day, over the next eight weeks.
For the first six weeks, the clinic plans to administer either the Pfizer or Moderna vaccine, both of which require two doses for full vaccination. During the last two weeks, it will switch to administering the Johnson & Johnson vaccine, which only requires one dose.
The Greensboro site is currently the only federally-run clinic in the state, which Department of Health and Human Services Secretary Dr. Mandy Cohen believes adds to the process.
"All of that improves our ability to get supply out to the folks in North Carolina," Dr. Cohen said. "We're going to keep pushing to make sure we get things out fast and equitably."
Gov. Roy Cooper made a trip to the site Wednesday to commemorate the clinic's first day of operation.
"I am grateful for the collaboration among federal, state, and local officials that have worked so hard to make this happen," said Gov. Cooper. "We want to continue our vaccine distribution in a way that's fast and fair, and this center is helping us reach that goal."
Today, Gov. Cooper visited the FEMA-supported vaccination center in Greensboro on its opening day. This community vaccination center will help us continue to get shots into arms in a fast and fair way. 

Photos: Walt Unks, Winston-Salem Journalhttps://t.co/OlfXZcTnMO pic.twitter.com/YPNfc7FLnu

— Governor Roy Cooper (@NC_Governor) March 10, 2021
"This is a great day for North Carolinians, and we are thrilled to be part of opening this vaccination center in Greensboro. Our strong partnership with the state and the community at all levels of government made this possible," said Gracia Szczech, regional administrator for FEMA Region IV. "We are committed to the equitable distribution of the vaccine and our top priority is to ensure everyone who wants a vaccine gets one."
To schedule an appointment at the Four Seasons Town Centre clinic, visit gsomassvax.org or call the COVID-19 Vaccine Help Center at 1-888-675-4567.
Photo: Getty Images