Kia Recalls Nearly 380,000 Vehicles Over Potential Fire Risk
By Jason Hall
March 10, 2021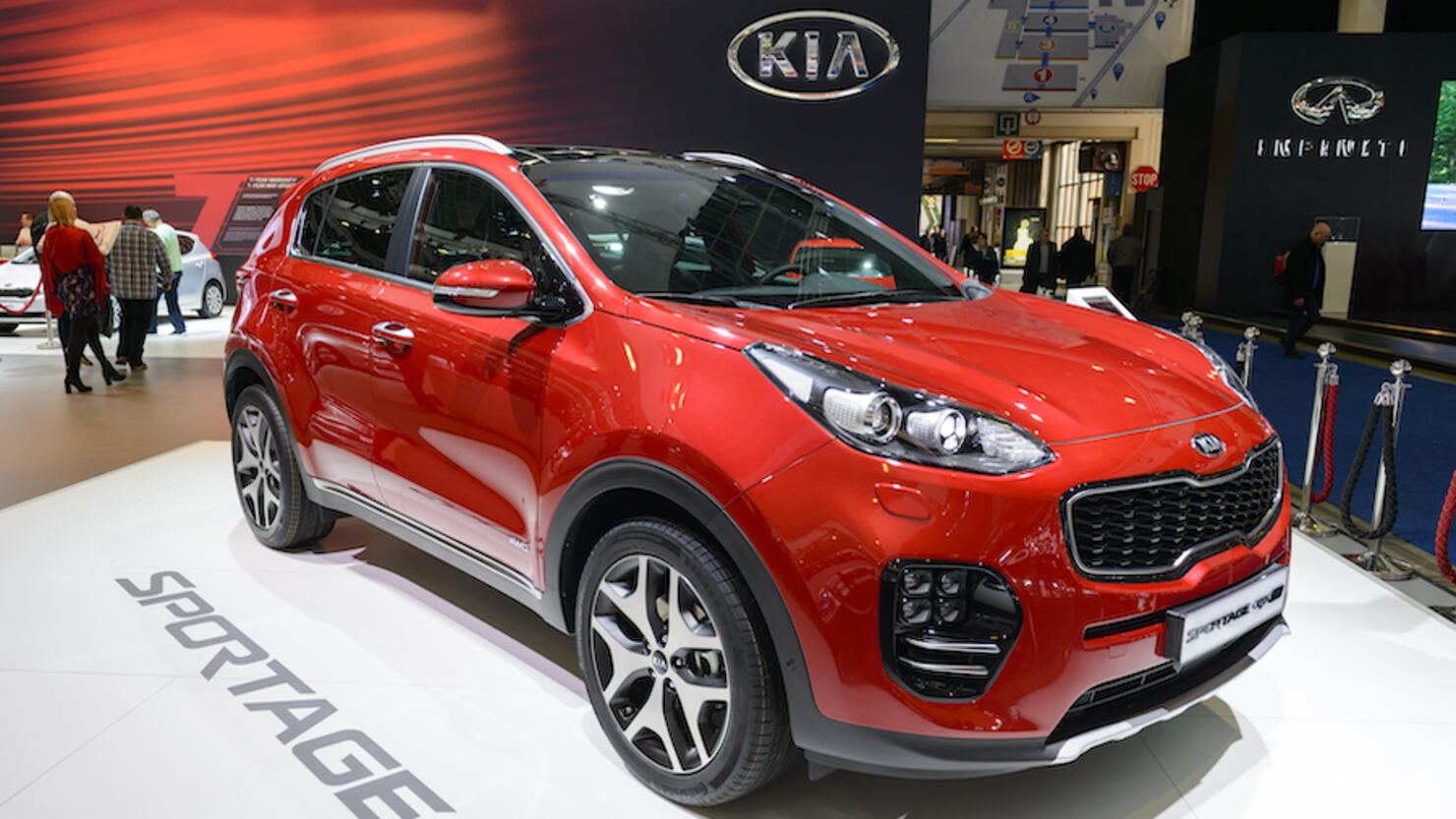 Kia Motors is recalling nearly 380,000 vehicles in the United States amid concerns of possible engine fires, according to the National Highway Traffic Safety Administration.
A letter published by the NHTSA confirms "a safety recall will be conducted pursuant to Federal law" for Kia Cadenza models from 2017-2019 and Kia Sportage models from 2017-2021.
The recall stems from an NHTSA investigation in 2019 into engine fires in both Kia and Hyundai vehicles. In November, NHTSA announced it would hand down $137 million fines to both companies for not recalling cars that had potentially faulty engines at a quick enough time frame, the Associated Press reported.
Kia confirmed specific Sportage and Cadenza models from 2017-2021 were affected, and that a hydraulic electronic control unit (HECU) faced the possibility of short-circuiting, which increased the likelihood of an engine fire, though the exact cause has yet to be determined.
Kia Motors claims there have been "no known reported fires, crashes or injuries related to this condition" in relation to its vehicles. The safety recall report shared on the NHTSA website states some Kia owners may see a warning on their vehicle's dashboards and smell a burning odor or see smoke coming from their engine compartment.
Kia is instructing owners to park their vehicles outdoors and away from other vehicles or structures as a precautionary measure until the recall repair has been completed.
The recall on the Kia Cadenza and Sportage models is expected to begin at the end of April 2019 and Kia will notify owners, as well as conduct free repairs to vehicles.
Photo: Getty images