CDC Director Says U.S. COVID Numbers Still Too High To Relax 1 Year Later
By Jason Hall
March 11, 2021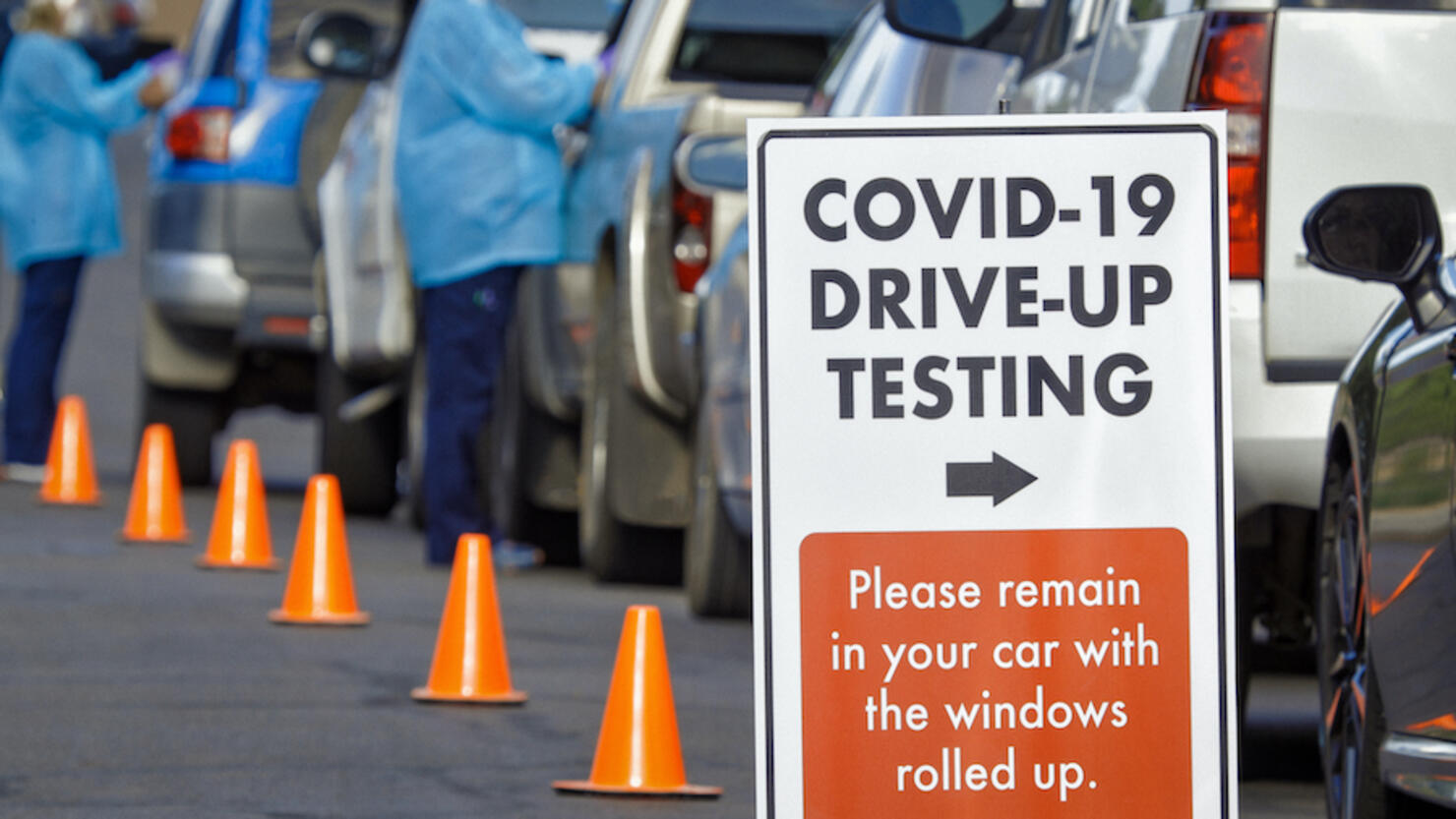 There have been a total of 29 million COVID-19 cases reported in the United States since the World Health Organization declared the coronavirus a global pandemic one year ago.
While numerous surges in cases have led to continued safety restrictions in an effort to halt the deadly spread of the virus, many have become impatient with the year-long pandemic and U.S. Centers for Disease Control and Prevention Director Dr. Rochelle Walensky warns that the numbers are still too high to relax just yet.
"After a year of this fight, we are tired, we are lonely, we are impatient," US Centers for Disease Control and Prevention Director Dr. Rochelle Walensky said in a statement obtained by CNN Thursday (March 11.) "There have been too many missed family gatherings, too many lost milestones and opportunities, too many sacrifices."
Data from Johns Hopkins University confirmed a total of 529,000 COVID-19 related deaths occurred in the U.S., which is more than the number of Americans killed in both World War I and World War II combined, and the death toll continues to increase by thousands weekly.
"These are grandparents, parents, and children," Walensky said. "They are siblings, friends, and neighbors. They are our loved ones and our community. We join together to grieve these losses and intensify our efforts so they were not in vain."
"We now clearly see what we should have addressed before -- the long-standing inequities that prevent us from achieving optimal health for all," Walensky adds. "We see the impact of years of neglect of our public health infrastructure. We see the critical need for data that move faster than disease, to prevent rather than react."
Walensky did note during a White House briefing on Wednesday (March 10) that case numbers may be heading toward another decline, with average hospital admissions and COVID-19 deaths also down during the past week.
However, only 1 in 10 Americans have been fully vaccinated as of Thursday and some experts believe another spike in cases could be coming soon, CNN reports.
Photo: Getty Images