Illinoisans Should Watch For Debit Cards In The Mail To Help With Groceries
By Kelly Fisher
March 11, 2021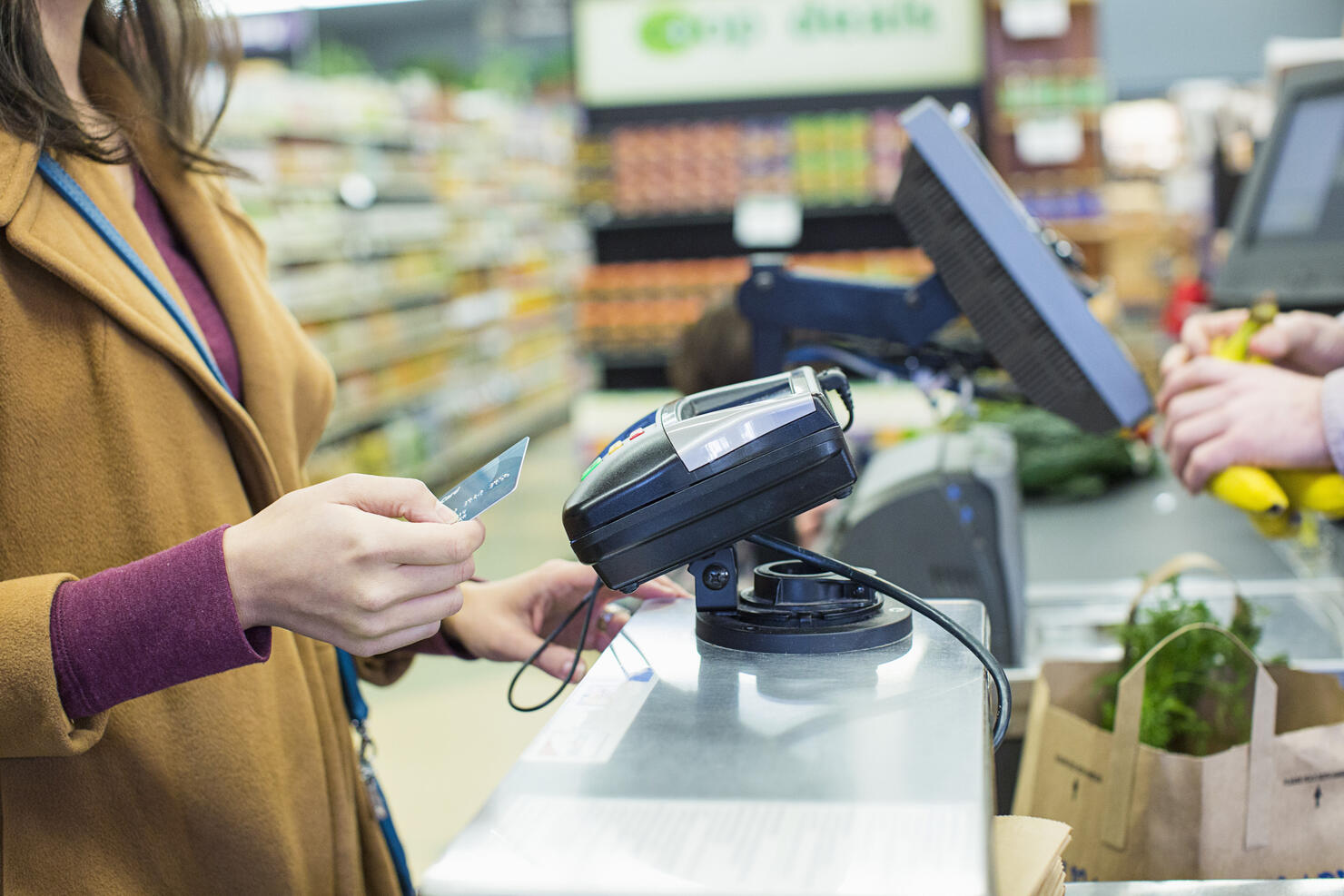 The Greater Chicago Food Depository says about a million debit cards are being sent out to Illinois families with children, and the nonprofit organization is urging them to watch for it in the mail.
The debit cards, worth hundreds of dollars, will help the families buy food, the Center Square reported on Wednesday (March 10). The Center Square, a nonprofit aimed at reporting state- and local-government news, explained that the cards are automatically mailed to families whose children are enrolled in a free or reduced lunch program. That means there's no action on the family's part to apply for the cards.
Sophie Milam, senior director of public policy for the food depository, explained to the Center Square that many recipients might be surprised to find the card in the mail. So, officials are warning people not to accidentally throw them out, particularly as the need has expanded during the COVID-19 pandemic.
"Families can use the debit cards at any grocery store or retail store that takes LINK," Milam told the Center Square. "Families can choose whatever groceries they want that makes sense for their family."
The Greater Chicago Food Depository states that it serves as a "hub" for hundreds of food pantries across the state and aims to "address the root cause of hunger" through its outreach and programs.
Photo: Getty Images