SDPD Responds After Viral Photo Alleges Officer Pointed His Gun At A Child
By Rebekah Gonzalez
March 11, 2021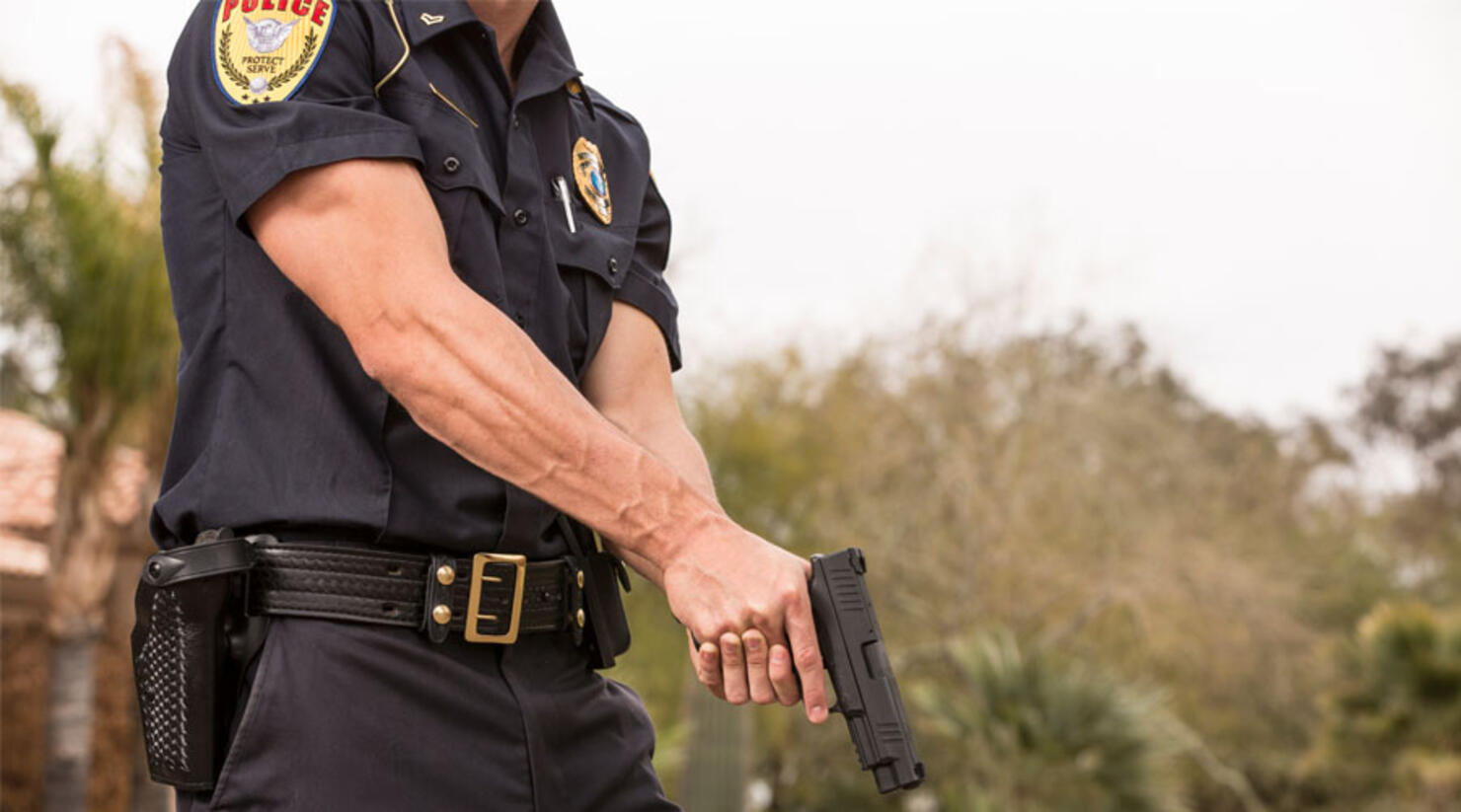 The San Diego Police Department released footage from an officer-worn camera taken during a traffic stop in Hillcrest on Tuesday, March 9.
The video footage was released in response to a viral photo posted on social media that shows an SDPD officer pointing his gun at an 8-year-old boy during the traffic stop on Park Boulevard, reports NBC7.
A local blog site SanDiegoVille posted the still image to their private Instagram page. The image allegedly showed the officer pointing a gun at the young boy as he exited the vehicle with his hands up.
"The body worn camera footage is being released due to misinformation which is circulating on social media regarding this incident," said the SDPD in a statement on Wednesday, March 10. "We hope the release of this video will provide clarity as to what occurred."
The image, and video later posted to the site's YouTube account, has drawn criticism from community members, but SDPD says it was misleading.
"...there has been speculation on social media that the officer pointed the gun at a child. This is incorrect. The officer never pointed his firearm at the child and maintained his aim at the vehicle," SDPD said in a statement Wednesday. "The initial motorcycle officer holstered his service weapon and directed the boy to walk towards him which he did. The child was not handcuffed and walked away with the officer."
In response to the incident, San Diego City Council member Monica Montgomery Steppe, the chair of the council's Public Safety and Livable Neighborhoods Committee, is calling on the police department to review how children are treated during traffic stops.
Mayor Todd Gloria said formal complaints about the incident will be reviewed.
Photo: Getty Images