Selena Gomez Embraces Her Mexican Heritage On Bop-Heavy EP 'Revelación'
By Paris Close
March 12, 2021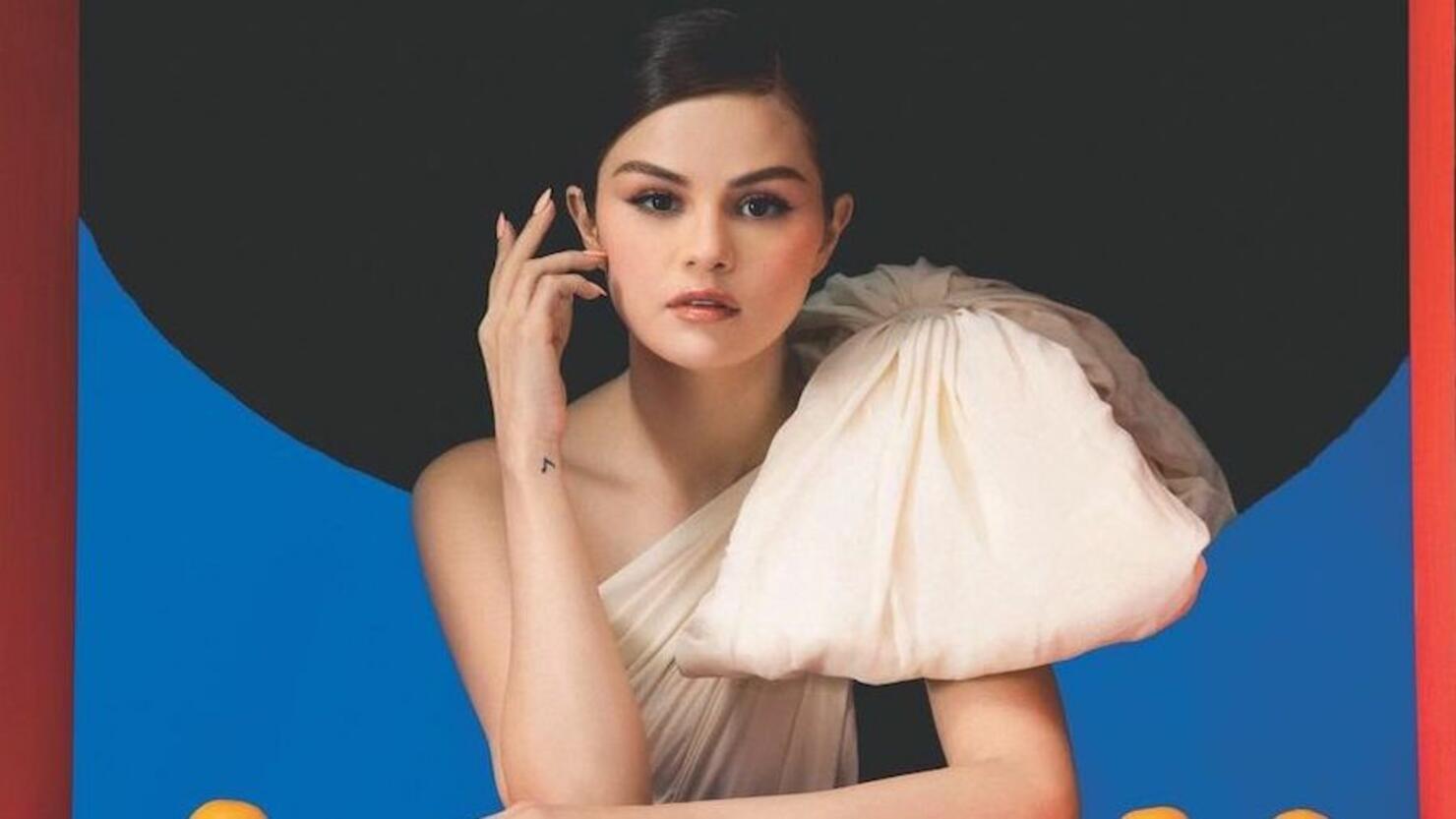 Selena Gomez just dropped her first Spanish-language music project!
On Friday (March 12), the singer-songwriter unveiled her long-awaited EP, Revelación, marking the first time Gomez has ever released an extended play performed entirely in Spanish. The project features seven Spanish-language songs, including collaborations like the Myke Towers-assisted bop "Dámelo To", the sexy and seductive jam "Selfish Love" featuring DJ Snake, and her tantalizing dance-inspired joint with Rauw Alejandro, "Baila Conmigo (Dance With Me)."
In January, Gomez signaled the arrival of her EP by teasing its release with the lead single, "De Una Vez (At Once)." The pop star, who fully embraces her Mexican heritage, previously admitted in an interview that she'd "spent hours" perfecting her Spanish to get the single just right.
"The Spanish record wouldn't have happened had I just kept going with the pace of my life and all my other commitments," Gomez told Los Angeles Times regarding the sentimental music career milestone.
"A few years ago I would have never had taken these opportunities because of my insecurities or things that I was dealing with mentally," she added. "It helped me change my outlook — being able to say 'If it doesn't happen right now, that's OK. That just means it'll be later or whenever.' … It's nice to be in a place where I feel lucky and grounded and really happy to just be working."
Revelación appears a year after Gomez dropped her 2020 studio album, Rare, which debuted atop the Billboard 200 with the support of her number-one single "Lose You to Love Me" and "Look At Her Now."
Hear a few tracks from Gomez's new EP below.