This Gwyneth Paltrow Question Had 'Jeopardy!' Contestants Stumped
By Hayden Brooks
March 12, 2021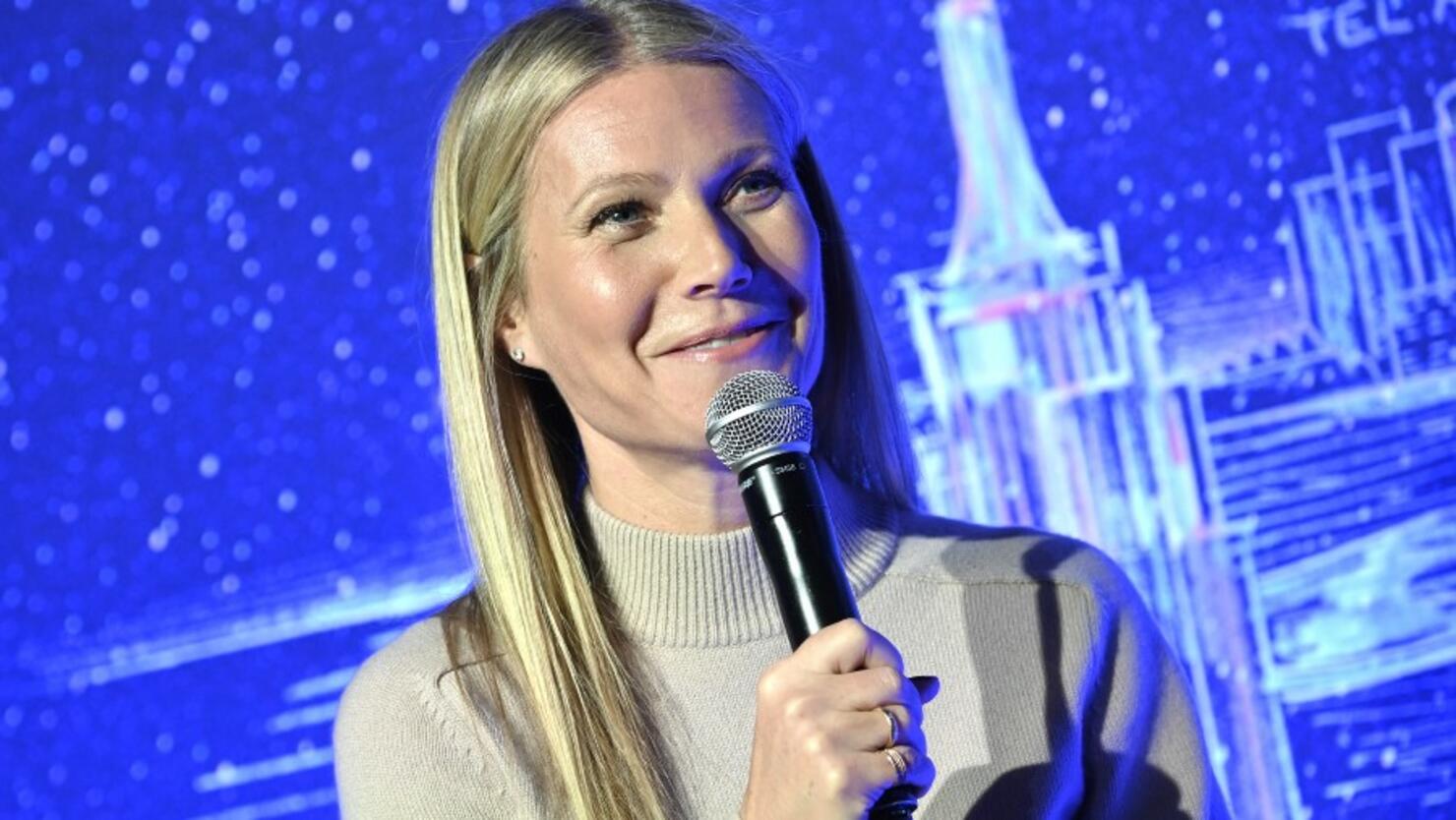 Gwyneth Paltrow isn't a topic that Jeopardy! contestants appear too well-versed on, as per a recent trivia question on one of this week's episodes.
During the Katic Couric-hosted installment of the game show on Wednesday (March 10), the longtime news vet introduced a category called "I've Won an Oscar and an Emmy" to contestants and one of the questions, ultimately, left all three of them fooled. For the round, Couric asked contestants to identity the Goop star as someone who won an Oscar for the 1998 film Shakespeare in Love, as well as an Emmy for her 2011 appearance in Glee. "She's gonna be upset," Couric joked after no one was able to guess the answer to the pricey $600 trivia question.
In case you forgot, Paltrow appeared during season 2 of the long-running Fox series and churned out a number of performances, including covers of Cee Lo Green's "Forget You," Eddie Murphy's "Party All the Time," as well as a mash-up of Rihanna's "Umbrella" and "Singing in the Rain" from the 1952 classic film of the same name.
Expect another week of Couric as interim host of Jeopardy! as she is scheduled to appear on episodes until March 19. "I love the show, I love Alex Trebek and I was so inspired by him, especially by his courage toward the end of his life," Couric recently said of the late TV icon. "It's just such an American institution and the opportunity to play a small part in the continuation of the show was just something I didn't want to pass up."