DaBaby Performs With Anthony Hamilton & Roddy Ricch At 2021 Grammy Awards
By Peyton Blakemore
March 15, 2021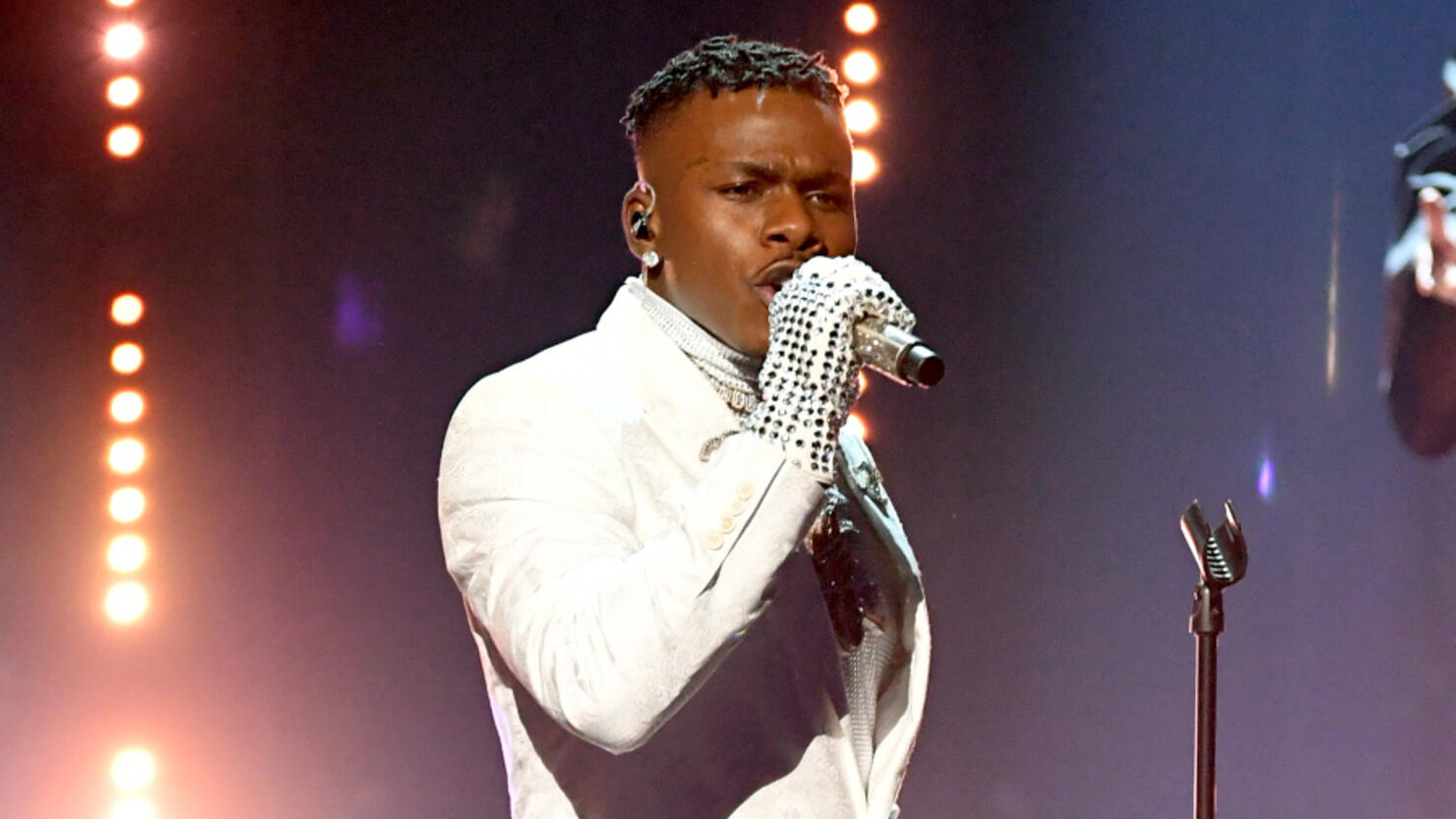 DaBaby treated Grammy audiences to a newly-arranged version of his 2020 hit single "Rockstar."
Backed by a full choir and a violin player, the Charlotte rapper hit the 2021 Grammy Award stage on Sunday (March 14) rocking his pretty smile, a white suit, and layers of jewels for his unforgettable performance.
DaBaby was also joined by Anthony Hamilton and Roddy Ricch for his performance of "Rockstar," which is nominated for Record of the Year, Best Rap Performance, Best Melodic Rap Performance, and Best Rap Song.
The "BOP" rapper additionally added a special third verse to the track for his special Grammys set.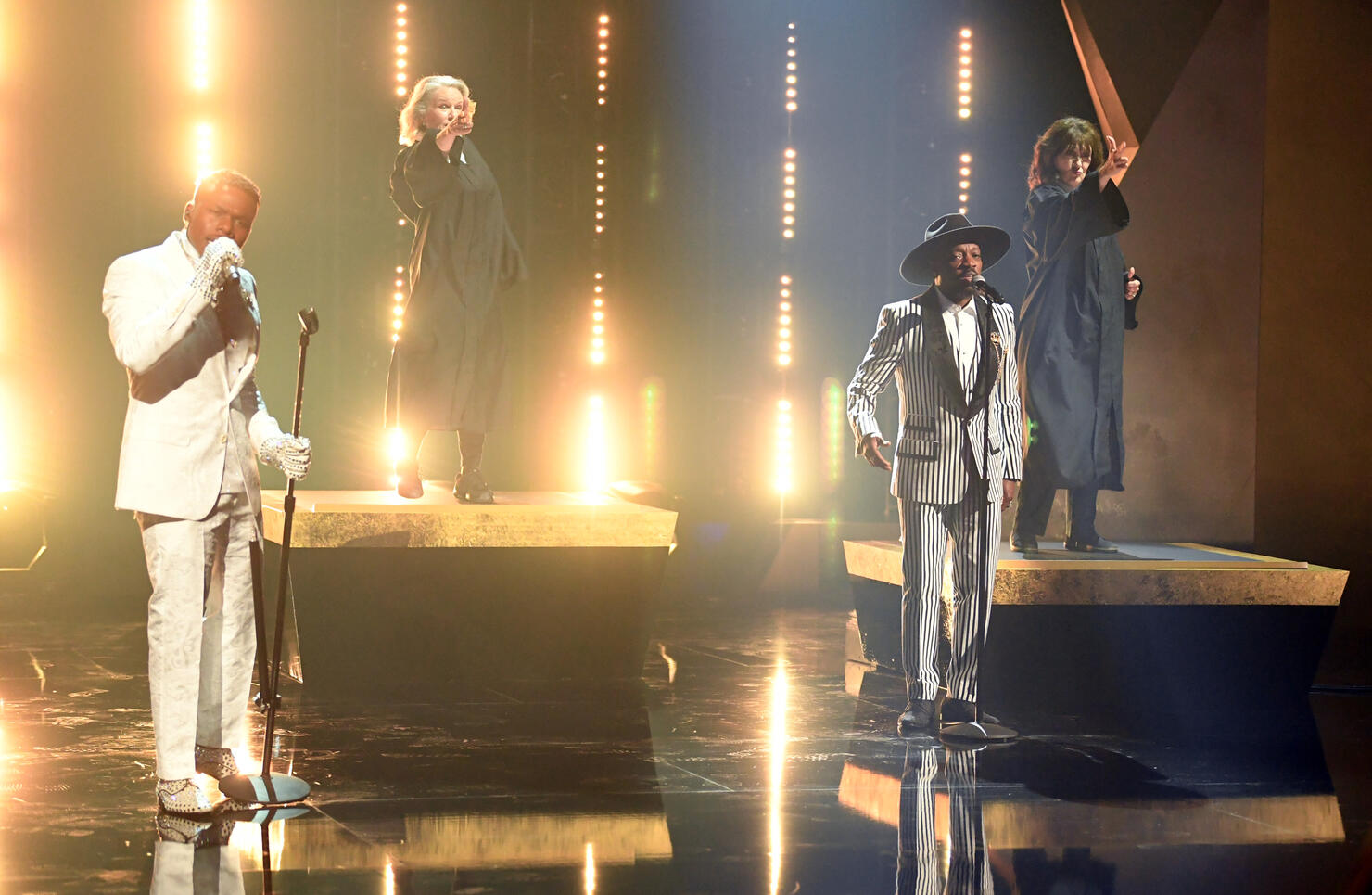 Before hitting the Grammys stage, DaBaby spoke about being nominated for multiple Grammys, telling the Recoding Academy he credited his success to his "don't give a f**k" attitude.
"I come from nothing," he shared. "Even with me coming from where I come from that ain't something I use as an excuse it's more so motivation for anybody else that's going against the odds."
DaBaby also noted that fatherhood has had the biggest impact on him, saying, "My greatest creations are my two beautiful daughters for sure. Being a father is the best thing that ever happened to me. It gave me purpose. that's probably one of the reasons why I'm here now. It just gave me that extra motivation, like 'I gotta go now!' And that's what I did."