Drew Brees Announces Next Career Move Amid NFL Retirement
By Jason Hall
March 15, 2021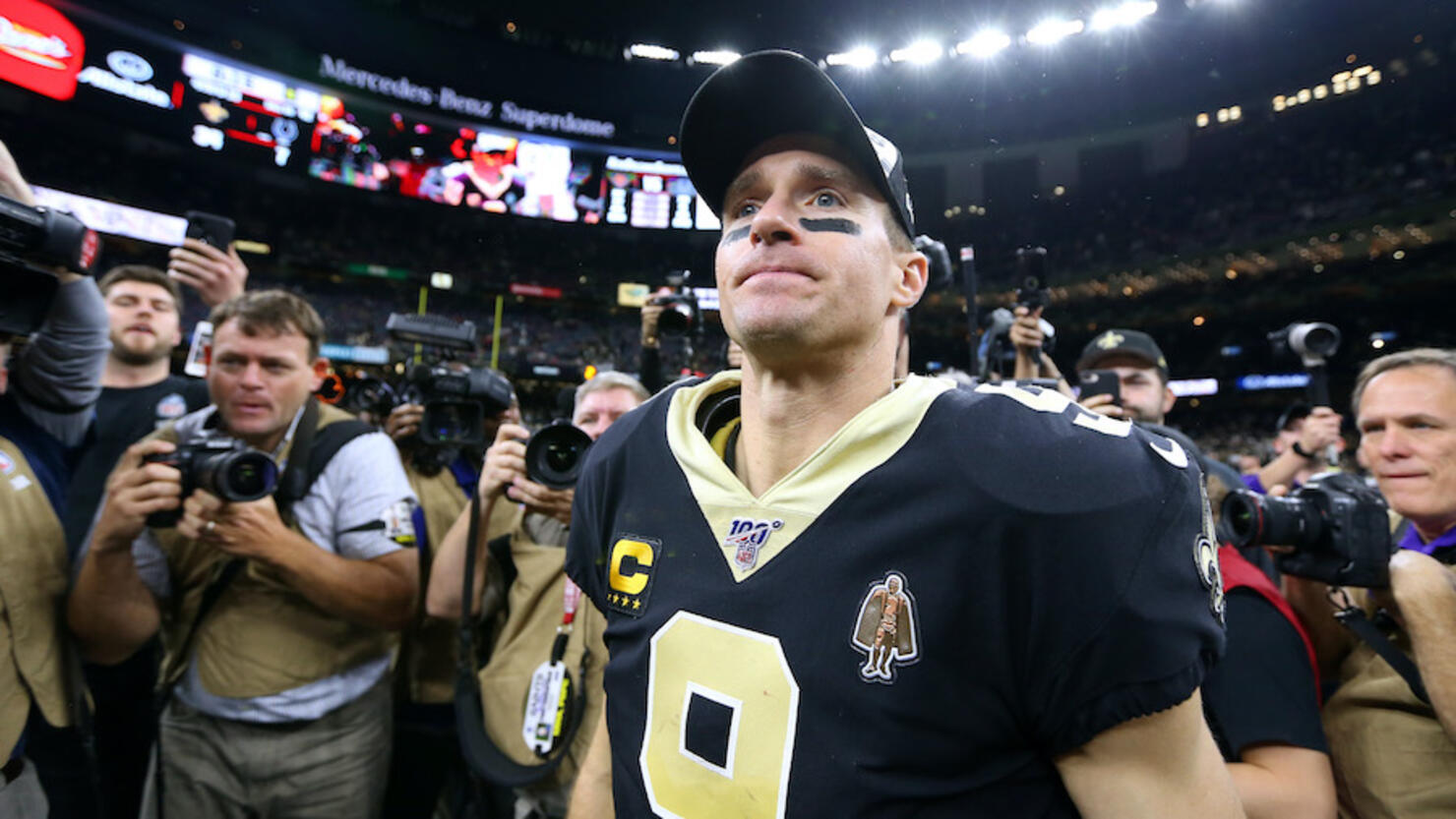 It didn't take long for Drew Brees to reveal his next career move after announcing his retirement on Sunday (March 14.)
The former Super Bowl champion told the 'TODAY Show' he will be joining the NBC Sports team as a football analyst during an exclusive interview on Monday (March 15.)
"I'm part of the team now, a new team," Brees said. "I'm excited about that journey. I'm excited to stay very closely connected with the game of football, it's been such an important part of my life. I continue to be able to talk about it, show a passion for it, and be able to bring my kids along for the ride there as well, and let them be part of those special moments."
Brees, 42, will serve as a studio analyst during 'Football Night in America' and a game analyst during Notre Dame football coverage, as well NBC's Super Bowl LVI coverage in 2022 and other major non-football sporting events such as the upcoming Olympics.
"We're excited to have Drew join our team," said Pete Bevacqua, Chairman, NBC Sports Group, said in a statement issued to 'TODAY.' "We know that Drew will apply the same work ethic and continuously positive attitude to everything he touches at NBC Sports and we know, as his new teammates, he'll make us better."
Brees announced his retirement on Sunday after 20 NFL seasons, including 15 with the New Orleans Saints, leading the franchise to its only Super Bowl victory in 2009 and rallying the city in its post-Hurricane Katrina revival. The former second-round draft pick finishes his playing career as the NFL's all-time leader in career passing yards (80,358) and ranks second in touchdown passes (571) and completion percentage (67.7%.)
Photo: Getty Images