San Diego Police Chase Stolen Forklift Until Bystander Saves The Day
By Rebekah Gonzalez
March 15, 2021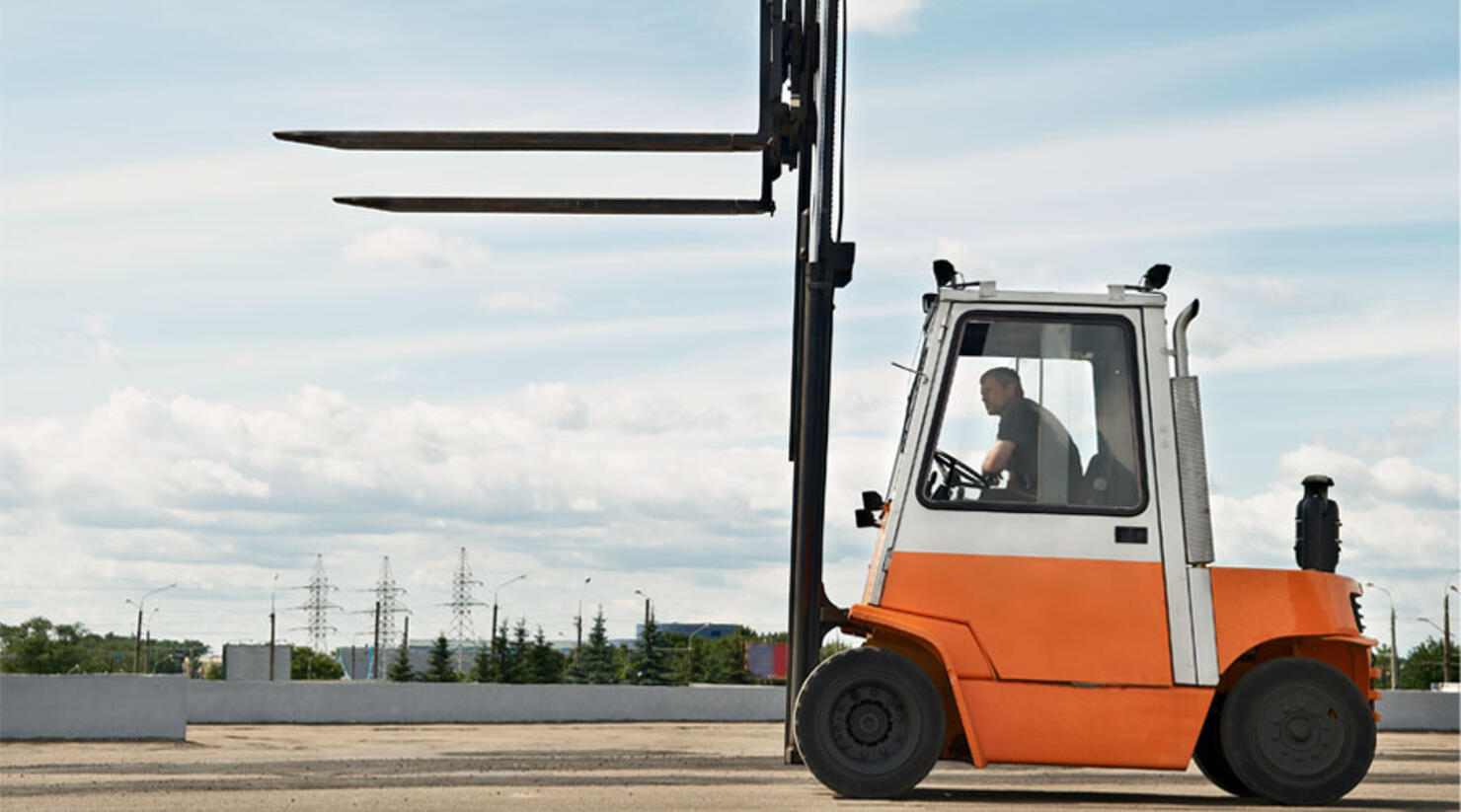 A strange police chase occurred in the Midway District on Friday, March 12.
San Diego Police officers say they chased a woman on a stolen forklift, reports FOX5.
According to Sgt. Micheal Serrano, the pursuit began near the 3100 block of Sports Arena Boulevard when an officer noticed the woman on the forklift.
"He was about to address it and try to figure out what's going on, a citizen flagged him down reporting the same and thinking that it's probably stolen," said Serrano.
After the officer ordered the woman to pull over, she refused, and a low-speed chase followed.
FOX5's cameras were able to catch the strange incident on camera.
The chase continued until the woman made a U-turn at a stoplight and pulled into a Ross parking lot. There, a bystander was able to reach into the forklift and grab the key from the ignition, reports FOX5.
"A bystander obviously had some experience with it and knew exactly what to do to help us disable it so that we could take her into custody," said Serrano.
Police said they were searching for the owner of the forklift.
FOX5 reports there has been no word on if the woman will be facing charges.
Photo: Getty Images