Track Your $1,400 Stimulus Check With This Online Tool
By Dave Basner
March 15, 2021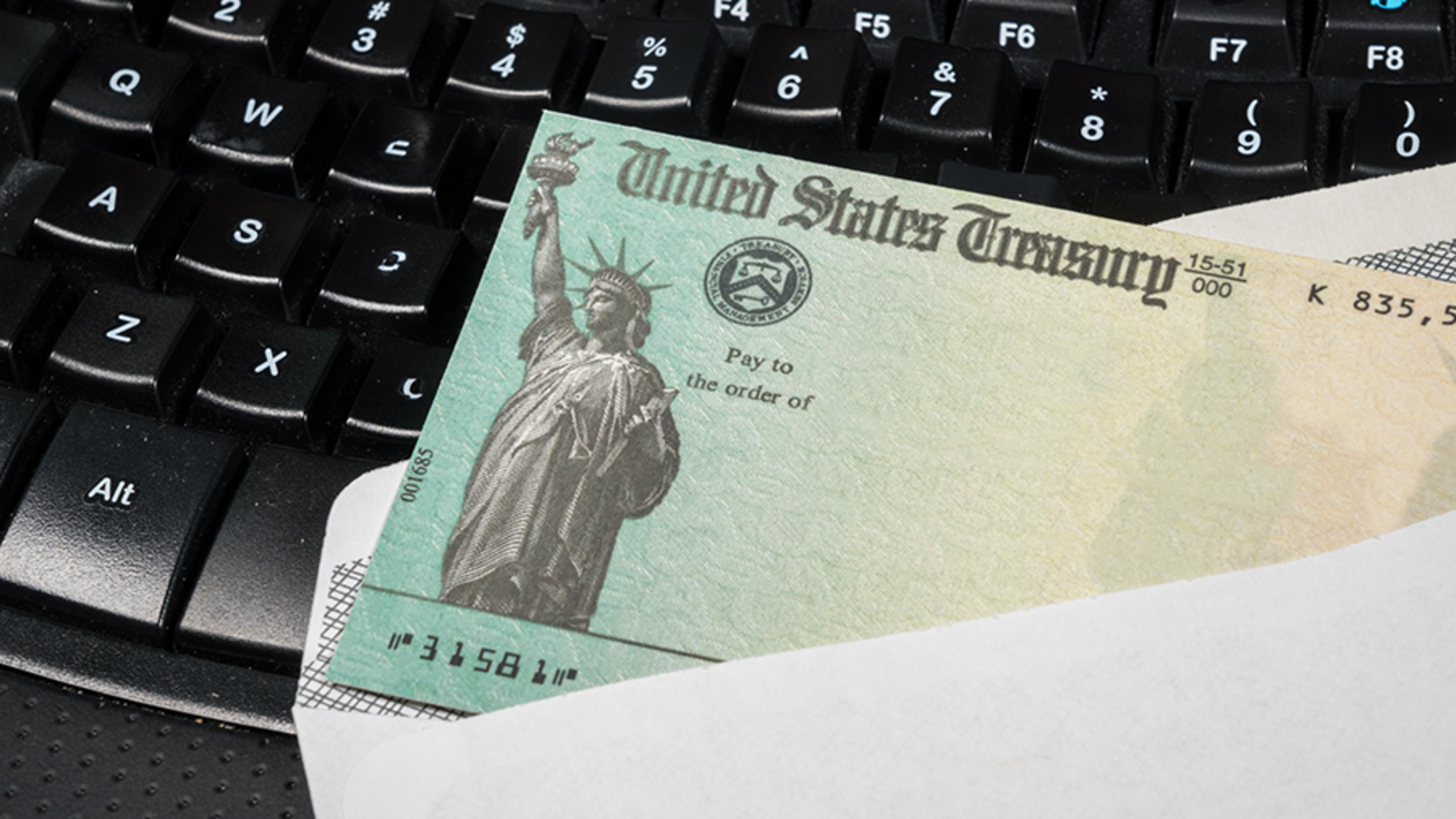 If you spent any time on Twitter this weekend, you probably saw that lots of people received $1,400 from the third stimulus check. The IRS began distributing the payments into millions of Americans' bank accounts using direct deposit. However, not everyone eligible for the check has gotten it. Some will be receiving it by mail and others, namely Chase and Wells Fargo customers, will have to wait until at least Wednesday to get the money.
Chase said in a statement on its website, "We expect that electronic stimulus payments will be available in eligible Chase accounts as soon as Wednesday, March 17, 2021," while Wells Fargo tweeted, "Customers who are eligible to receive direct deposit of their stimulus payment may expect it as soon as March 17, 2021." The IRS previously said that the "official payment date" is March 17 but that some payments could come sooner.
However, the agency has also stated that some of the payments could actually take weeks to arrive, especially the ones that have to be mailed out as paper checks or debit cards.
So what can you do if you're still waiting for your third stimulus check? The IRS has a set up an online tracker that will let you see the status of yours. You can find it at their Get My Payment portal.
Photo: Getty Images