At Least 57 Texans Killed By Historic Winter Storm, Power Outages
By Anna Gallegos
March 16, 2021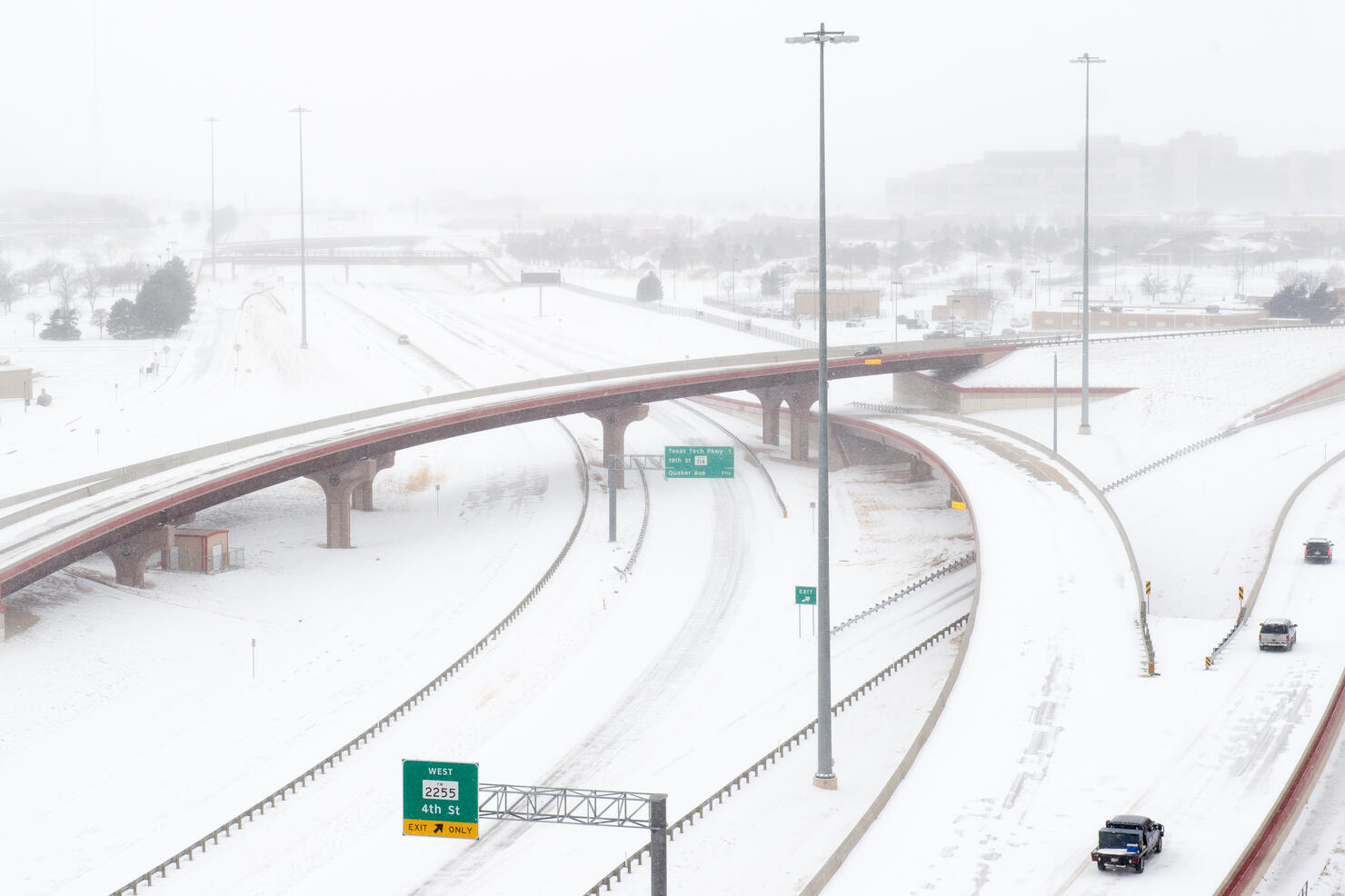 Texans are learning the true extent of the devastation caused by February's historic winter storms.
At least 57 people died as a result of the storm and related power outages, according to the Texas Department of State Health Services. Deaths occurred between Feb. 11 and March 5.
The majority of deaths were caused by hypothermia. There have also been multiple deaths caused by motor vehicle accidents, carbon monoxide poisoning, medical equipment failure, falls, and fire.
The number of deaths is likely to grow. The Dallas County medical examiner was investigating 17 possible winter-related deaths, but none were included in DSHS's count.
It will likely take months before the true extent of the storm's damage is known.
"We'll probably never have a really accurate number," Dallas County's chief medical examiner Jeffrey Barnard told the Dallas Morning News.
Verified Texas Winter Storm Deaths by County
Aransas - 1
Bandera - 1
Bexar - 1
Cass - 1
Collin - 2
Fort Bend - 2
Frio - 1
Galveston - 1
Grayson - 1
Hale - 1
Harris - 25
Hill - 2
Hopkins - 1
Kendall - 1
Lavaca - 2
Lee - 1
Montgomery - 1
Pecos - 1
Rusk - 1
San Saba - 1
Sutton - 1
Taylor - 5
Wharton - 1
Wichita - 1
Williamson - 1
Photo: Getty Images