Debt Collectors Can Garnish Your $1,400 Stimulus Check Unless Congress Acts
By Bill Galluccio
March 16, 2021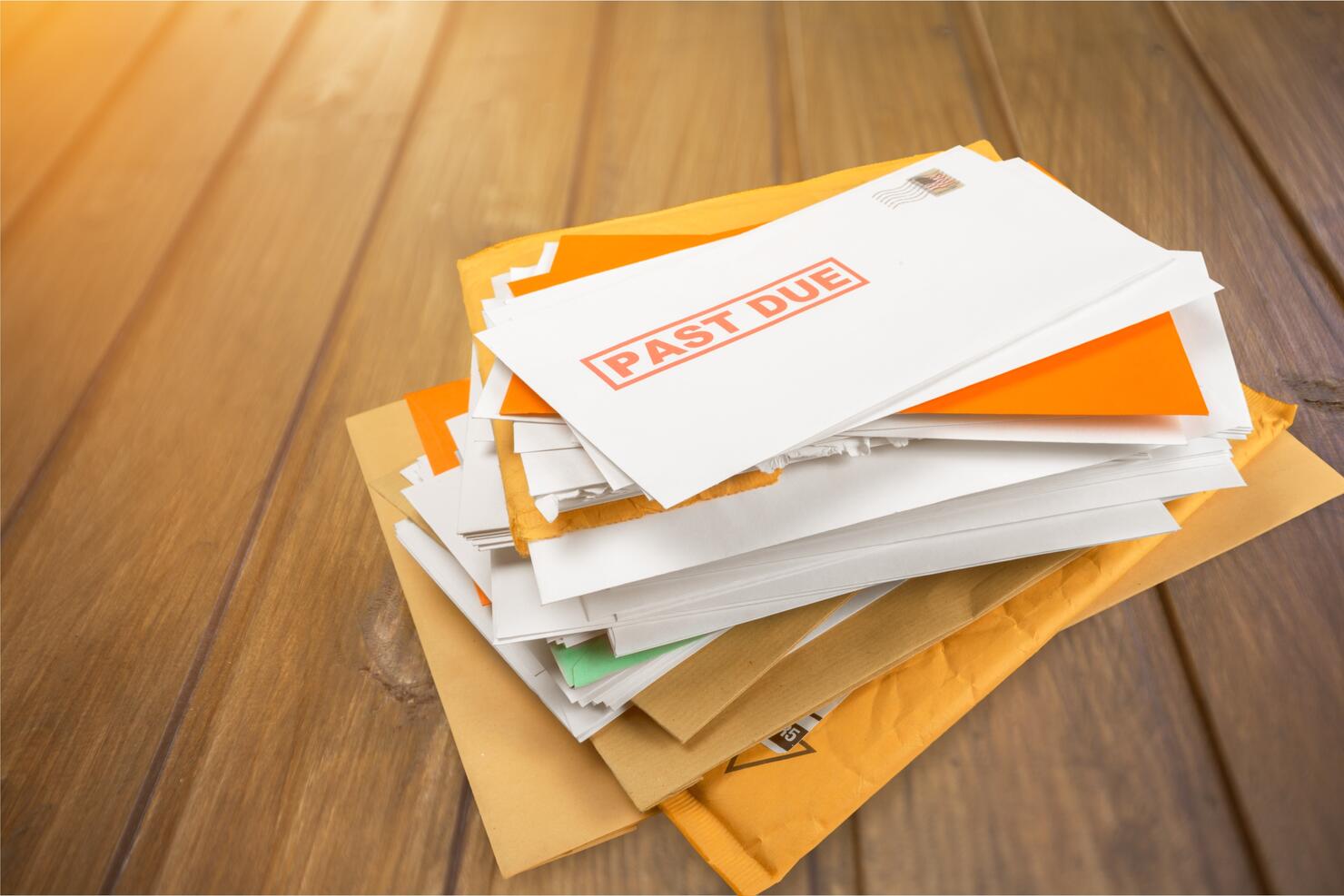 If you have unpaid debt, your $1,400 stimulus check could be garnished by debt collectors. While lawmakers shielded last year's $600 stimulus check from debt collectors, a similar protection was not part of the $1.9 trillion American Rescue Plan. The bill does protect the payments from being garnished for some debts such as tax liens or unpaid student loans.
Without that protection, banks are legally required to turn over money if a debt collector files a court order to garnish the funds.
Oregon Senator Ron Wyden said he plans to introduce legislation as early as this week to ensure that collection agencies cannot garnish the stimulus checks meant to help struggling Americans during the coronavirus pandemic.
Over a dozen consumer advocacy groups penned a letter to Congressional leaders urging them to protect the stimulus payments from debt collection agencies. They warned that low-income families will be hurt the most if debt collectors can use a court order to seize the stimulus money.
"We believe it is imperative that Congress ensure that these next stimulus payments are treated as 'benefits' subject to the federal exemption from garnishment. Otherwise, the families that most need this money—those struggling with debt and whose entire bank accounts may be frozen by garnishment orders—will not be able to access their funds," they wrote. "This group includes very low-income families with children, people who have been disconnected from work opportunities for a long period, and many low-income adults now raising children in their homes."
Photo: Getty Images