Evanescence Announce Graphic Anthology Series Inspired By New Album
By James Dinh
March 16, 2021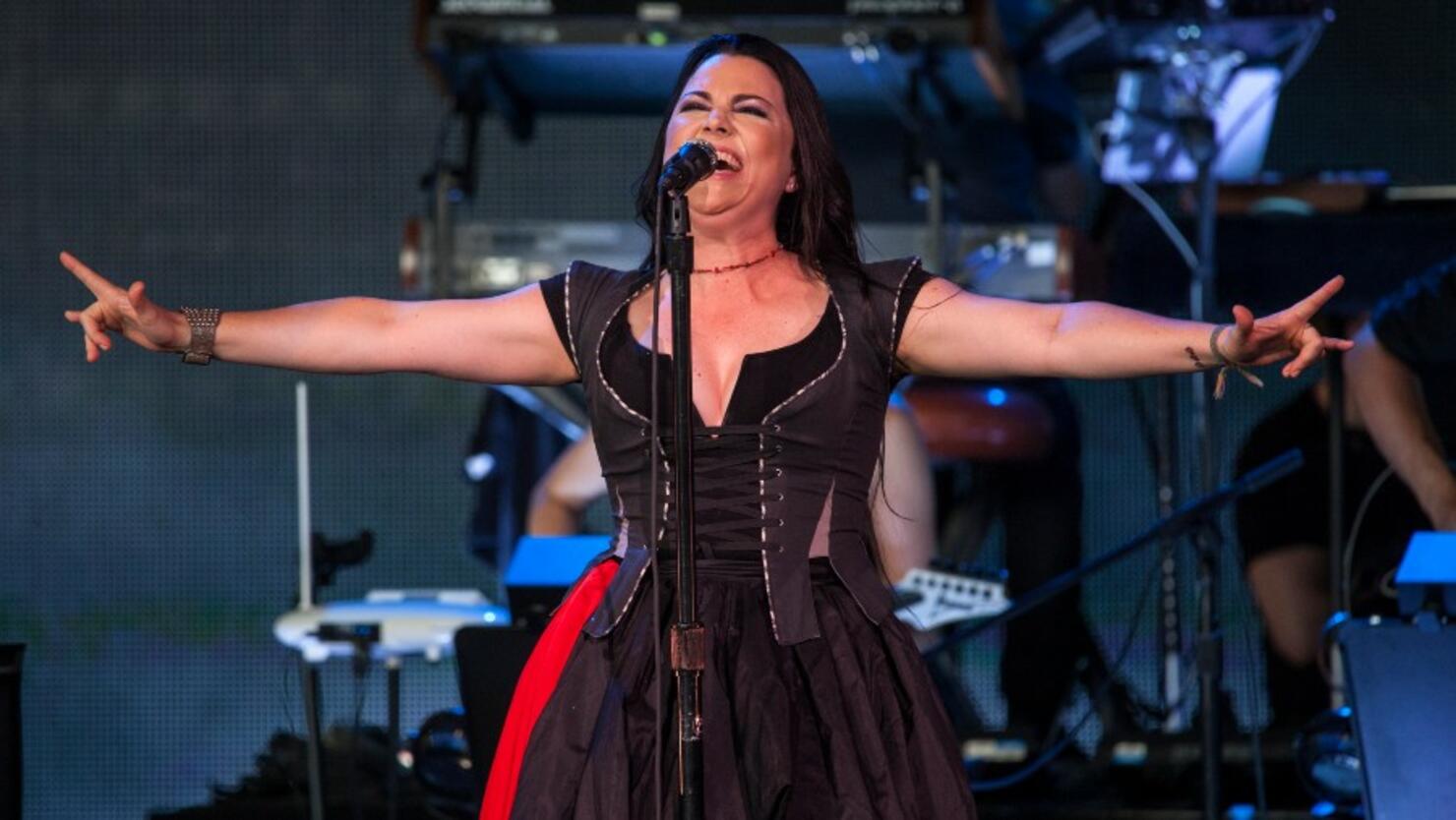 Evanescence's new album, The Bitter Truth, drops on March 26 and it seems the comeback LP has been paired with the release of a new graphic novel series, Echoes From the Void, via Incendium's OPUS imprint.
The five-part anthology project, which was announced on Monday (March 15), sees the first volume inspired by the singles from the group's upcoming fifth studio album, "Better Without You" and "Wasted on You." It was written by Carrie Lee South and Blake Northcott, and illustrated by Abigail Larson and Kelly McKernan.
"I am so excited about this project series," frontwoman Amy Lee said in a statement. 'The possibilities are endless. Collaborating across art forms like this is so unique, and it's been fascinating to see how many different lives a song can have, like alternate realities. I look forward to working on this throughout the year and am so honored to break open this new world for our music."
Lee took an active role in the creation of Echoes From the Void by overseeing the creative direction and artwork of the stories. The limited-edition comic book will see only 3,000 copies released. The first installment is available pre-order and will ship in June. Additionally, a limited-edition glow-in-the-dark lithograph is available for pre-order.