Intelligence Agencies Say Russia, Iran Tried To Interfere In 2020 Election
By Bill Galluccio
March 16, 2021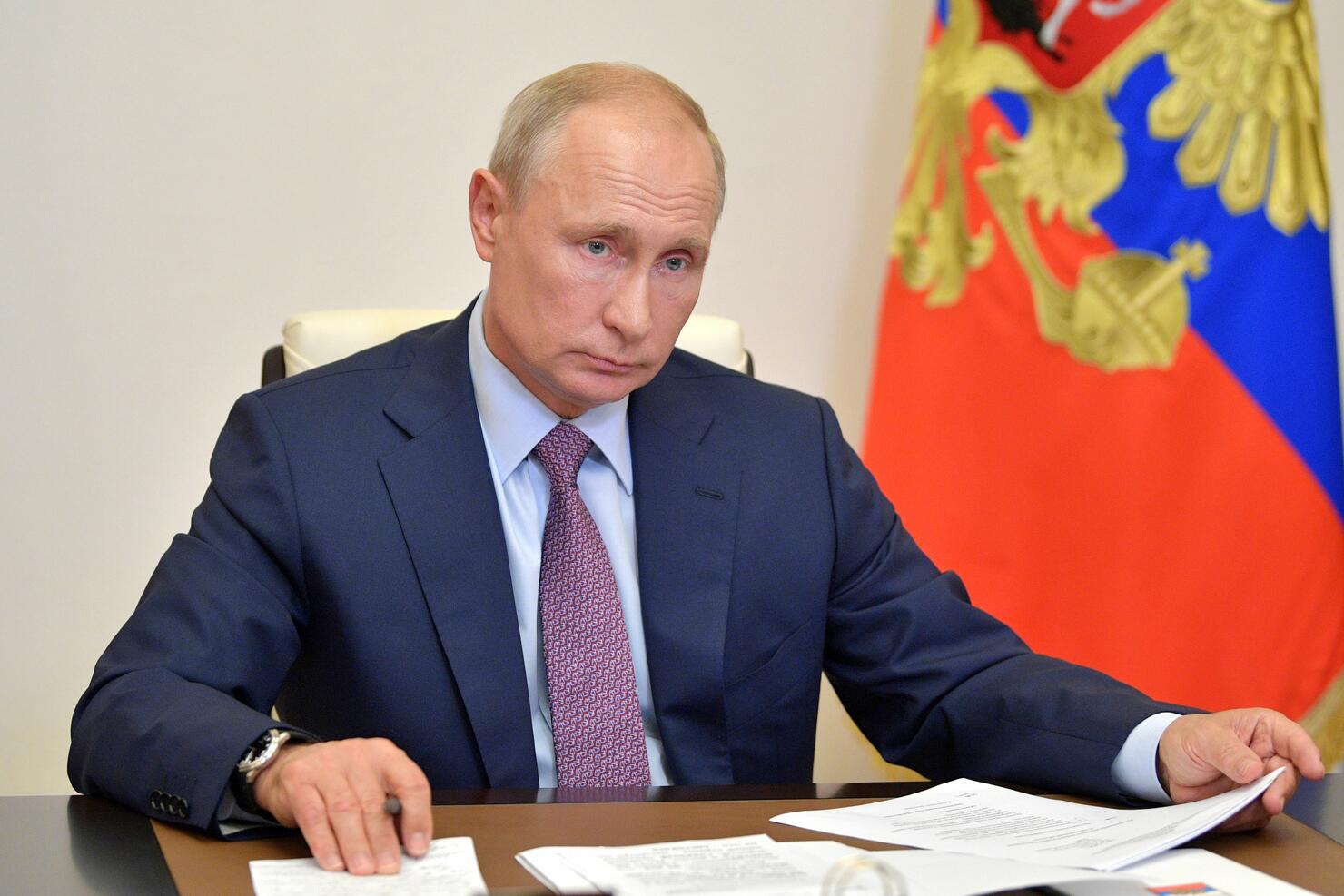 The Office of the Director of National Intelligence declassified an intelligence report on the 2020 presidential election that found Russia and Iran both attempted to interfere in the election. The report said that their efforts did not include attempts to alter ballots or change the outcomes of any local or federal elections.
The intelligence community concluded that Russian President Vladimir Putin authorized "operations against the 2020 U.S. presidential election aimed at denigrating President Biden and the Democratic Party, supporting former President Trump, undermining public confidence in the electoral process, and exacerbating sociopolitical divisions in the U.S."
Intelligence officials said that Russia used proxies to spread "misleading or unsubstantiated allegations against President Biden" to U.S. media organizations and other prominent and influential people, including several individuals who were close to former officials in the Trump administration. 
While Russia was working to bolster the Trump campaign, Iran was working to undermine it, in part because of his authorization of a drone strike that killed General Qasem Soleimani.
"We assess that Iran carried out a multi-pronged covert influence campaign intended to undercut former President Trump's reelection prospects— though without directly promoting his rivals— undermine public confidence in the electoral process and U.S. institutions, and sow division and exacerbate societal tensions in the U.S.," the report says.
The intelligence community found no evidence that China attempted to alter the outcome of the race. While China did consider taking action to interfere with and change the outcome of the election, they ultimately decided against getting involved.
"We assess that China did not deploy interference efforts and considered but did not deploy influence efforts intended to change the outcome of the U.S. Presidential election," the report concluded. "China sought stability in its relationship with the United States, did not view either election outcome as being advantageous enough for China to risk getting caught meddling, and assessed its traditional influence tools primarily targeted economic measures and lobbying — would be sufficient to meet its goal of shaping US-China policy regardless of the winner."
Photo: Getty Images