Rich The Kid Arrested At LAX For Gun Possession
By Regina Star
March 16, 2021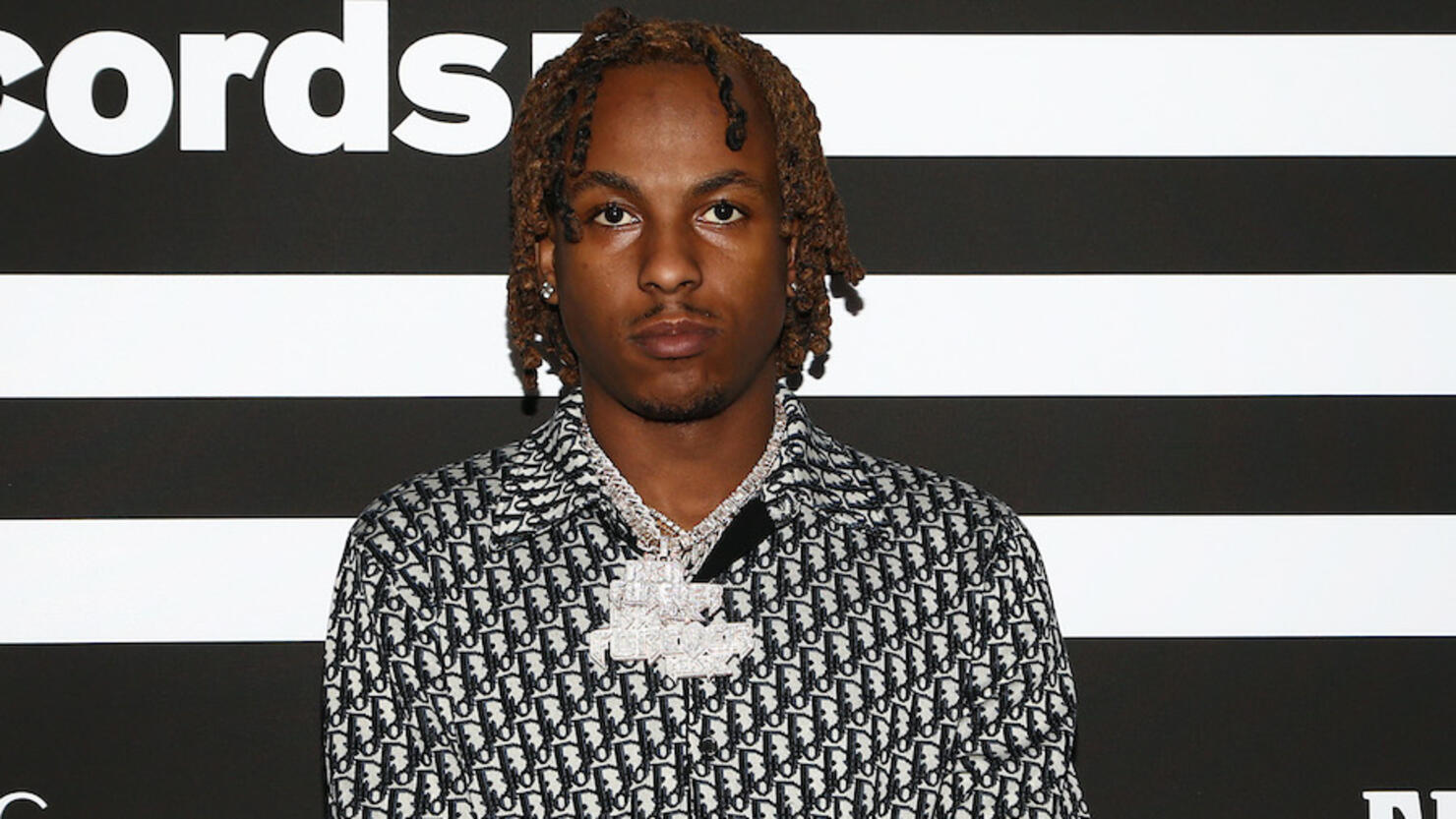 Rich the Kid was arrested for possession of a concealed weapon at Los Angeles International Airport, TMZ has learned.
According to the outlet, the rapper was apparently going through security at LAX shortly after 1 p.m. PT on Monday afternoon (March 15) when they discovered a loaded firearm in his carry-on luggage.
While it was initially unclear whether cops had processed the star when the story initially broke, TMZ learned via law enforcement sources hours later that Rich has since been released from custody.
The celebrity gossip outlet also caught footage of Rich getting detained and walked out of the airport — watch that clip below.
The arrest is just the latest unfortunate incident Rich has had since his string of legal issues in 2020. Last year alone, the "Too Blessed" musician was hit with lawsuits by a jewelry store for $234,000 in unpaid gems; a management company claiming he owes more than $3.5 million in unpaid fees; and Fashion Nova, who claims to have suffered $2.1 million in damages after he allegedly violated their contract to promote the clothing brand in one of his songs.
He fared no better in 2019 when he became the apparent target of a shooting incident in West Hollywood, just a year after sustaining serious injuries in a June 2018 home invasion.
Photo: Getty Images
Video: TMZ