Tiger Cub, Bobcat Found In Second San Antonio Home
By Anna Gallegos
March 16, 2021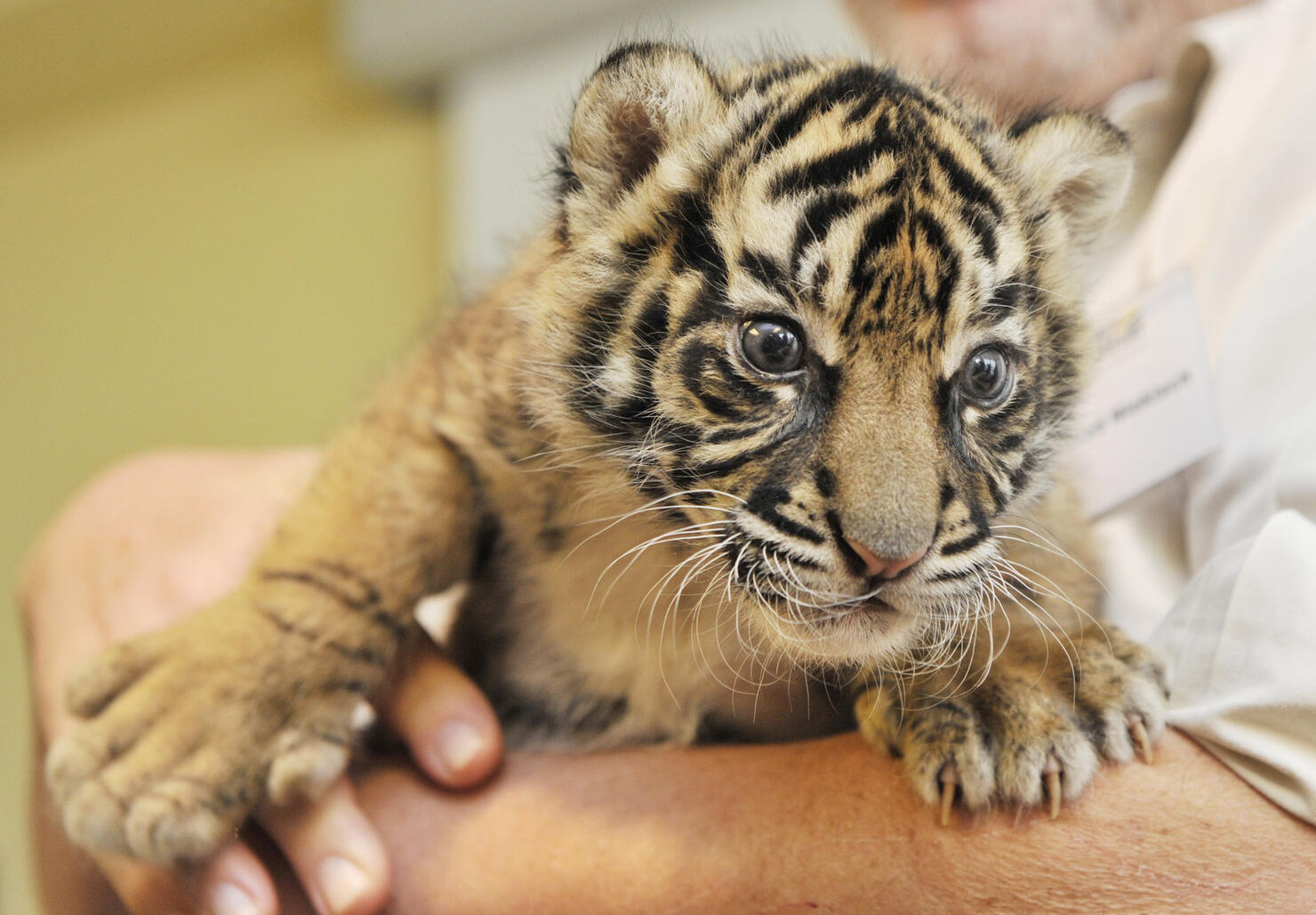 The Bexar County Sheriff's Office has seized yet another tiger from a San Antonio home on Tuesday.
Authorities found a 13-month-old tiger cub and a 5-year-old bobcat living in a house in the 100 block of Shane Road after a neighbor reported it, according to Sheriff Javier Salazar.
The two animals were seized. They are being cared for at the San Antonio Zoo until a place for them can be found at an animal rescue.
Deputies arrested a man living at the house for charges unrelated to the animals, but Salazar said he will likely face charges for violating at county ordinance that bans people from having big cats.
Authorities believe that someone else actually owns the animals, and that there is a connection between this and another San Antonio tiger case. In February, a tiger cub was spotted in a residential neighborhood near Pearsall Park.
An older tiger was confiscated from a San Antonio home last month after someone reported seeing a tiger left out in the winter storm.
Authorities believe that more big cats are being illegally kept in local homes.
"They're cute when they're small, but they grow up and can be a really big problem, especially if they get loose in the community," said Manuel Flores, with San Antonio Animal Services.
Photo: Getty Images