Bill Cowher Announces Who Will Present Him At Hall Of Fame Enshrinement
By Jason Hall
March 17, 2021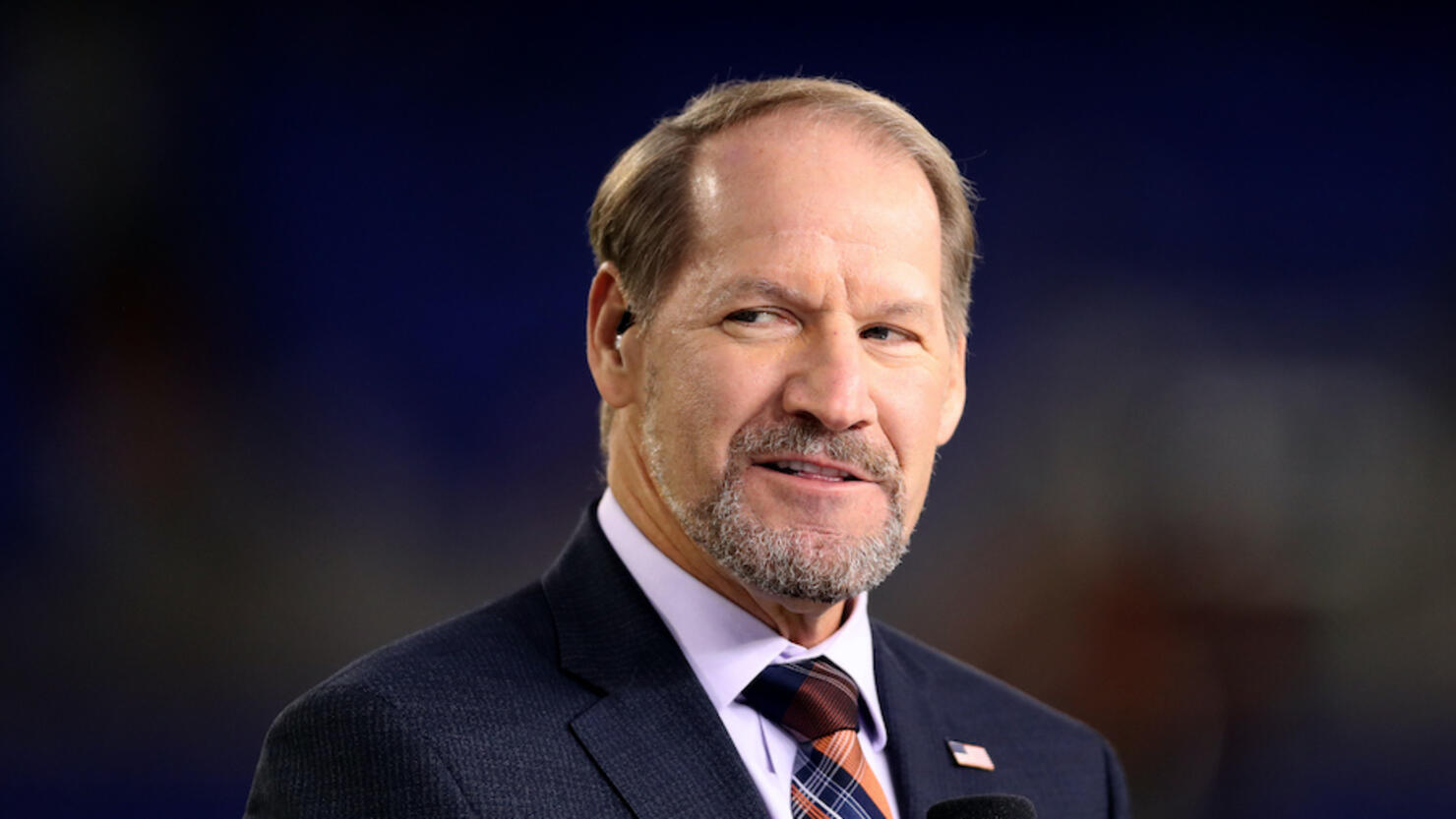 A familiar name will introduce Bill Cowher during the legendary former Pittsburgh Steelers coach's Pro Football Hall of Fame enshrinement this summer.
During a St. Patrick's Day conversation between Cowher, former Steelers running back Merril Hoge and team owner Art Rooney II shared on the Steelers' official Twitter account, Cowher announced his decision to have Rooney present him for his upcoming enshrinement.
"It was a no-brainer, you knew me before and you knew me after, it was all about the dynamics of family," Cowher said in the video. "No one knows me better than Art Rooney, Art, it's an honor to have you present me."
Rooney will present Cowher during a ceremony on Saturday, August 7, honoring the 2020 Pro Football Hall of Fame class after last year's ceremony was rescheduled due to the ongoing COVID-19 pandemic.
Three other former Steelers will recognized during the weekend ceremonies. Former safety Troy Polamalu, former offensive lineman Alan Faneca and former team scout Bill Nunn (1924-2014) will also be enshrined during the ceremony for this year's class, which will be held on August 8.
Cowher spent his entire head coaching career with the Steelers from 1992-2006 after stints as an assistant with the Cleveland Browns (1985-88) and Kansas City Chiefs (1989-91.) The Allegheny County native replaced legendary coach Chuck Noll and led his hometown team to a 149-90-1 record, which included a 12-9 postseason record and Super Bowl championship in 2005.
Cowher was also the Associated Press NFL Coach of the Year during his first season with the franchise, a two-time Sporting News NFL Coach of the Year (1992, 2004) and enshrined to the Pittsburgh Pro Football Hall of Fame in 2011.
Photo: Getty Images