Rae Sremmurd's Brother Charged With First-Degree Murder In Stepdad's Death
By Peyton Blakemore
March 17, 2021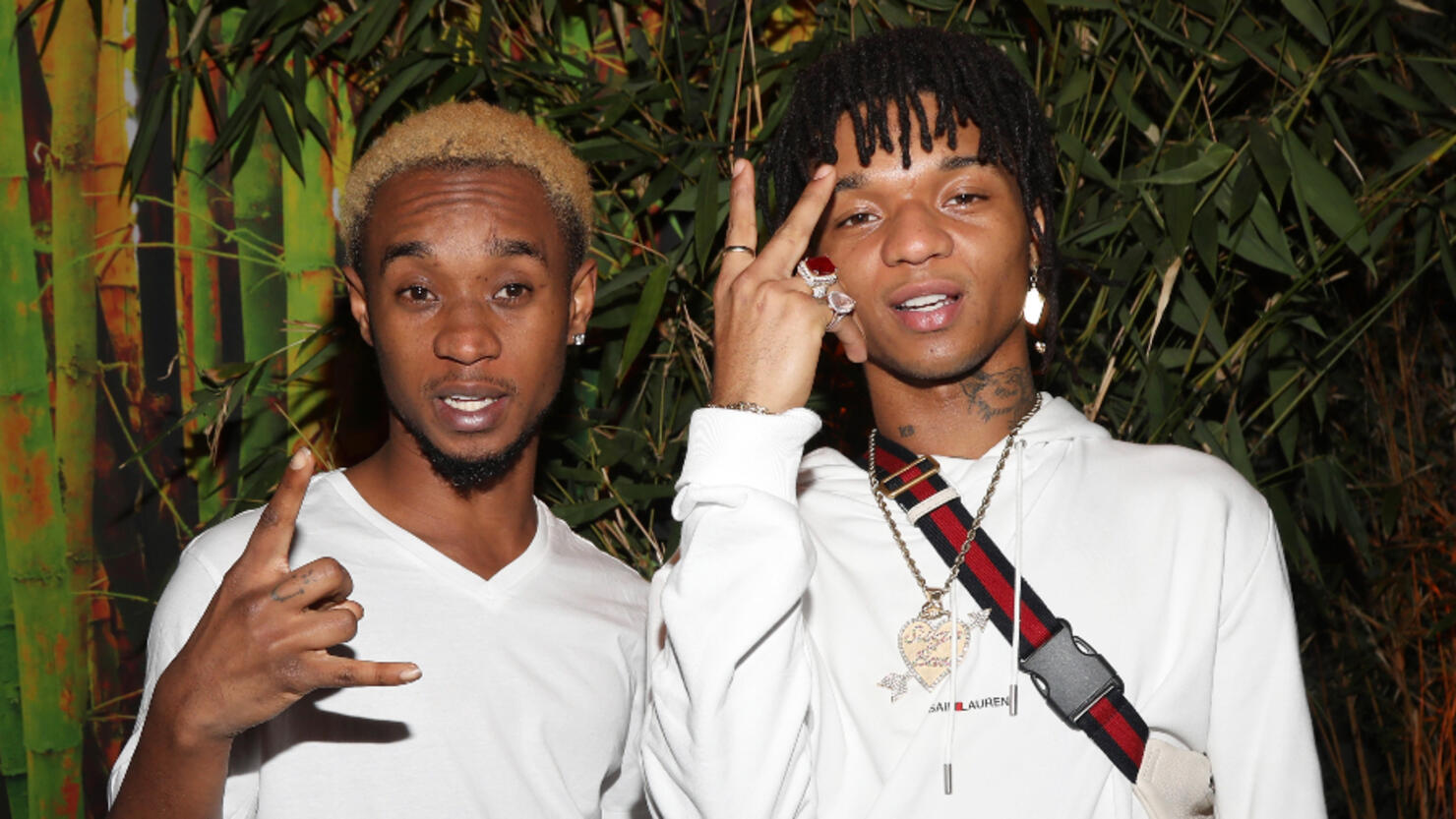 Rae Sremmurd's half-brother Michael Sullivan is facing a first-degree murder charge in connection to the shooting death of his father, Floyd Sullivan.
According to TMZ, Swae Lee and Slim Jxmmi's half-brother was recently charged with murder in Lee County, Mississippi. While the case is reportedly not a death penalty case, Michael still faces life in prison if convicted. He remains in custody.
In January 2020, police were called to a home in Tupelo, Mississippi where officers found Swae and Slim's stepfather's body, which had multiple gunshot wounds, TMZ reported at the time. Law enforcement officers told the outlet that Michael was a person of interest in the shooting and was being held for psychiatric evaluation. He was later "released from a local psychological care facility and immediately arrested for murder."
Weeks following Floyd's alleged murder, Swae and Slim's mother, Bernadette Walker, revealed that her son Michael was diagnosed with schizoaffective disorder. While she said she believed Michael may have been off his medication before the shooting, she noted that anything was possible.
"I don't want to speculate — it could've happened to anybody because Michael really didn't need a rhyme or reason to do anything," she told People. "He was aggressive when he was off his meds, so it could've been as simple as asking him to do something that could've set him off."
Bernadette also told the outlet that Michael and his father had a complex relationship. "It was very complicated — they had a very complicated relationship," she said at the time. "It was sort of heartbreaking, but I felt like the only hope I had was that Floyd would somehow get through to him. But I think Floyd carried on with his own life and Michael just didn't understand. It's very complicated."
Swae and Slim have not publicly spoken out about the case.
Photo: Getty Images