Texas Rangers Name Field After Late Country Legend Charley Pride
By Anna Gallegos
March 17, 2021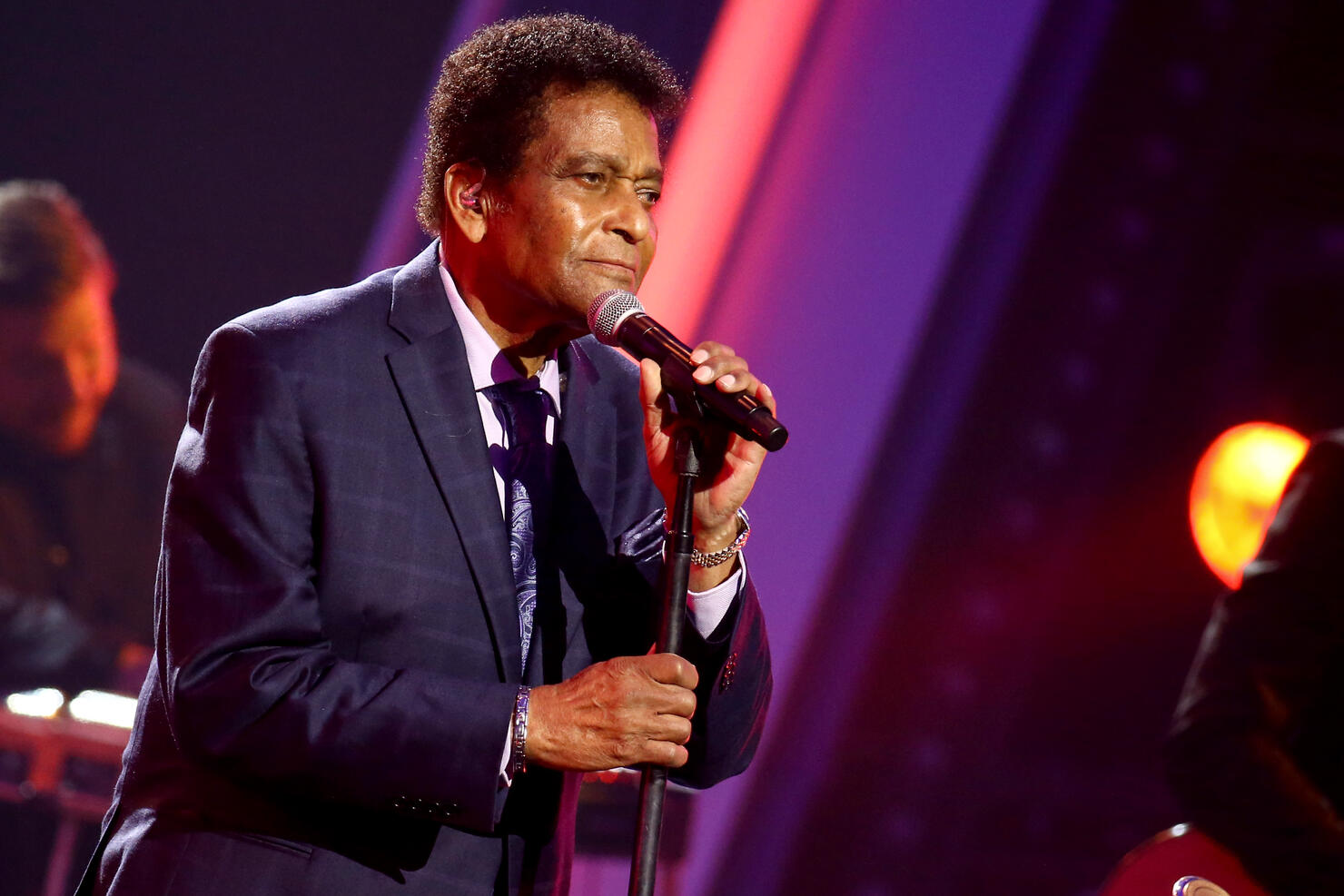 The Texas Rangers paid tribute to the late country music legend and baseball player Charley Pride this week.
The Rangers unveiled Charley Pride Field at its spring training complex in Surprise, Arizona, on Sunday, March 14.
"Charley Pride was a very special person," general manager Chris Young said during the unveiling. "As we dedicate this field to him today, it's important to remember who he was and the way he lived his life. This guy left nothing to chance. He lived life to its fullest. And I think every time we take this field or any field for that matter, we want to do the same. 
"We honor Charlie, we honor all Ranger fans with the way we go about it on a daily basis. ... Charley's name on this field represents who we are and what we want to be. Charley was a champion, our number one fan, and this is a special day to celebrate him."
Pride died in December at the age of 86 from complications from COVID-19. He'll forever be known for his hits like "Kiss An Angel Good Mornin'" and "Just Between You And Me," but Pride was also a huge baseball fan. He pitched in the Negro League in the 1950s before establishing himself in country music.
He frequently showed up for Rangers spring training and was a partial owner of the team.
"Charley didn't come to schmooze or be a celebrity," said Rangers Hall of Famer Tom Grieve told the Dallas Morning News after Pride's death. "He came, because in his mind, he was a ballplayer. Baseball was his passion growing up. He did all the work. I think that's why so many of us came to admire and respect him. His visits were an important part of spring training for us and everybody looked forward to them."
One of Pride's last public performances was singing the National Anthem in July 2020 at Globe Life Field in Arlington.
Photo: Getty Images