Carlos Santana Explains How His Mother Used Marijuana As A Home Remedy
By Andrew Magnotta @AndrewMagnotta
March 18, 2021
Just days after another U.S. politician puked easily-debunked lies about cannabis, Carlos Santana recalled how the sweet leaf has been a positive influence on his life since he was a small child.
Lawmakers in Nebraska this week were debating legalizing marijuana when Gov. Pete Ricketts asserted that cannabis "is a dangerous drug" that if legalized will "kill your kids." He even suggested that his statement was supported by what "data shows around the country."
In a recent conversation with Q104.3 New York's Out of the Box with Jonathan Clarke, Santana (former child, marijuana survivor) explained cannabis' close relationship with native culture. Natives have long utilized the flower for its healing properties "since time immemorial."
"My mom used to grab just a chunk of marijuana, put it in a glass jar with alcohol, dip it in there for a while and then she would pull it out and she would rub it wherever there was arthritis or anything in your muscles or bones [that hurt]. It always worked. This was done since the beginning," he said.
Santana has launched a pair of new ventures to share his affinity for natural products. His newly-announced Carlos Santana Coffee Company delivers fresh-roasted coffee to thirsty fans while also benefitting his Milagro Foundation, which helps young people in underprivileged communities. His Mirayo cannabis brand celebrates his Latin heritage and focus on spiritual well-being with high-quality flower products.
"It's wonderful that we're waking up into a place where we're actually accepting the healing powers of Mother Nature," he continued. For a long time, there's been medicine [on one side] and then there's been drugs [on the other side]. Drugs, humans make in a laboratory. Medicine is made on Earth by the sun, the air, the water, the soil. That's a different consciousness, medicine and drugs. Drugs can be addicting, medicine is healing."
Watch the full conversation via the video player above!
For more information on Mirayo, go here.
For more on the Carlos Santana Coffee Company, go here.
1 of 5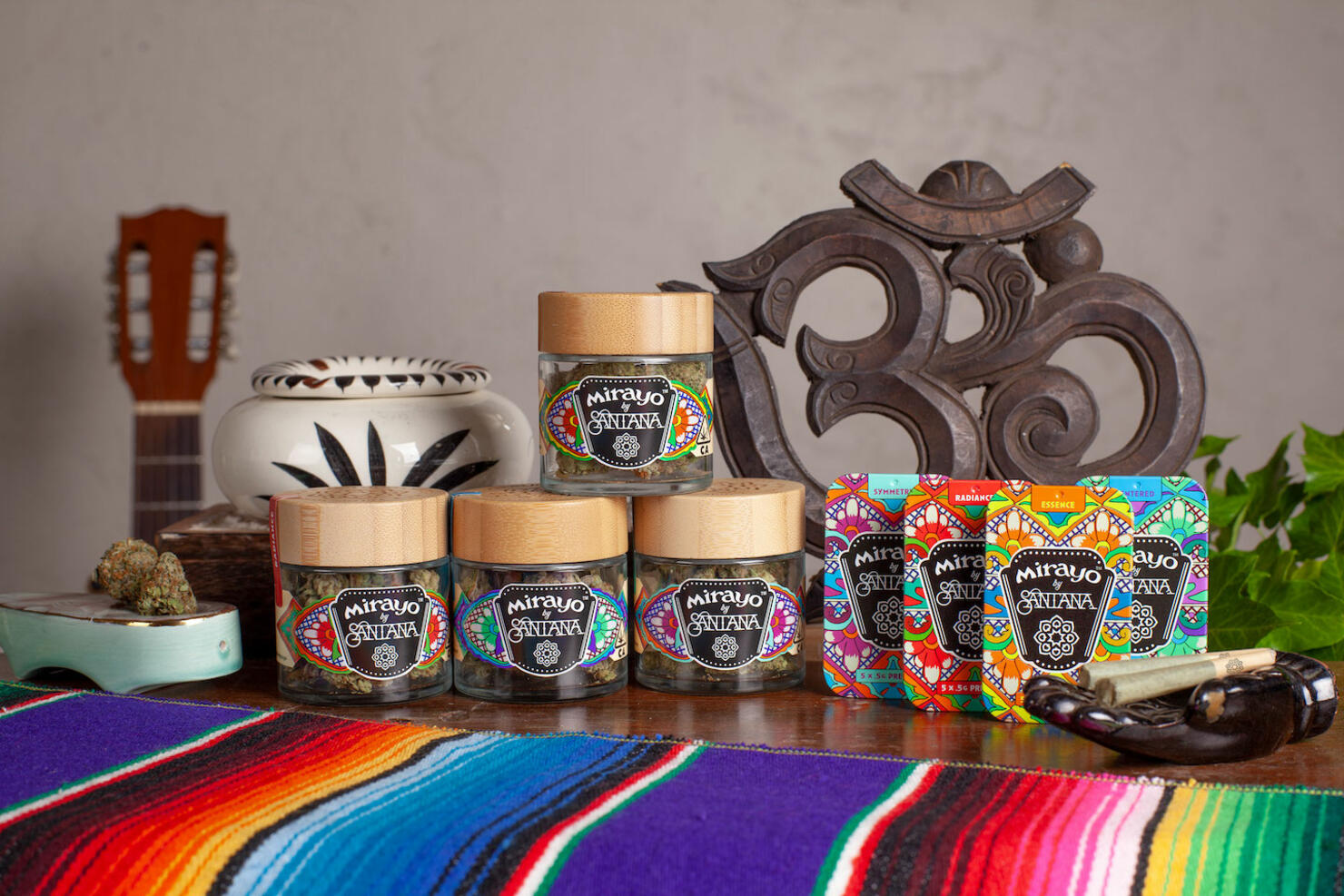 2 of 5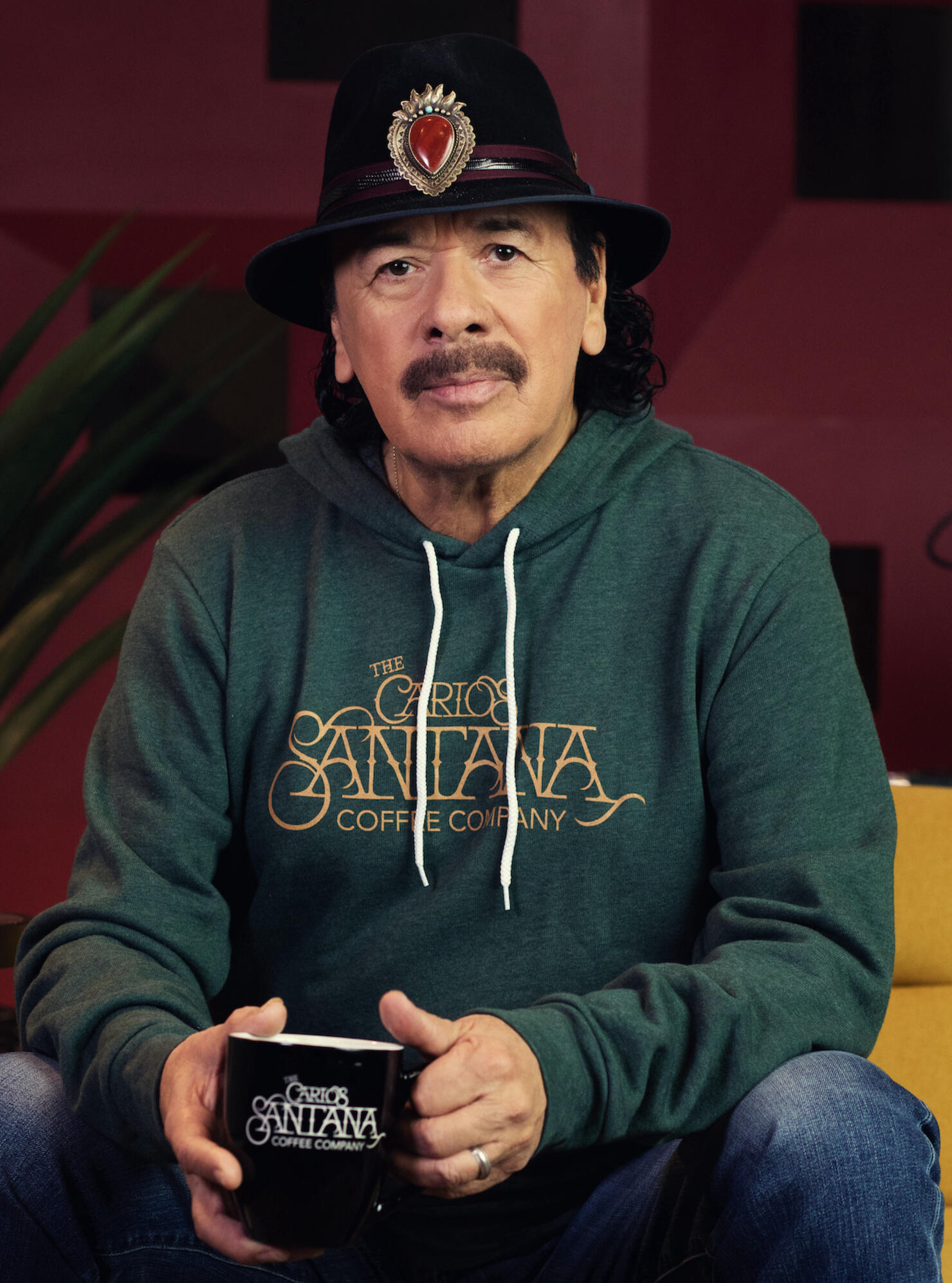 3 of 5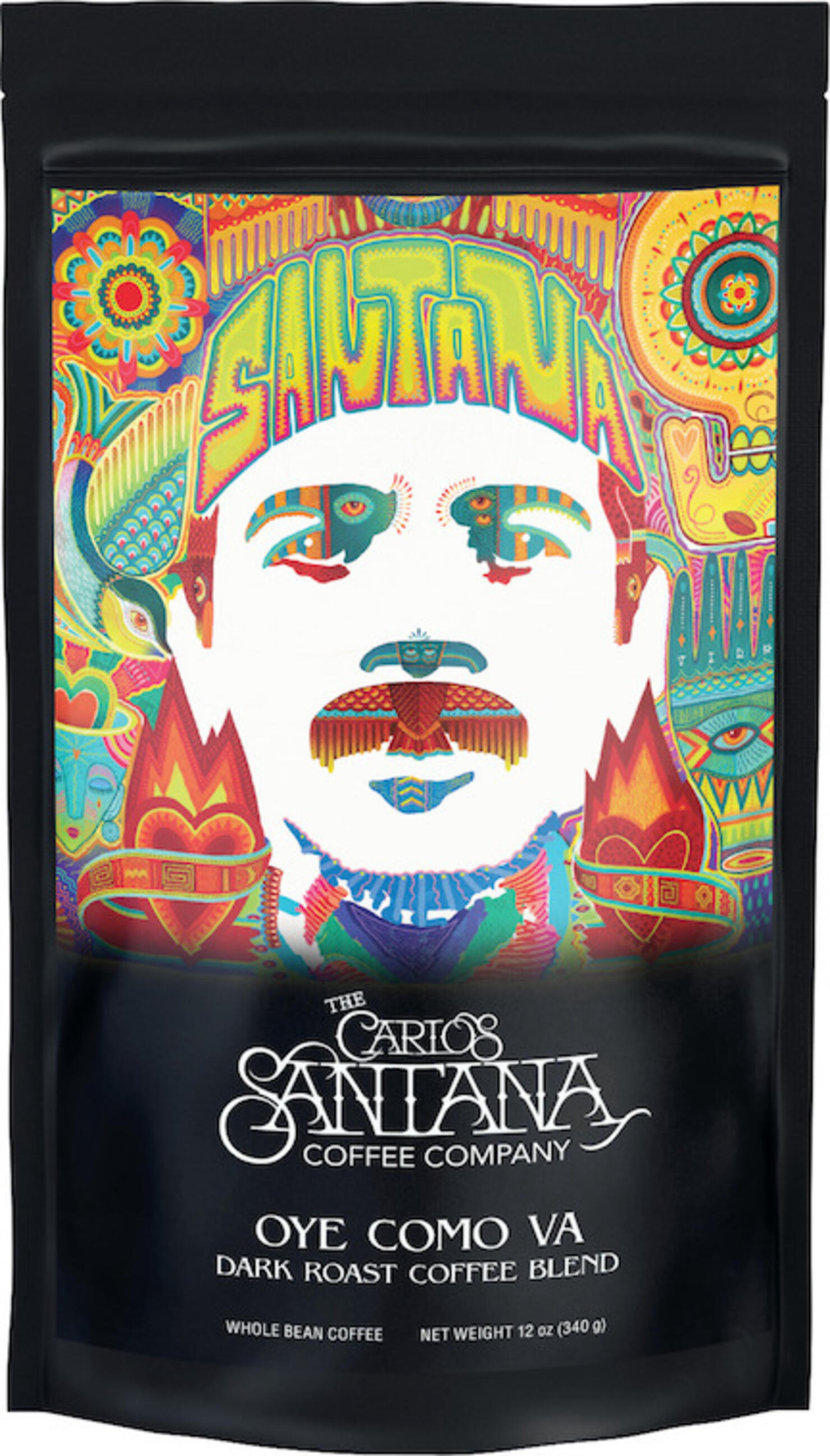 4 of 5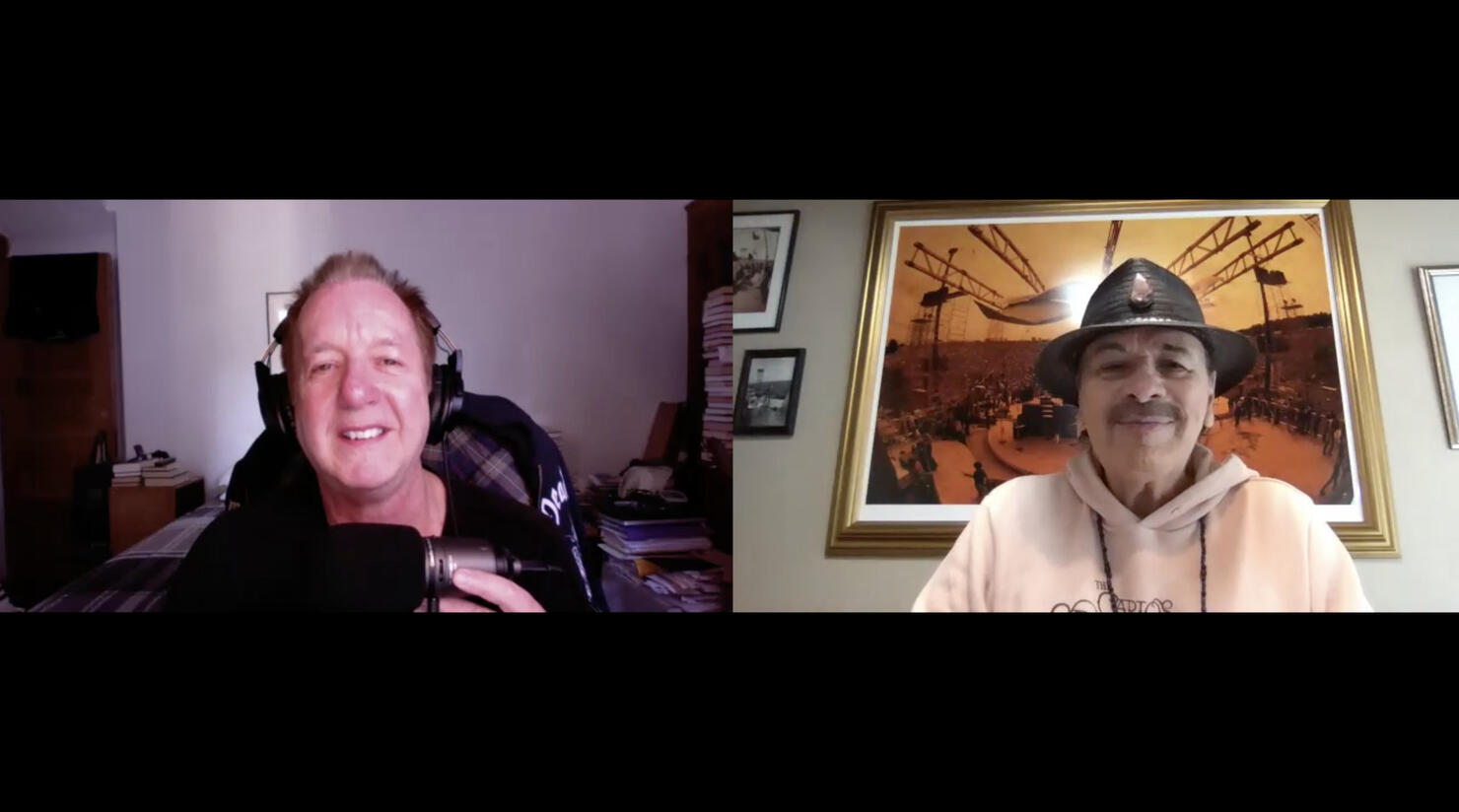 5 of 5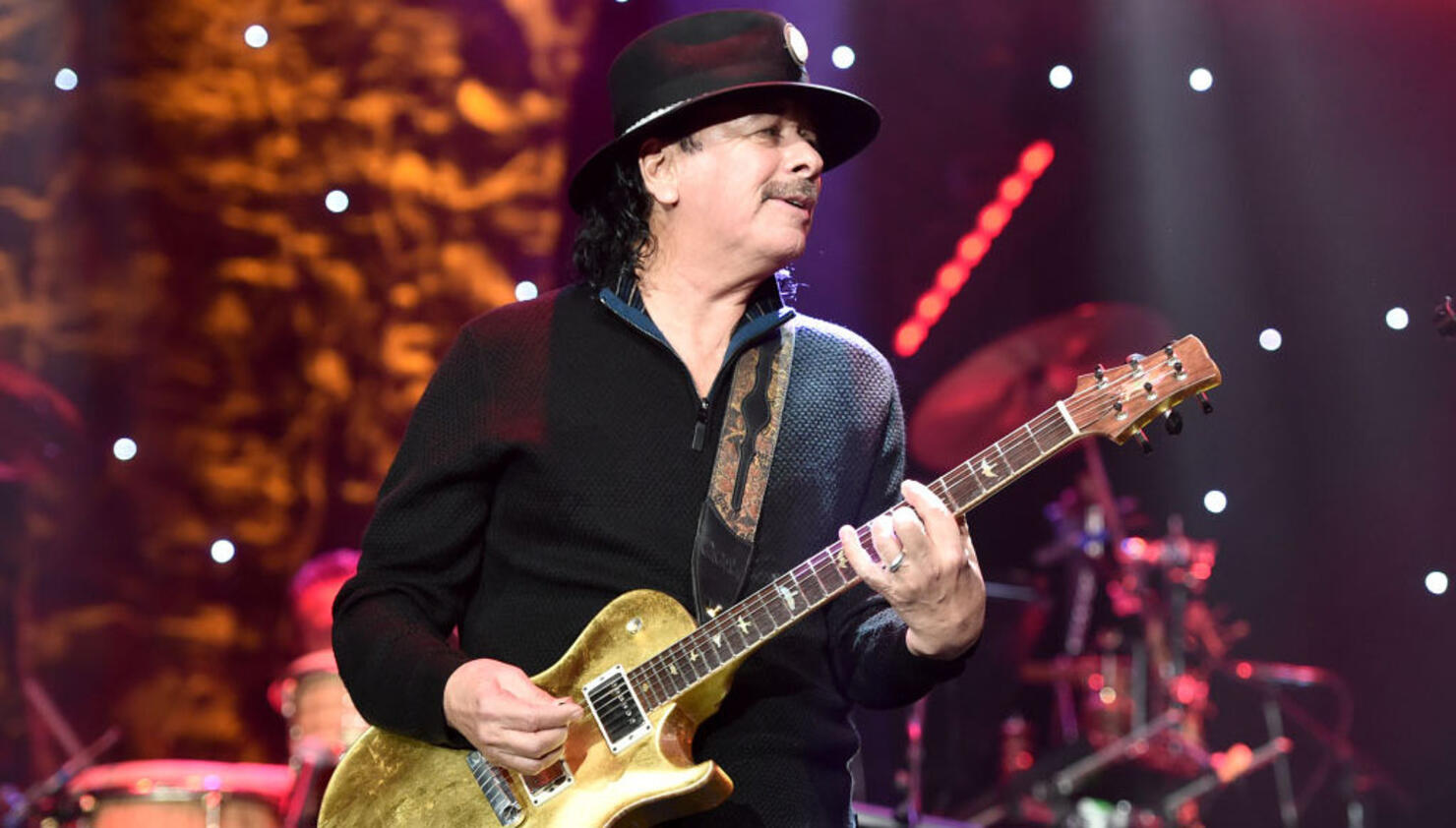 Check out more about the Carlos Santana Coffee Company: