Governor Cox Declared State Of Emergency Due To Drought Conditions
By Ginny Reese
March 18, 2021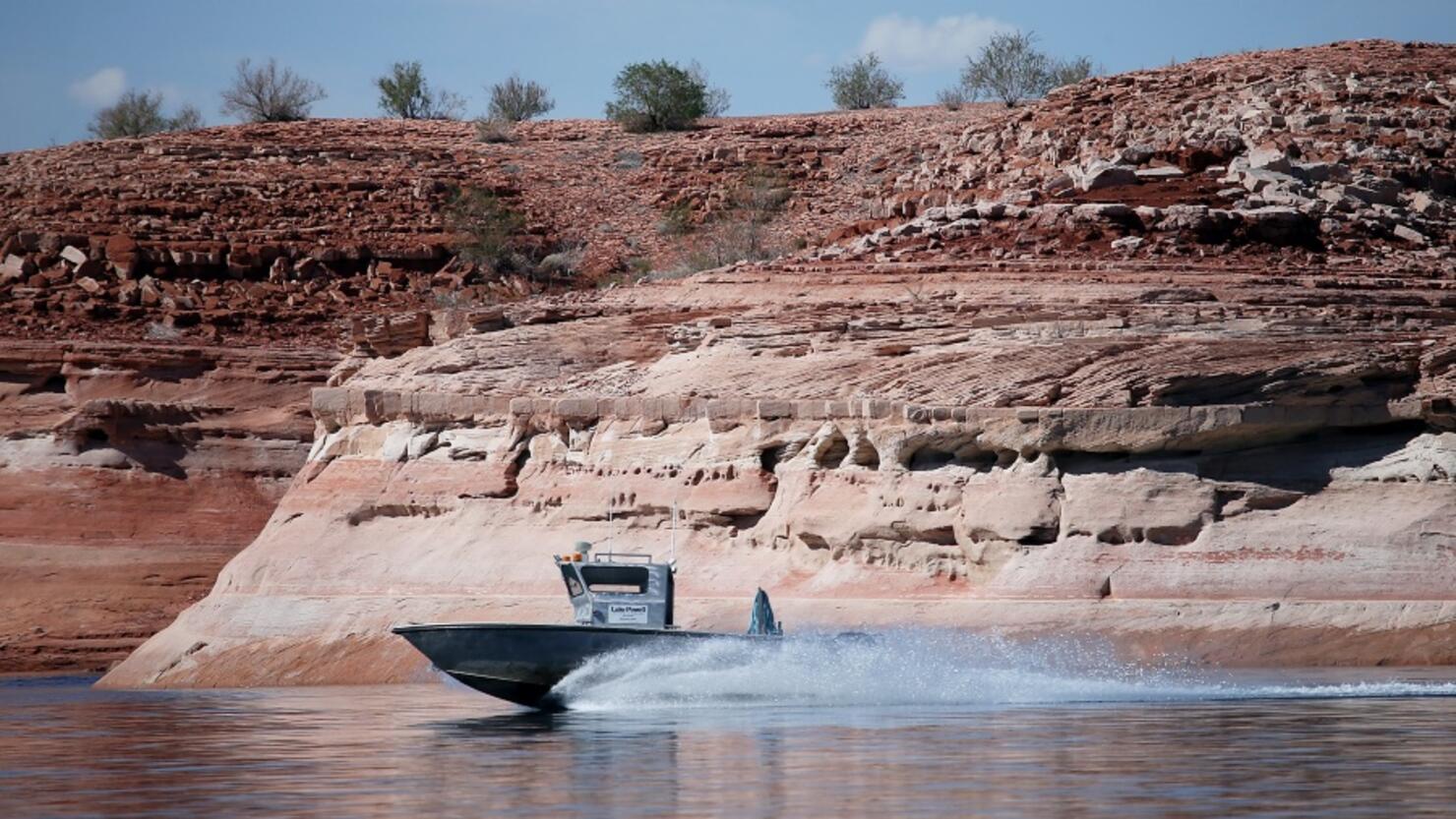 Governor Spencer Cox declared a state of emergency by executive order on Wednesday for the state of Utah, reported 2 KUTV.
Cox stated:
"We've been monitoring drought conditions carefully and had hoped to see significant improvement from winter storms. Unfortunately, we have not received enough snow to offset the dry conditions. I ask Utahns to evaluate their water use and find ways to save not only because of current drought conditions but also because we live in one of the driest states in the nation."
The declaration will help areas and communities affected by the drought to begin processes that could help provide access to state or federal emergency resources.
Cox's declaration states:
"Current soil moisture is also at the lowest levels since monitoring in 2006."
Cox is asking Utah residents to cut back on their water usage.
Today we're declaring a state of emergency due to drought conditions. This allows drought-affected communities, agricultural producers and others to officially begin the process that may provide access to state or federal emergency resources.

Read more: https://t.co/7ro8n1Ty9k pic.twitter.com/mJrDKR4Mgx

— Utah Gov. Spencer J. Cox (@GovCox) March 17, 2021
According to SlowTheFlow.org, here are some water-saving tips:
fix leaky pipes
run full loads in dishwashers and washers to cut back on run time
turn off the water while brushing your teeth, shaving, doing dishes, etc.
reduce shower times
implement "water-wise" landscaping, or purchase a smart irrigation controller
To learn more about the potential impacts or current drought conditions, click here.
Photo: Getty Images