Kanye West Is Not Worth $6.6 Billion [UPDATE]
By Peyton Blakemore
March 18, 2021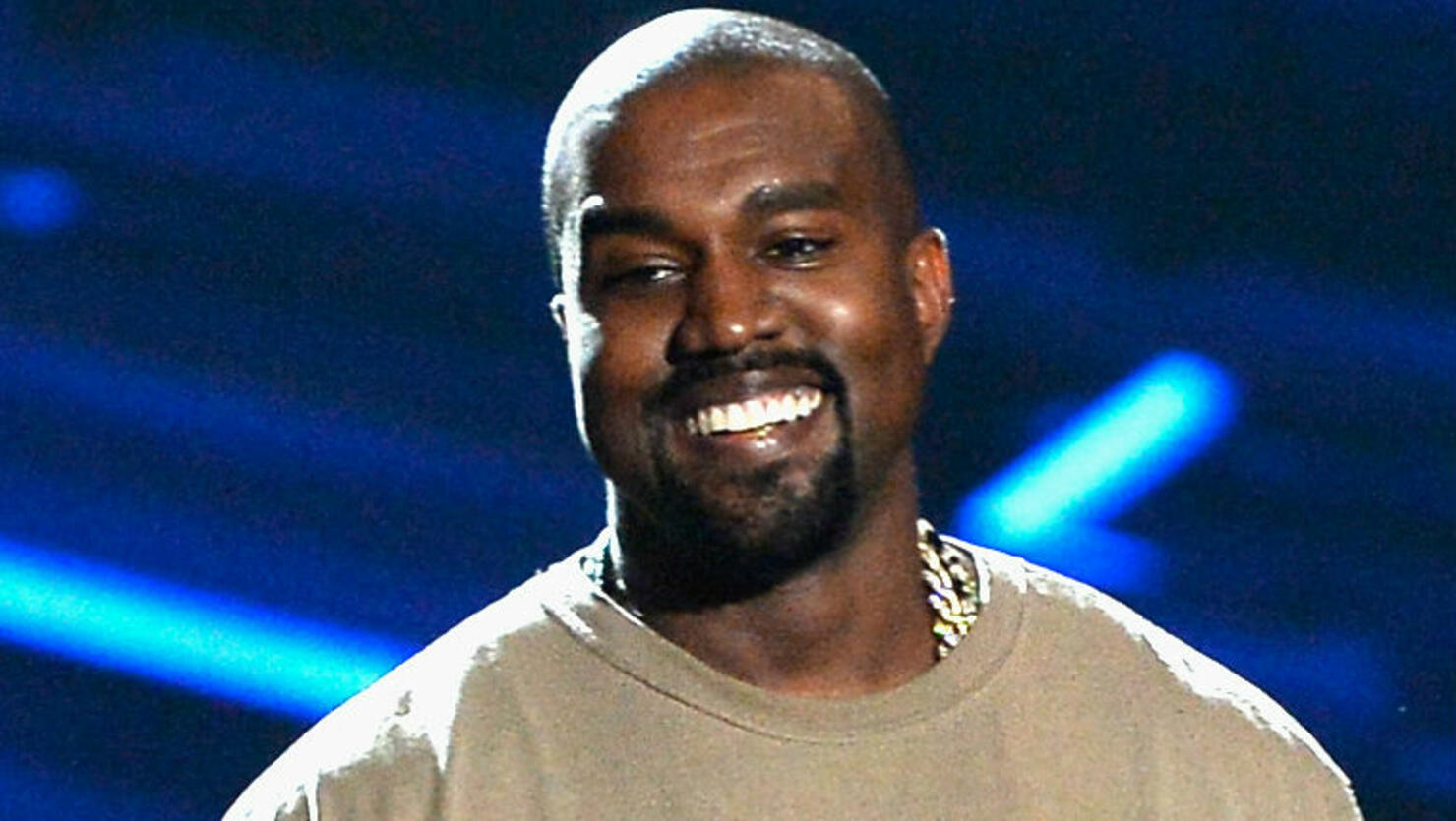 UPDATE 3/18, 2:50 p.m. ET:
Forbes has disputed Bloomberg's report that Kanye is worth $6.6 billion. According to the outlet:
Reports that the celebrity is worth nearly $7 billion are based on the magical thinking around sales that don't exist yet. This is why he's currently worth less than one-third of that.
On Wednesday, multiple outlets reported that Kanye West is the richest Black person in America, worth as much as $6.6 billion. The news comes after Bloomberg reported that his sneaker brand Yeezy — as well as Yeezy Gap, which has yet to sell one item of clothing — have a combined value of as much as $4.7 billion. The publication mentioned, without going into full detail, an additional $1.7 billion in assets. 
It's not true, based on our calculations. Forbes estimates he's worth less than a third of that, or $1.8 billion. That's a big jump from last May when Forbes first pegged his net worth to be $1.3 billion, but nowhere near as much as the purported $6.6 billion. Vista Equity's Robert F. Smith remains the richest Black person in the U.S., worth an estimated $6 billion, while Aliko Dangote of Nigeria, worth $11.8 billion, is the richest Black person in the world. 
See Forbes full report HERE!
Original Story:
Less than a year after officially becoming a billionaire, Kanye West has increased his net worth six times over!
According to Bloomberg, the 43-year-old rapper is now worth a whopping $6.6 billion, making him the richest Black man in U.S. history.
As reported by the outlet, Ye has his sneaker and apparel businesses to thank for his increase in wealth with his Yeezy sneaker partnership with Adidas, which he is the sole owner of, and his clothing line with the Gap being worth a combined $3.2 billion to $4.7 billion, according to UBS Group AG.
Kanye additionally has $1.7 billion in other assets, including a major investment in his estranged wife Kim Kardashian's Skims shapewear line.
Ye's music catalog is worth $110.5 million, according to a 2020 valuation by Valentiem Group, and he reportedly has $122 million in cash and stock, Bloomberg reported.
Meanwhile, the value of Kanye's new Gap collaboration with Yeezy, which is scheduled to hit stores this summer, "could be worth as much as $970 million of that total," Bloomberg reported, noting that the line is expected "to break $150 million in sales in its first full year in 2022."
In April 2020, Forbes reported that Kanye was officially a member of the billionaires club with a net worth of $1.26 billion. However, Ye disputed the number, saying he was worth 3.3 billion at the time.
Photo: Getty Images