Keyshia Cole Reveals Why She's Retiring After Her Next Album
By Hayden Brooks
March 18, 2021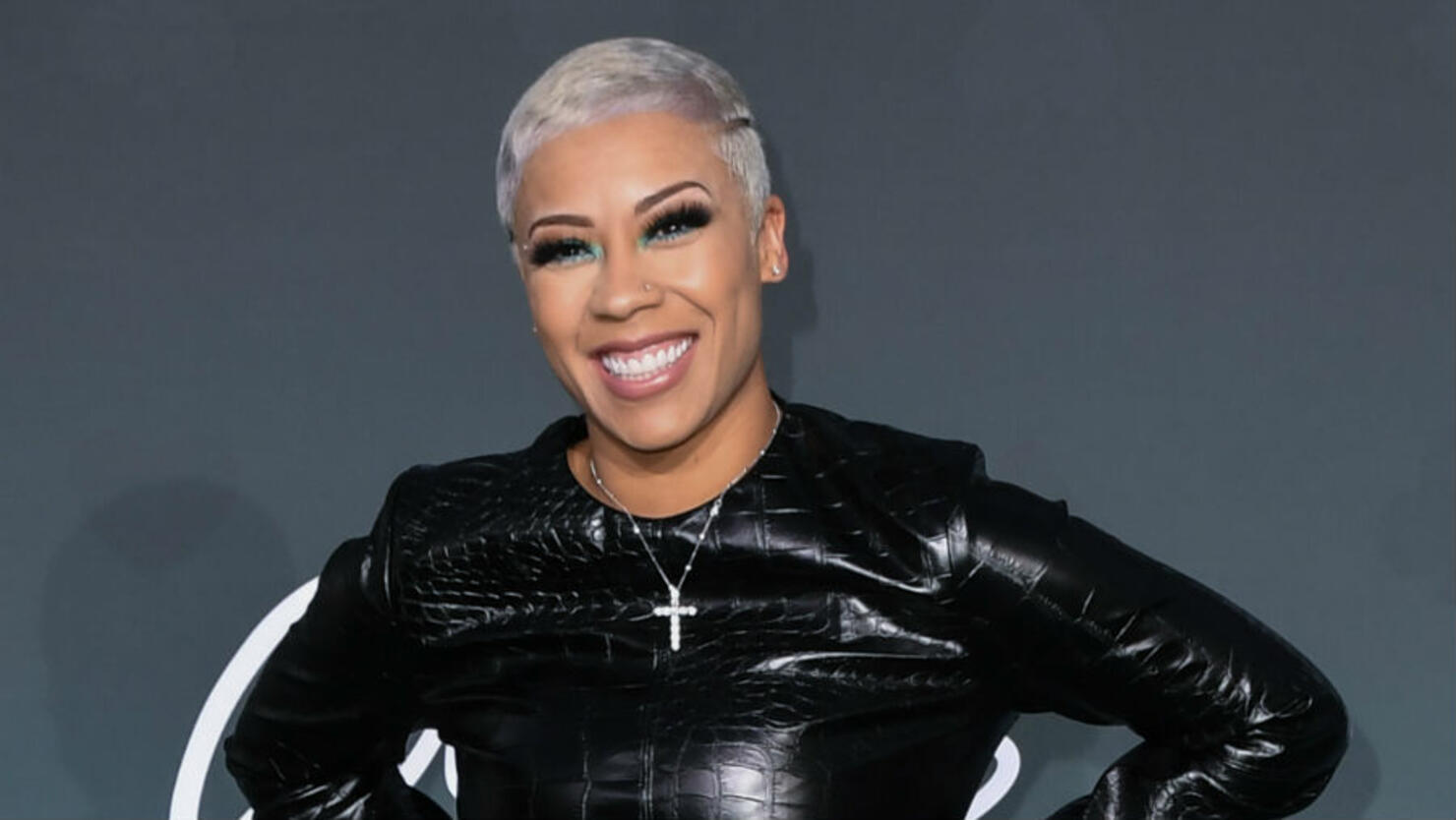 Keyshia Cole is done with music.
On Wednesday afternoon (March 17), the R&B veteran took to Twitter to share the shocking news that she is wrapping up duties as a performer. When one fan told her that her new single, "I Don't Wanna Be in Love," is "buzzing up the charts," Cole replied, "I'm retiring." Another user questioned if Cole was being honest with the revelation, to which she wrote, "I'm not lying."
In terms of next steps, Cole told another fan that she plans to release the follow-up to 2017's 11:11 Reset and hang up the mic. "I'm already contracted to do so, I wouldn't do that to @BMG ,myself, or my fans," she admitted, before emphasizing that the project will be created at her own pace. "But I'm gonna have to move at my pace with this one. #Album8."
As for why she's quitting, Cole cited her children: Daniel Jr., 11, and Tobias, 19 months.
In February, Cole dropped "I Don't Wanna Be in Love" in conjunction with her much-buzzed about Verzuz battle with Ashanti. The track marked the first release via her label, Hearts & Stars, which is a partnership with BMG.