Luke Bryan Wipes Out With Son On The Slopes During Family Ski Vacation
By Taylor Fields
March 18, 2021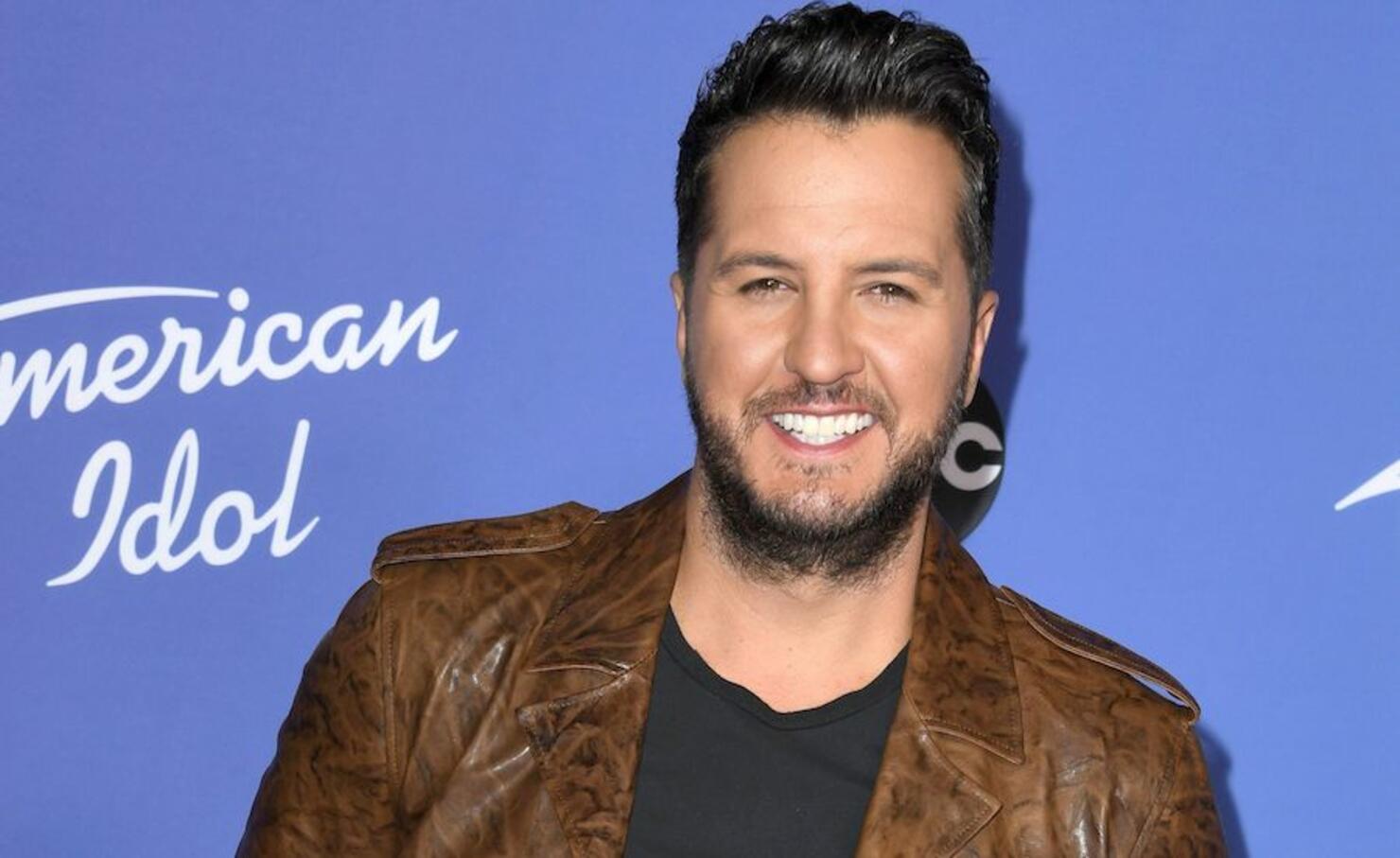 Luke Bryan took his song "Crash My Party" literally this week when he crashed, himself, while skiing!
The country star is currently on a family ski vacation and shared a video of himself on the slopes with his 10-year-old son Tate. In the clip, Luke is filming Tate as he is gracefully heading down the hill, even going off of a little jump.
As they both continued down the slope, Bryan then turned the camera on himself as he passed his son while picking up speed, filming his face and getting Tate in the background — but, things took a turn when Luke eventually wiped out and fell.
On Instagram, Luke captioned the video, "Me and tot. Then I wiped out."
Despite the wipeout, it seems Luke is uninjured and doing just fine. He also shared a picture of him and his wife Caroline, all smiles. He wrote, "Great day on the slopes with the family. Turn on @abcnetwork, West Coast - it's your turn! #AmericanIdol."
The new season American Idol is currently happening, with live episodes airing soon, on which Luke is a judge along with Katy Perry and Lionel Richie. Bryan is also gearing up to release the deluxe version of his 2020 album Born Here Live Here Die Here on April 9, which will feature six new songs on top of the project's original ten.
In a statement on social media, he said of the album, "It's been a crazy year. Thank you guys so much for the success of #BornHereLiveHereDieHere. We had some extra songs that we were able to write and record and we thought it was the perfect time to put them out. 'Born Here Live Here Die Here (Deluxe Edition)' is coming April 9th."