NCAA Called Out Over Amenities For Women's Tournament Vs. Men's
By Jason Hall
March 19, 2021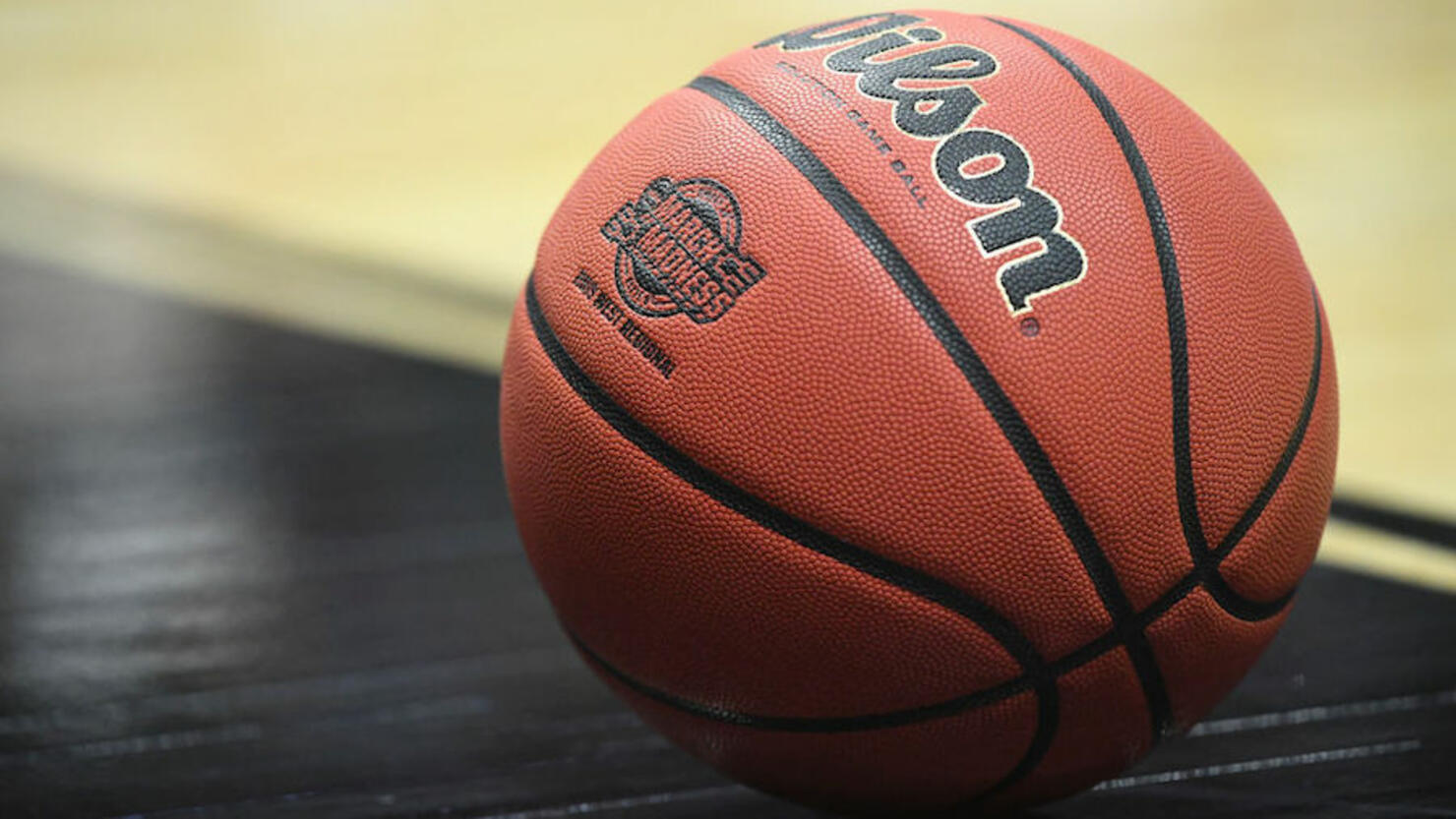 The NCAA is receiving criticism after a viral video showed a lack of amenities, specifically workout equipment, made available to participants in the women's basketball tournament compared to the men's basketball tournament.
Both the men's and women's tournaments began this week, with the women's tournament's scheduled to begin opening round games this Sunday (March 21) at five locations in San Antonio, Texas, as well as some games also in Austin and San Marcos.
The men's tournament's play-in games began on Thursday (March 18) in Indiana, where opening round games begin on Friday (March 19.)
Stanford sports performance coach Ali Kershner initially posted two photos on Instagram showing the significant difference in amenities.
In one photo, Kershner claims the men's tournament has a setup with benches and a full weight room. A second photo showcases the women's setup, which is limited to a set of free weights and yoga mats.
Kershern tagged the NCAA, March Madness and NCAA women's basketball directly in the post and added, "this needs to be addressed."
"These women want and deserve to be given the same opportunities," Kershner wrote. "Not only that -- three weeks in a bubble and no access to DBs above 30's until the sweet 16? In a year defined by a fight for equality this is a chance to have a conversation and get better."
NCAA vice president of women's basketball Lynn Holzman responded to Kershner's claims a few hours after the post was shared and acknowledged "some of the amenities teams would typically have access to have not been as available inside the controlled environment," in a statement obtained by CNN.
"In part, this is due to the limited space and the original plan was to expand the workout area once additional space was available later in the tournament," Holzman added.
Oregon Ducks forward Sedona Prince shared a TikTok responding to Holzman's claim that the lack of space was the reason for limited weight equipment, which showed plenty of "extra space" in the women's tournament bubble.
"If you're not upset by this problem, then you're part of it," Prince added.
The viral photos and videos sparked outage from numerous NBA and WNBA players including New York Liberty star Sabrina Ionescu, who wrote, "Women's @NCAA bubble weight room vs Men's weight room... thought this was a joke." She encouraged all the the women playing in the tournament to "keep grinding!"
Former NBA MVP Stephen Curry also quote-tweeted Prince's video with the caption, "wow-come on now! @marchmadness @NCAA yall trippin trippin."
The NCAA said it was "actively working to enhance existing resources at practice courts, including additional weight training equipment" in response to public criticism of the women's facilities.
Photo: Getty Images