Bobby Bones Opens Up About His 4th Season Mentoring On 'American Idol'
By Regina Star
March 22, 2021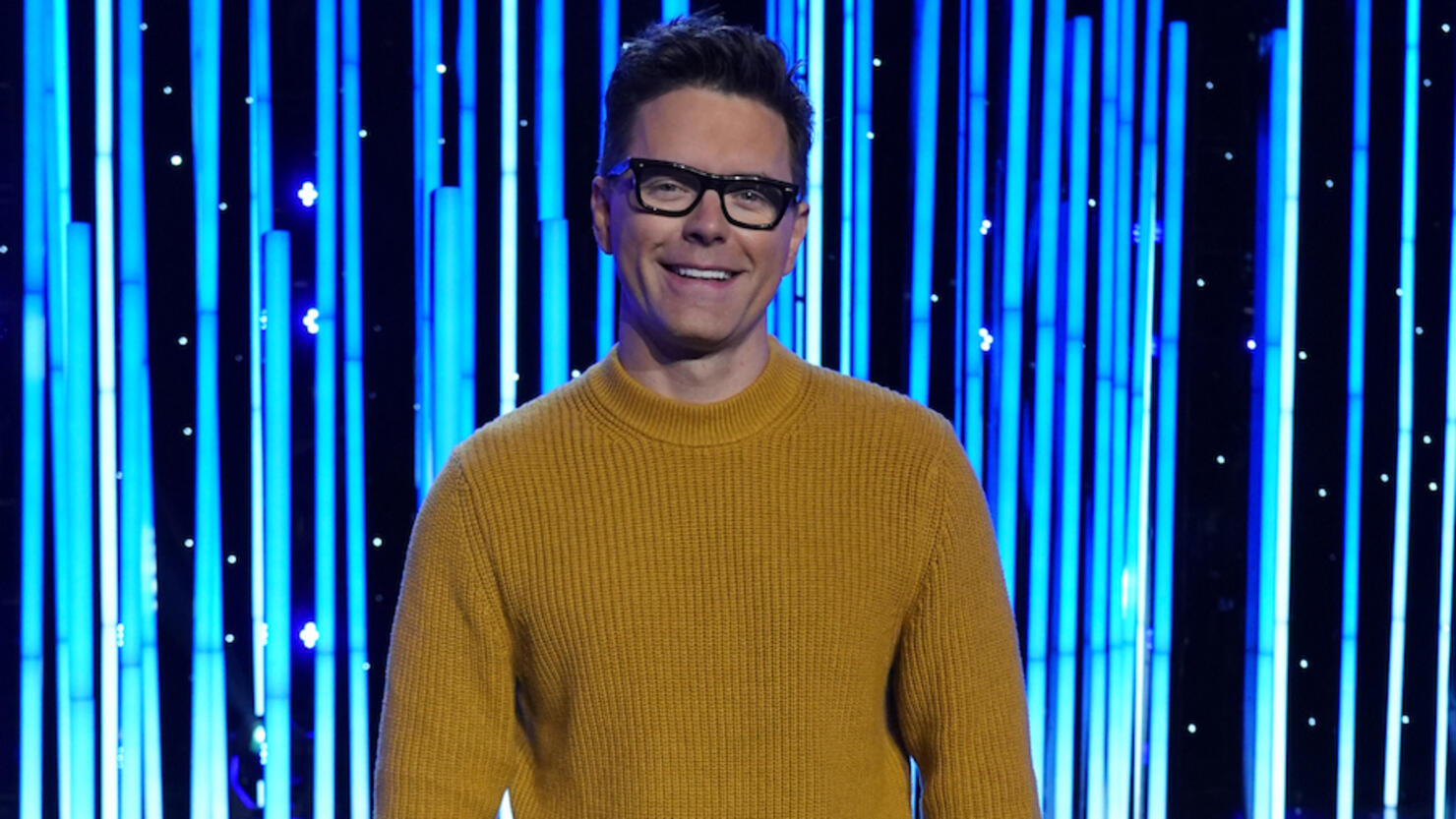 Bobby Bones feels "happy" to be mentoring on American Idol.
In a recent interview with PEOPLE, the beloved radio personality and host of The Bobby Bones Show opened up about going into his fourth season serving as a mentor on the singing competition show.
"I'm just happy to be there mentoring them in that room," the 40-year-old told the news outlet. "And the families are in there now, which is a whole new added element that we haven't had before. And honestly, it's probably something we wouldn't have thought of if it wasn't for other kinds of restrictions. So, in a way, us having to figure out new paths to take, has actually created better paths for us to travel on."
Bones also spoke about how differently shooting has been considering the health restrictions brought on by the ongoing COVID-19 pandemic, which prompted American Idol to allow contestants to audition online for their shot at stardom.
"That allowed people, who either couldn't afford to drive to another city, or maybe didn't have the time or they couldn't get off work, to audition from their home," said Bones. "And, for one, that makes for so many more talented performers. And for two, the stories are frickin' wonderful."
Bones, who joins host Ryan Seacrest and judges Luke Bryan, Lionel Richie, and Katy Perry on the show, said what sets American Idol apart from similar competitions is that "it's always about the contestants."
"It's not about the judges. Even though our judges are super famous and have been massive stars, it's all about the contestant," he remarked. "And that's what they say before they go out there to judge and that's what I say before I start mentoring these kids."
Photo: Getty Images