Arizona Parents Say Son Died Confronting Man For Selling Him Fake AirPods
By Ginny Reese
March 23, 2021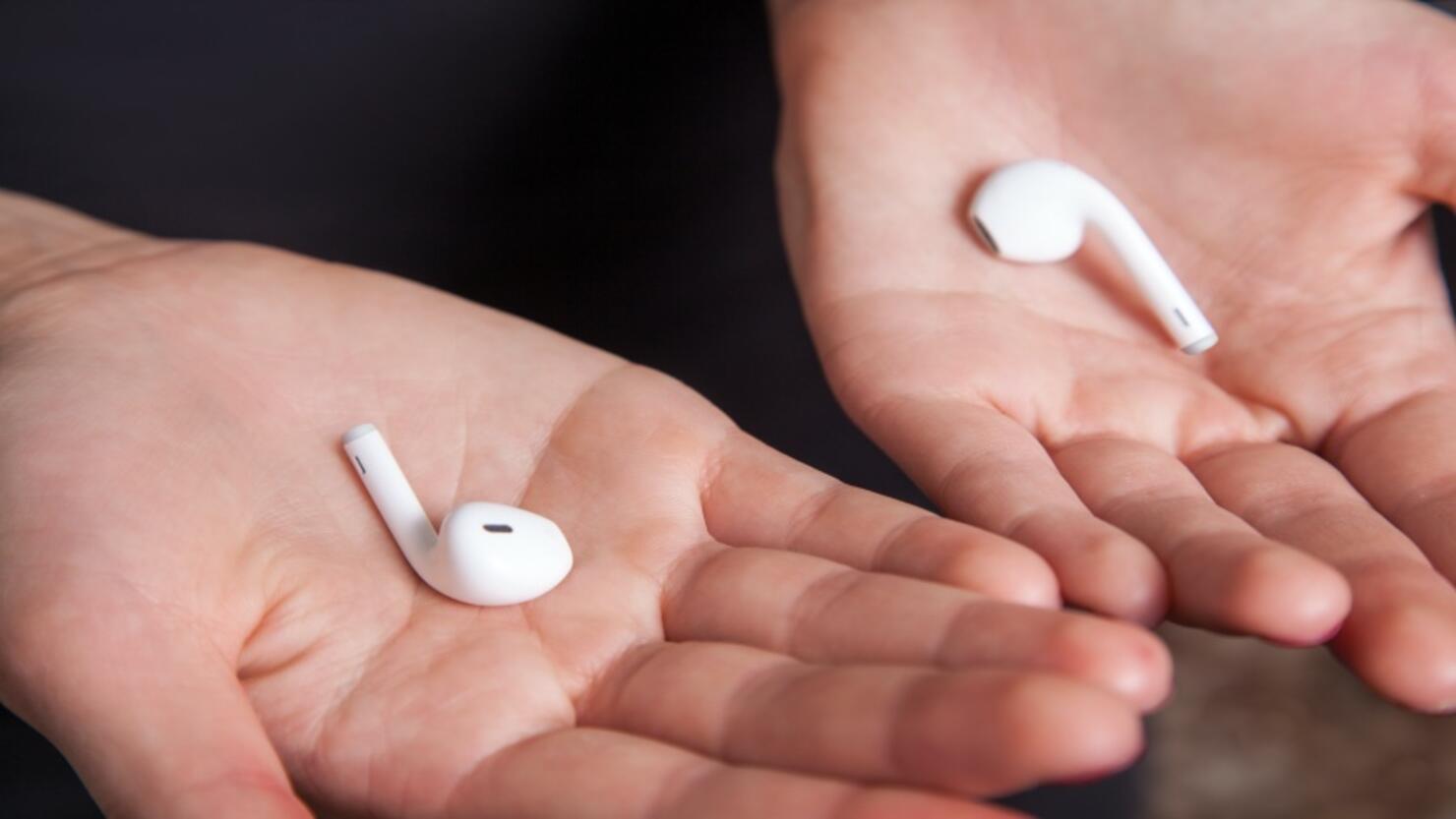 Some Arizona parents were left heartbroken after their son was shot on Friday evening.
AZ Family reported that 19-year-old Garry Anau was shot and killed in Mesa after confronting a man for selling him fake AirPods.
Selu Anau, Garry's father, said, "He was very involved in the church and also many community events we held with our non-profit organization."
Though investigators said it's too early to know what led up to the shooting, Selu said it all started when someone on OfferUp sold Garry some fake AirPods.
Selu said:
"A few of his little cousins decided to message the guy back, and he didn't respond back. He cut my son off communicating about it. One of my other nephews, they ended up messaging the guy, he responded selling AirPods, so they met up."
Selu said that his nephews and Garry went to confront the seller.
He said:
"Right when he sees Garry, he reacted and pulled the gun out. When he pulls out the gun, one of my other nephews that is standing on the side, literally reacted to push the gun away, and three rounds went off. One of those bullets hit my son."
Garry's cousins are okay.
Garry's mom Pou Anou said, "One thing I want people to know is he was an amazing kid, and I was so proud of him, good kid, never got in any trouble."
Garry's father said that he had "a very honorable heart."
Photo: Getty Images