Dan Reynolds Says A Dream Inspired Him To Donate Home To LGBTQ Youth
By James Dinh
March 23, 2021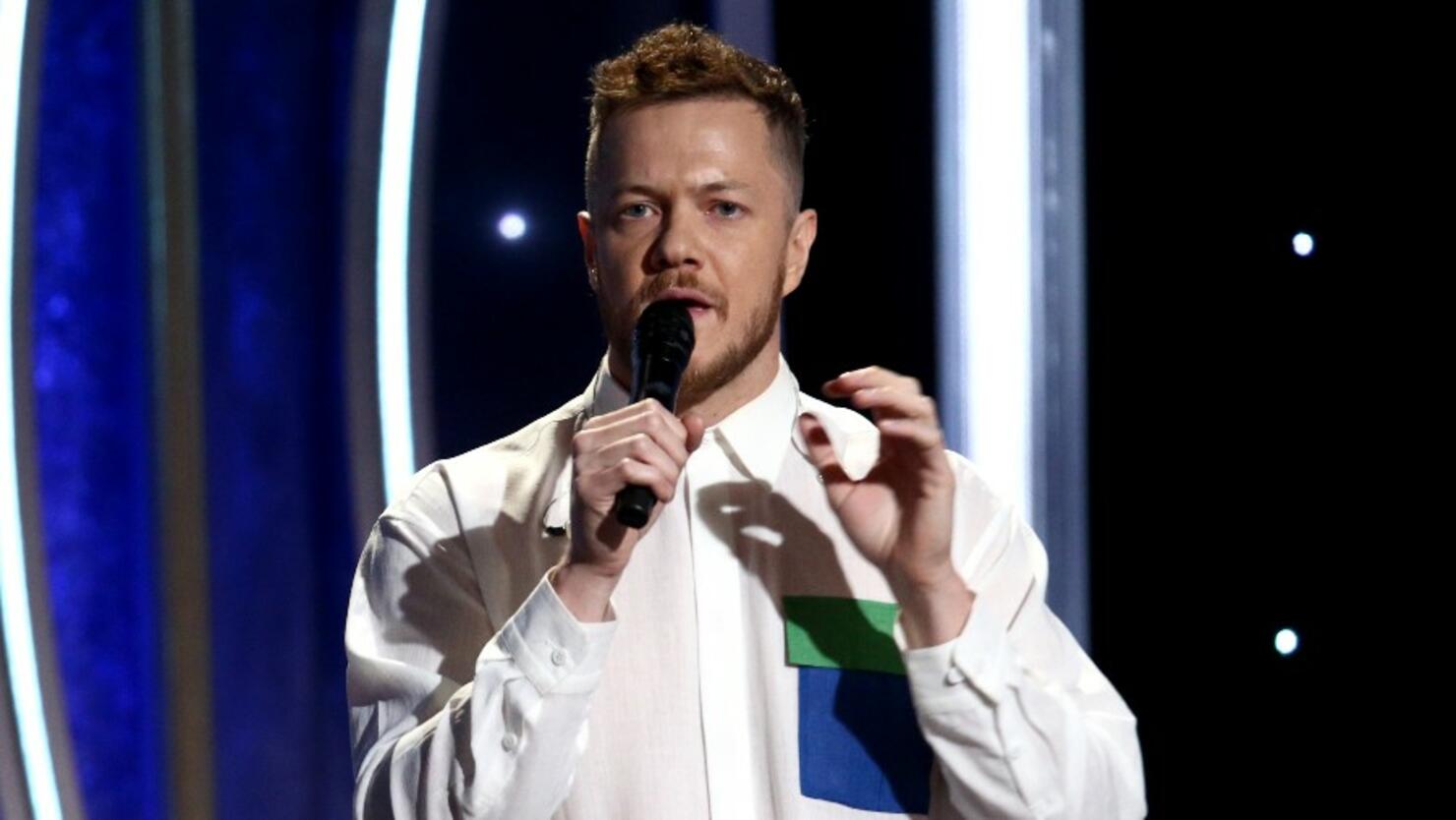 Imagine Dragons' Dan Reynolds activism for the LGBTQ+ community goes far.
Reynolds and his wife, Aja Volkman, recently donated his childhood home in Las Vegas to the nonprofit LGBTQ+ organization, Encircle, a move that was surprisingly prompted by a dream that the singer had one night. His parent moved into the residence in 1987 when he was a baby and recently downsized out of the 7-bedroom home since their children are all grown up. Reynolds' donation is part of Encircle's "$8 million, 8 Houses" campaign, an initiative to open safe homes for LGBTQ+ youth in Arizona, Idaho, Nevada and Utah.
"This sounds so crazy to say out loud — and I haven't told anybody this but my wife," the singer told the Las Vegas Review-Journal. "I woke up one morning and I had this dream — I don't even recall exactly what happened in the dream — but it had my parents' house in it and it had Encircle involved. I had never put two and two together, and I woke up, I was like, 'Aja, I just had this dream.'"
"I don't recall the details other than it made me think, 'What if we got my parents' home and turned it into the Encircle house we've always talked about creating here in Las Vegas?'" he continued. "She immediately was brought to tears, and so was I. We just knew, 'Oh, my gosh, this is what we have to do.'"
Reynolds has a history with Encircle, which provides safe spaces and programs for LGBTQ+ youth and their families. The organization is hoping to open the home in 2022.