Lemmy Kilmister's Ashes Have Been Placed In Bullet Shells Given To Friends
By Andrew Magnotta @AndrewMagnotta
March 23, 2021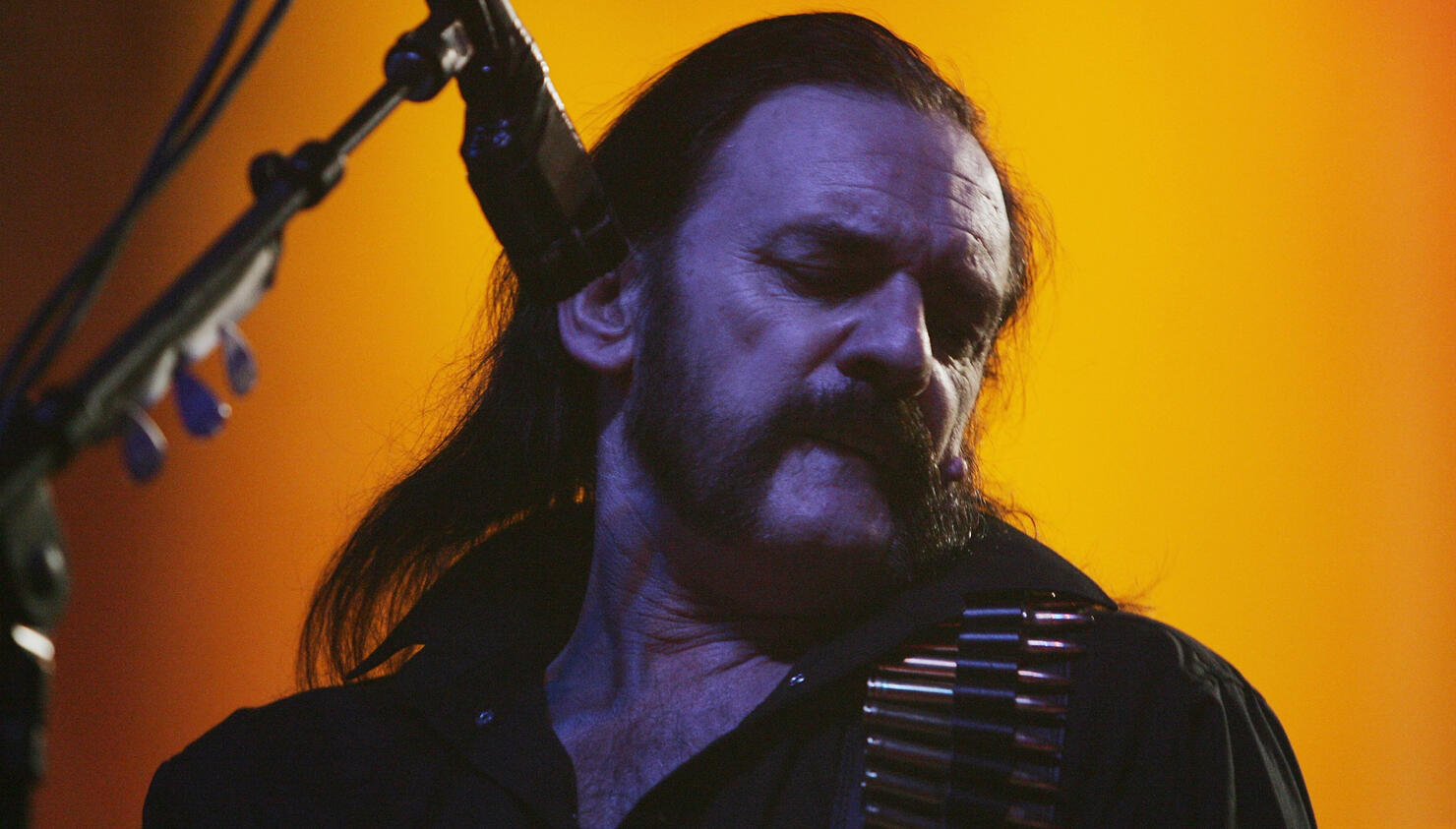 Late-heavy rock icon Lemmy Kilmister was one of music's more unique characters, and his last wishes were predictably unconventional.
Rather than having his ashes scattered somewhere, the Motörhead frontman requested that his cremains be transferred to bullet shell casings to be given to his closest friends.
Kilmister passed away a few days after Christmas 2015 at age 70 due to prostate cancer and heart failure. He completed a tour with Motörhead just a few weeks prior.
Former MTV host Riki Rachtman received his Lemmy memento recently and shared the news via social media.
"Before his death, Lemmy asked for his ashes to be put in some bullets & handed out to his closest friends," Rachtman wrote next to a photo depicting the shiny bullet with 'Lemmy' engraved on the shell. "Today I received a bullet & was literally brought to tears. Thank you [Motörhead]."