Pittsburgh Steelers Could Target Several Local Favorites In 2021 NFL Draft
By Jason Hall
March 23, 2021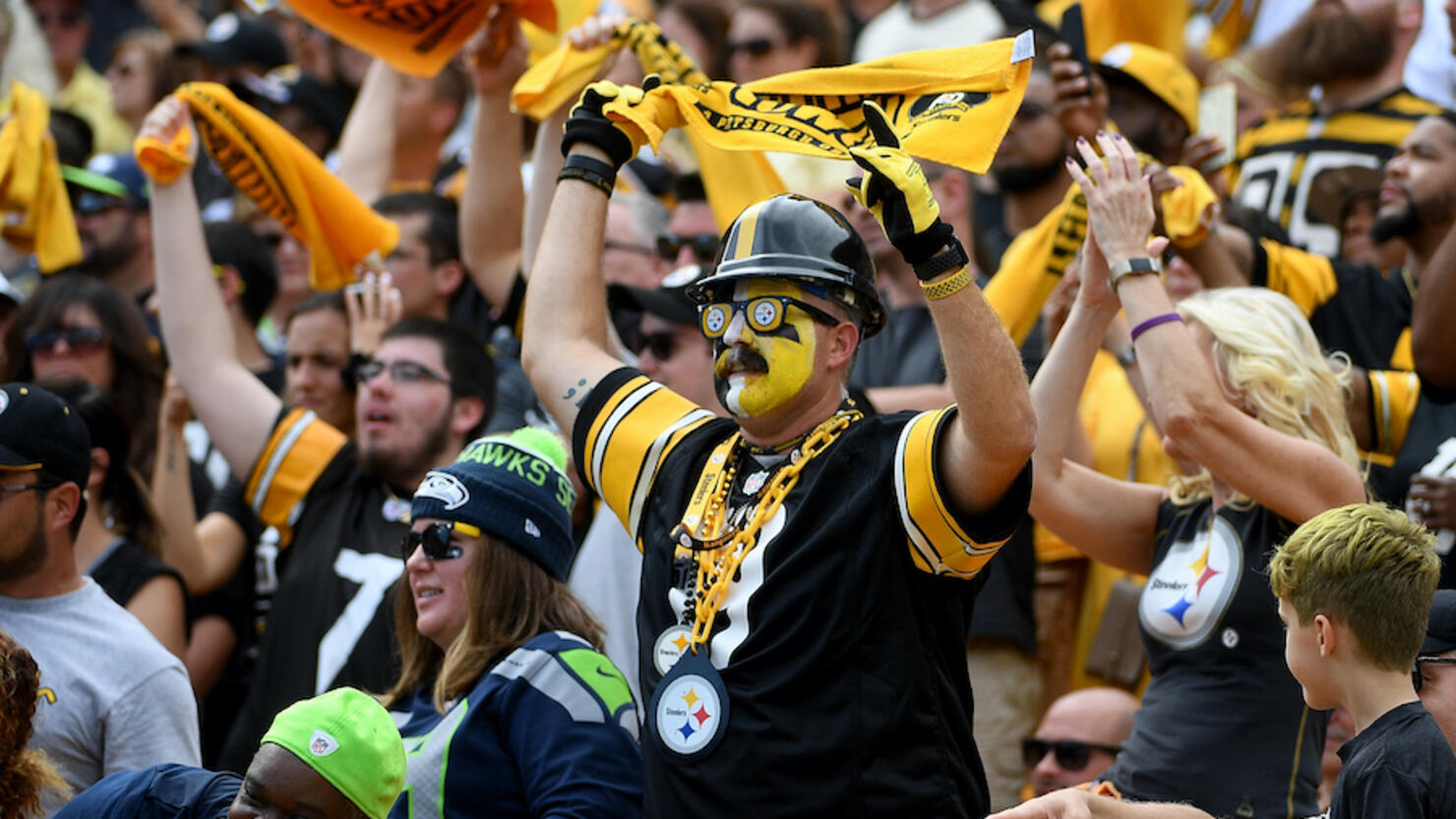 The Pittsburgh Steelers may not have to look far for their upcoming 2021 NFL Draft class.
The Pittsburgh Panthers will have six prospects at the upcoming NFL Draft Combine and eight players eligible for the draft, all of whom match the Steelers' position needs, according to Brian Batko of the Pittsburgh Post-Gazette.
"I don't know if the Steelers are going to help get your guys get ready for the NFL. It's nice to look over there," said Pitt head coach Pat Narduzzi last week after the Panthers' pro day workouts via the Post-Gazette. "Sometimes I think it makes your guys start to drift, like, 'Hey, I want to be over there playing with them.' … To me, it's a great scene. Coach Tomlin's my favorite NFL head coach. That guy's the guy."
Running back James Conner was the only Pitt alumni on the Steelers' active roster in 2020, but is expected to sign elsewhere in free agency this offseason.
But the Steelers could find more former Panthers in the draft, including safeties Paris Ford and Damar Hamlin, who are expected to be available in later rounds.
"I know they better build a monument of me here if I stay here," said Paris Ford, a Pittsburgh native who chose to play for his hometown team over 22 other national offers. "Nah, I'm just joking. It doesn't matter where I go, man."
Hamlin and Ford could provide depth behind starting safety Terrell Edmunds or cornerback Minkah Fitzpatrick, as could cornerback Jason Pinnock, who ran a 4.52 40-yard dash at Pitt's pro day, despite not receiving an invite to the combine.
Defensive linemen Jaylen Twyman, Patrick Jones III and Rashad Weaver are also available, but may not fit the Steelers' 3-4 system having played in a 4-3 scheme at Pitt.
Former walk-on offensive lineman Jimmy Morrissey could also be an option to fill the void left by recently retired center Maurkice Pouncey.
Wide receiver D.J. Turner will also be available as a potential option to provide more depth behind Juju Smith-Schuster -- who re-signed with the Steelers as a free agent last week -- and rookie sensation Chase Claypool.
Photo: Getty Images