You Can Go On An Underground Tour In A Clear Kayak Right Here In Kentucky
By Ginny Reese
March 23, 2021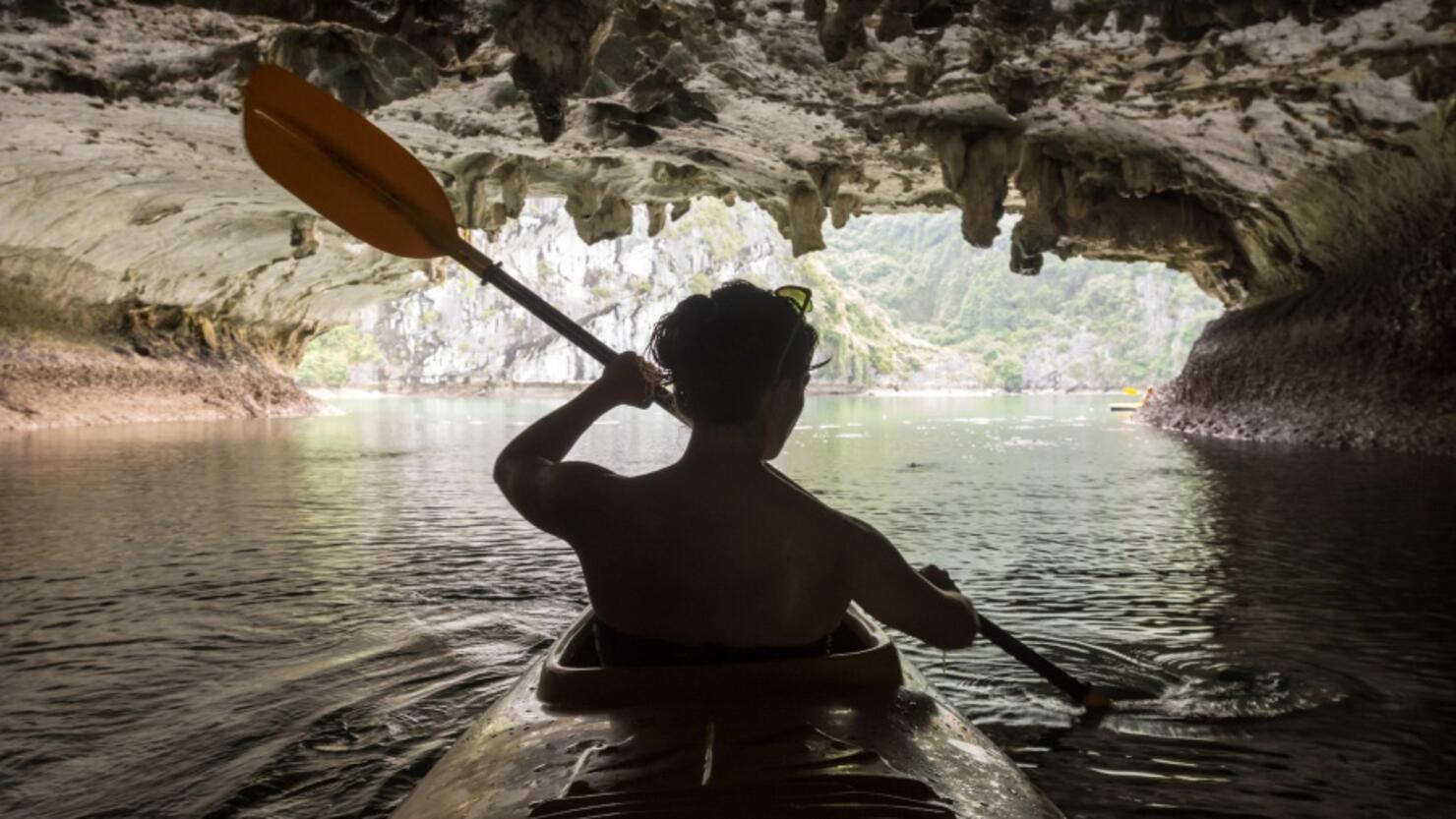 If you're looking for a new, thrilling adventure, then look no further!
You can take an underground tour through dark waters in an old, abandoned mine right here in Kentucky, reported WLKY.
The adventure company SUP Kentucky takes people to unique places all across Kentucky to experience new kayaking and paddle boarding experiences.
One tour, called the "Red River Gorge Underground Cavern Glow," goes straight through an abandoned limestone mine. The chilling dark waters are illuminated with multiple underwater LED lights. To make the experience even better, the company upgraded the kayaks for this adventure to clear ones, so you can see straight into the water below.
According to SUP Kentucky, rainbow trout like to follow the tour and guests can often see them swimming just beneath them.
If you're too afraid to go alone, or you want to experience the tour with someone special, there are double kayaks available as well.
According to the website, guests will be able to see an underground waterfall as well as bats on the 1.5 hour tour.
The underground Crystal Kayak tour costs $75 per adult, and $25 for children.
Click here for more information or to book a tour.
Photo: Getty Images