Intense Video Shows Bear Fighting Wild Hog In Tennessee Mountains
By Sarah Tate
March 24, 2021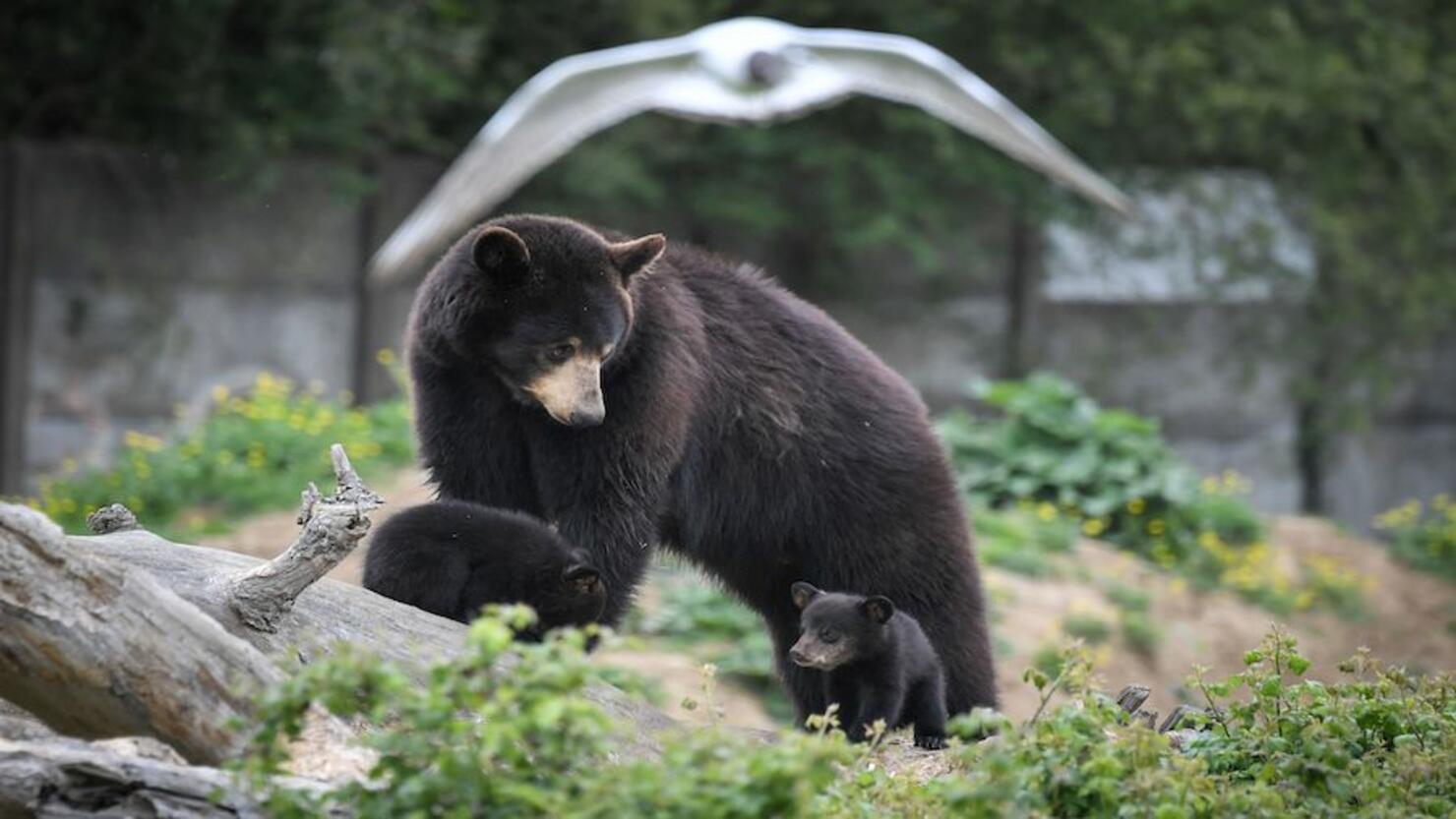 If you're familiar with the Great Smoky Mountains, you know there is always a possibility of seeing a bear in its natural habitat. While some sightings are more entertaining, others can be downright scary. One man had such an encounter on Tuesday (March 23) when he saw a black bear attacking a wild hog along the highway.
Philip Talbot and his friend were driving along Highway 321 when they saw what they thought were a couple of black bears, WATE reports. As they stopped to watch, staying inside their vehicle, they noticed it was a bear hunting its prey.
"We originally thought it was a bear and cub until we got right up on them," he said. "That's when the bear attacked and we started videoing. Both lanes were stopped. We couldn't believe what we were seeing! I'm an avid hunter and it was the craziest thing I've ever seen!"
Talbot shared the video, which can be seen below, with WATE. Warning: The video may be intense for some viewers.
A spokesman with the Tennessee Wildlife Resources Agency said that while bears typically eat vegetation, their recent hibernation may mean they will look for other types of food.
"While black bears are omnivorous, about 90% of their diet consists of vegetation and they consume very little meat," said Matt Cameron. "However, having recently emerged from their winter dens, they are looking for food amongst many sources and will seize the opportunity to consume young, sick, or injured animals. It's from now until the major spring green up that bears will be covering large territories in search of available food."
Cameron said the agency reminds any residents and visitors to the area to be alert of roaming bears, keep your distance, and keep human food and garbage out of reach.
Photo: Getty Images