Incubus' Brandon Boyd To Be A Guest Mentor For American Idol All-Star Duets
By Katrina Nattress
March 29, 2021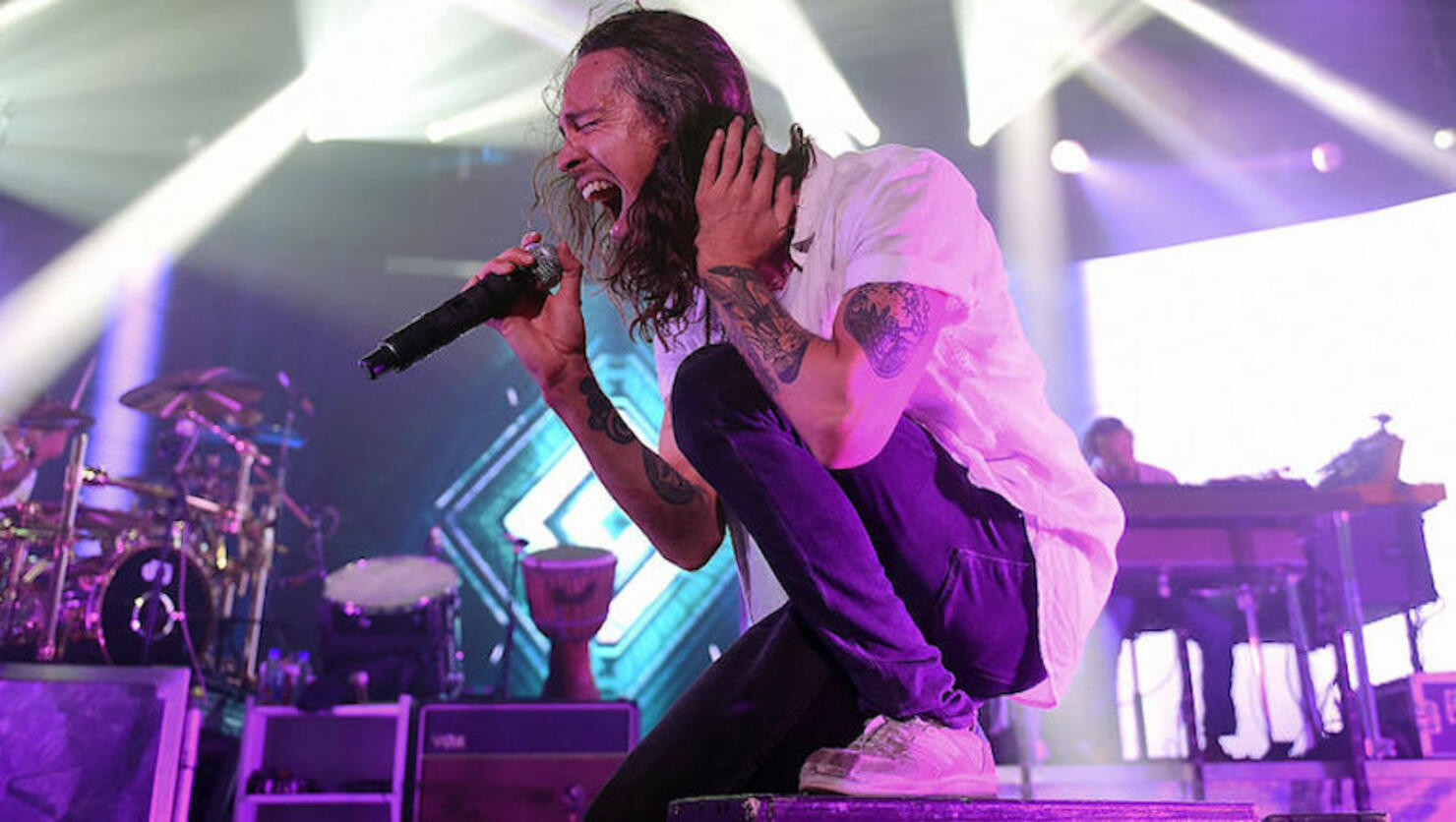 Brandon Boyd is "goin into the tv" next week as a guest mentor on American Idol's All-Star Duet episodes.
"I'm goin into the tv to be a guest mentor on @americanidol's celebrity duets episodes," he announced via Instagram. "You won't believe how talented these kids are. I'm genuinely humbled to sing alongside them.❤️ tune in next sun/mon on ABC"
The Incubus singer will be in good company. Joss Stone, Jewel, Jimmie Allen, PJ Morton, Ben Rector, Tori Kelly, Jason Aldean, Josh Groban, Ryan Tedder, and Brian McKnight will also be featured in the star-studded episodes, which air on April 4th and 5th.
See the announcement post below.
Boyd's got a good repertoire of original and cover songs to choose from during the duets. Aside from his Incubus collection, the singer-songwriter revealed last summer that he's working on a solo album that will be "mostly covers."
"I've spent the whole of lockdown mostly recording cover songs, which is something I've never really done before," he told NME in August. "It'll be mostly covers. I've been writing music for 30 years and I've never put out an album or EP that was just interpreting other people's songs. It's been all original work."
Photo: Getty Images