Fans React After Britney Spears Directly Addresses 'Framing' Documentary
By Hayden Brooks
March 31, 2021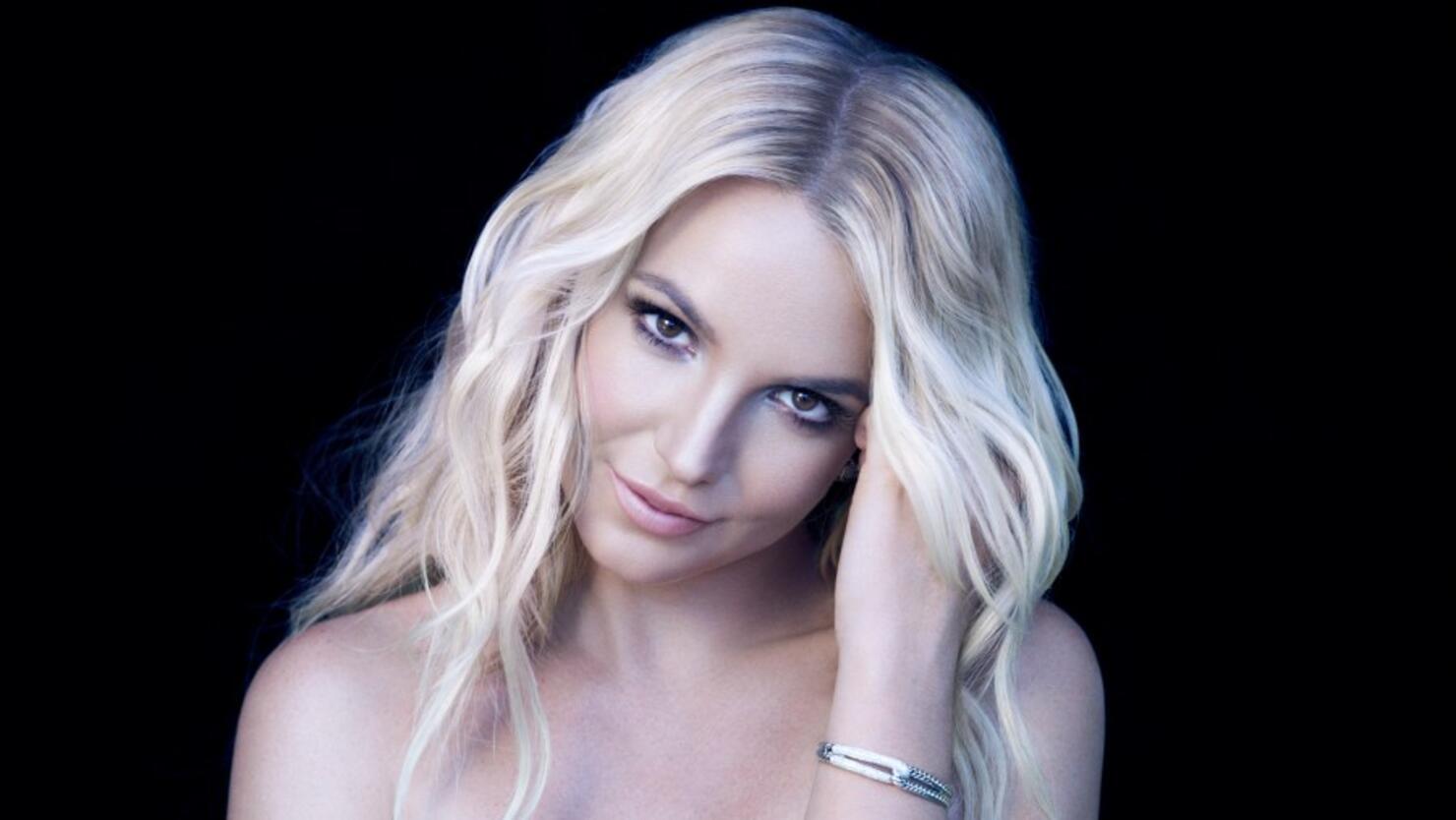 Britney Spears has broken her silence on the Framing Britney Spears doc, which chronicled the media's cruel treatment throughout her career, as well as her 13-year conservatorship battle with her father, Jamie.
In an Instagram post, which was shared on Tuesday (March 30), Spears admitted that she "cried for two weeks" after The New York Times Presents broadcast. "My life has always been very speculated ... watched ... and judged really my whole life !!!" she captioned a clip of her dancing to Aerosmith's "Crazy" at home. "I have been exposed my whole life performing in front of people!!! It takes a lot of strength to TRUST the universe with your real vulnerability cause I've always been so judged... insulted... and embarrassed by the media... and I still am till this day!!!! As the world keeps on turning and life goes on we still remain so fragile and sensitive as people!!!"
Spears went on to confess that she didn't watch the doc in full, but she was "embarrassed" by how she was portrayed. "I didn't watch the documentary but from what I did see of it I was embarrassed by the light they put me in ... I cried for two weeks and well .... I still cry sometimes!!!!"
Despite the candid thoughts, Spears has backed the #FreeBritney movement via her court-appointed lawyer, Samuel D. Ingham III, where she announced that she welcomes the informed consent of her fans amid her battle for freedom. The singer's post arrived on the same day that new documents were unveiled, revealing that Spears paid "around $890K for about four months of work, or about $10,000 a workday, for her father's lawyers to fight against her wishes in court."
Naturally, Twitter reacted accordingly to the surprising sentiments of her post in conjunction with the timing of the newly-released docs.
britney's own son unfollowed her... now what does that tell you about who controls her instagram

— 🧚 (@beysupdates) March 31, 2021
While it is frustrating to watch Team Con play dirty in an attempt to change the public perception surrounding Britney's conservatorship, we must forge ahead.

For 10 years, Team Con's games worked. Not anymore. We must give a voice to the voiceless. We must #FreeBritney. pic.twitter.com/pngj4rTVIW

— ✨ Free Britney Los Angeles ✨ (@freebritneyla) March 31, 2021
BRITNEY'S TEAM IS TRYING TO SHIFT THE ATTENTION FROM THE NEW DOCUMENTS THAT CAME OUT TODAY

— 🧚 (@beysupdates) March 30, 2021
Britney Spears' social media manager, @cassiepetrey, got mad at the backlash she received for posting questionable content to Britney's IG yesterday, so Cassie posted that Britney was embarrassed by the Framing Britney documentary via Britney's IG. What a a freak. #FreeBritney

— Sure Jan (@presscient) March 30, 2021
The same day that court documents (relating to accounting and fees) become public, "Britney" posts about #FramingBritneySpears on Instagram. This is not a coincidence. It's just another attempt by Team Con to distract the mainstream media. #FreeBritney

— Leanne Simmons (@LeanneSimmons) March 31, 2021
Included in that $890,000 legal bill that Holland & Knight charged Britney for representing her father are various pricey PR specialists charging $500-$1,000 an hour to respond to media inquiries about the conservatorship pic.twitter.com/BErDxxy9sz

— Liz Day (@LizDDay) March 30, 2021