Lorde Covers Bruce Springsteen In First Live Performance In Years
By Paris Close
April 1, 2021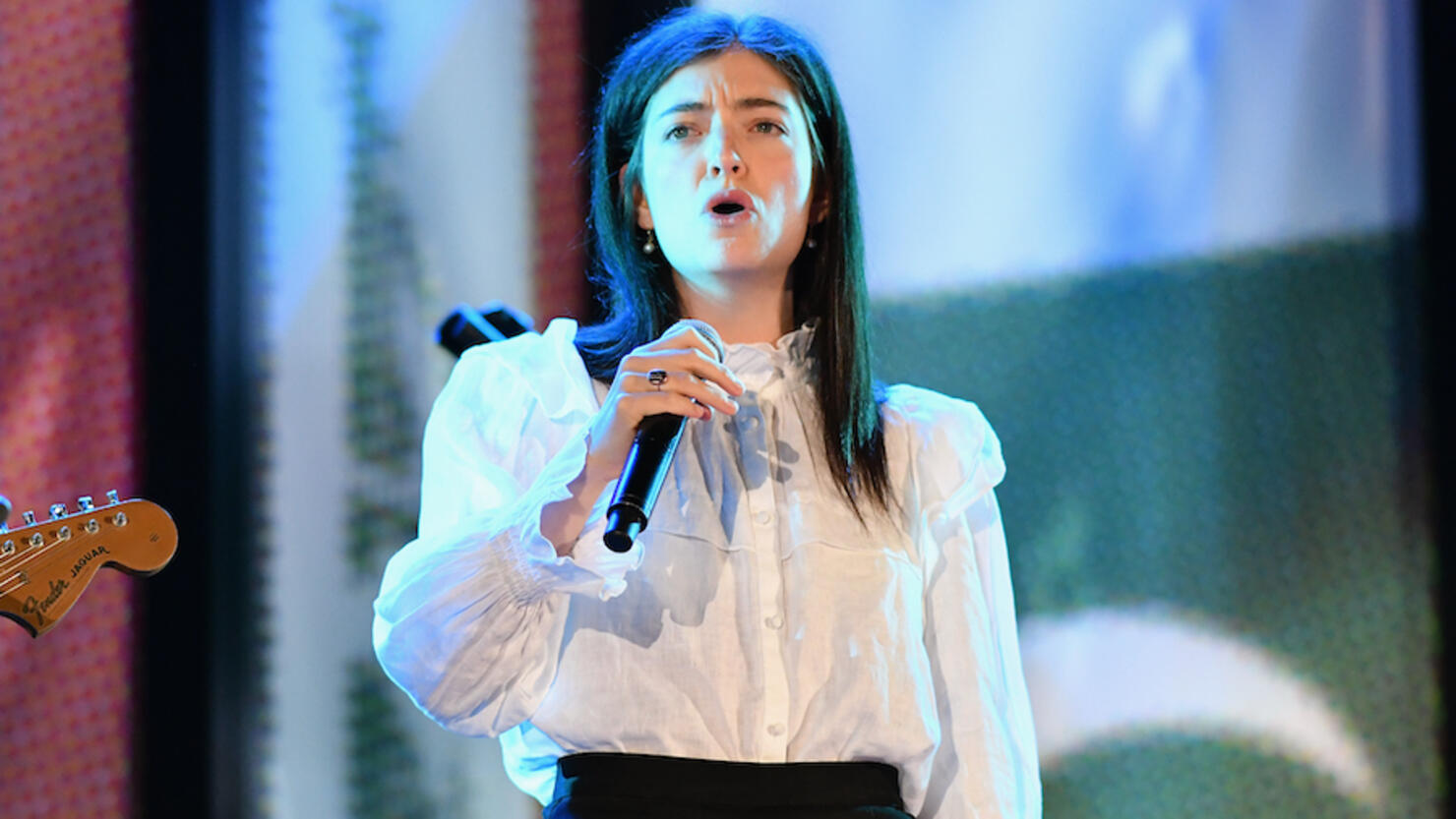 Lorde came out of hiding to perform a Bruce Springsteen classic.
The New Zealand-born pop star made her rare and highly-anticipated return to the microphone Wednesday night (March 31) when she was invited to the stage during singer-songwriter Marlon Williams' set at the Concert Chamber of Auckland Town Hall.
A video originally posted by Coup De Main magazine showed the 24-year-old songstress performing a piano-laden duet of Springsteen's 1987 hit "Tougher Than the Rest" from the rocker's Tunnel of Love album.
As Williams plays the piano in the minute-long clip, Lorde sings: "Well, it's Saturday night / You're all dressed up in blue / I been watching you awhile / Maybe you been watching me, too / So somebody ran out / Left somebody's heart in a mess / Well, if you're looking for love / Honey, I'm tougher than the rest."
The performance is one of the first we've seen from the elusive musician, whose last known live performance was at Christchurch's You Are Us/Aroha Nui Concert back in 2019.
Leading up to last year's election, Lorde appeared to promise new music would come in 2021 if fans registered to vote. "Do it for our beautiful country and for me. And next year I'll give you something in return," the "Royals" artist teased at the time, albeit without giving a firm delivery date on her end of the deal.
In May 2020, she previously confirmed, as revealed in an email to fans, that she'd recruited producer Jack Antonoff for her highly-anticipated third studio album, which she has previously stated will be "born out of the piano."
Photo: Getty Images